Amidst the Tether FUD, Bitcoin is doing better than expected with its price surging above the $5,500 mark. At the time of writing this article, BTC is trading at $5,512, according to the number one coin tracking site CoinMarketCap.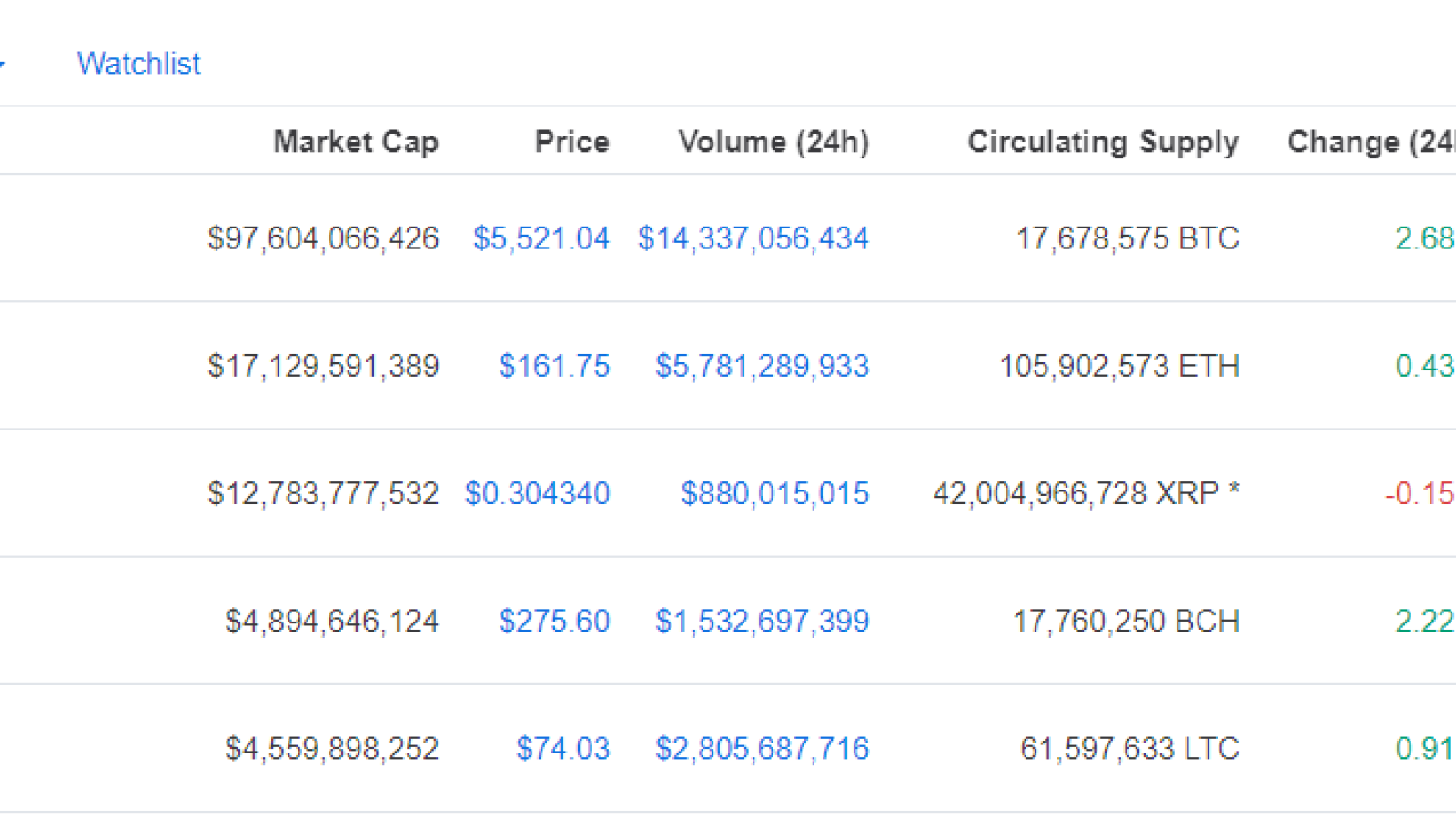 Breaking the mold
Despite the fact that Bitcoin is wont to follow historical patterns, the cryptocurrency market is still hardly predictable. While everyone expected Bitcoin to hit a snag after the Tether scandal, the BTC price is currently heading to retest its yearly high of $5,625 that was recorded on Apr. 24. A day later, on Apr. 25, the price fell back to the $5,200 level after it was revealed that Bitfinex siphoned off $850 mln with the help of Tether.

Crypto analyst Luke Martin calls the recent update 'a small grind higher,' which probably means that traders shouldn't expect big price moves as of now.
$BTC update from first chart

Slow grind higher getting price a little closer to where it was pre-tether news. Market has almost shrugged it off pic.twitter.com/NWrHxutDye

— Luke Martin (@VentureCoinist) May 2, 2019
A Tether-driven rally?
It is worth noting that the Bitcoin price has been increasing for three months in a row. This is also the fourth consecutive year when the top coin ends April on a high note. Multiple experts predict that BTC has already reached its bottom, and we are witnessing the beginning of another bull market. The previous bull market started in 2015 and lasted until 2017 when Bitcoin reached its current ATH of $20,000.

The aforementioned Tether controversy could play right into the hands of Bitcoin. The BTC/USDT trading volume is responsible for the lion's share of transactions. Tether holders who started questioning the stablecoin's transparency will probably ditch it for BTC.