Latin American Bitcoin & Blockchain Conference
Event details
Location:

Dates:

Mon, 12/07/2020 - Sat, 12/12/2020

Website

https://labitconf.com/

Price: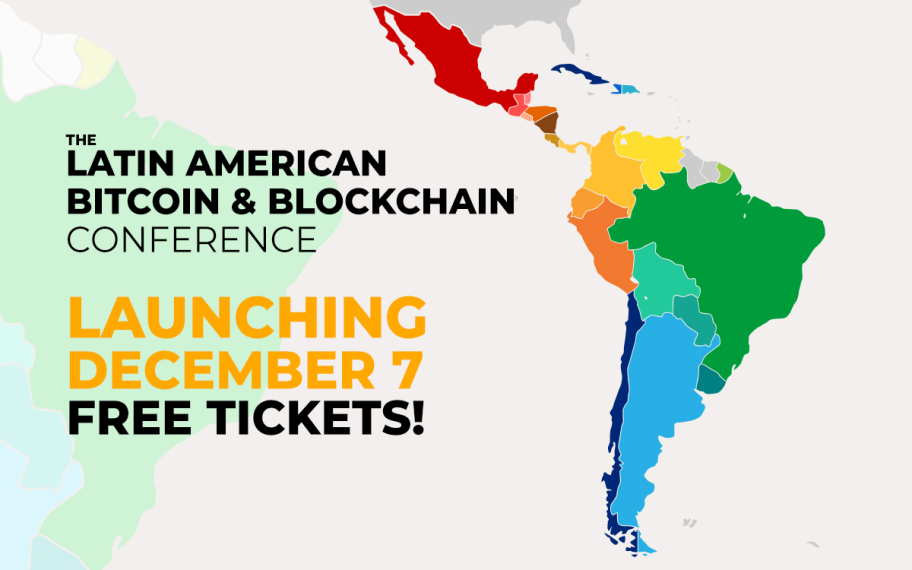 Cover image via U.Today
Welcome visitors from all over the world for this conference 5-days experience to discover the latest advances on this technology. From Latin America to the entire world, a unique and original hybrid event that combines live streaming presentation and roundtables with viral & engaging 3D Motion Capture content, plus a VR Party on the Moon. Thanks to our sponsors and partners we can bring you this incredible free & non-profit event!
Advertisement
Top
Crypto
News
in
Your
Mailbox
Top
Crypto
News
in
Your
Mailbox