CryptoBlockCon - Cryptocurrency & Blockchain Conference - London
Event details
Location:

Dates:

Mon, 09/24/2018 - Tue, 09/25/2018

Website

http://www.cryptoblockcon.com

Price: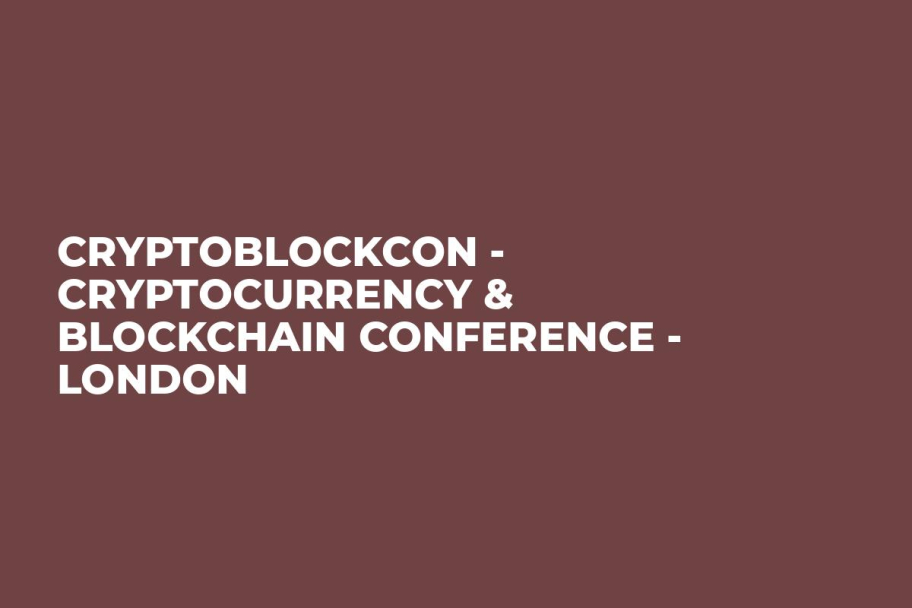 Cover image via U.Today
We bring together hundreds of passionate Cryptocurrency and Blockchain experts to talk about the currencies, the technology, and what to expect in 2018.
At CBC, we're here to talk about the future benefits of blockchain and crypto assets, and showcase companies who are using this technology to disrupt industries and continuously innovate.
With endless opportunities in an evolving industry, we're passionate about the space, the future for cryptocurrencies and blockchain, and what the technology can hold. Come learn from the best in the space at CryptoBlockCon!
Hear from top speakers and experts on blockchain technologies and crypto assets
Network with the top investors, advisors, founders, and thought leaders
Learn actionable insights and how to leverage blockchain technology in your business
Meet startups using blockchain to innovate and disrupt some of the largest industries
Advertisement
Top
Crypto
News
in
Your
Mailbox
Top
Crypto
News
in
Your
Mailbox