Building on Bitcoin
Event details
Location:

Dates:

Tue, 07/03/2018 - Wed, 07/04/2018

Website

https://building-on-bitcoin.com/

Price: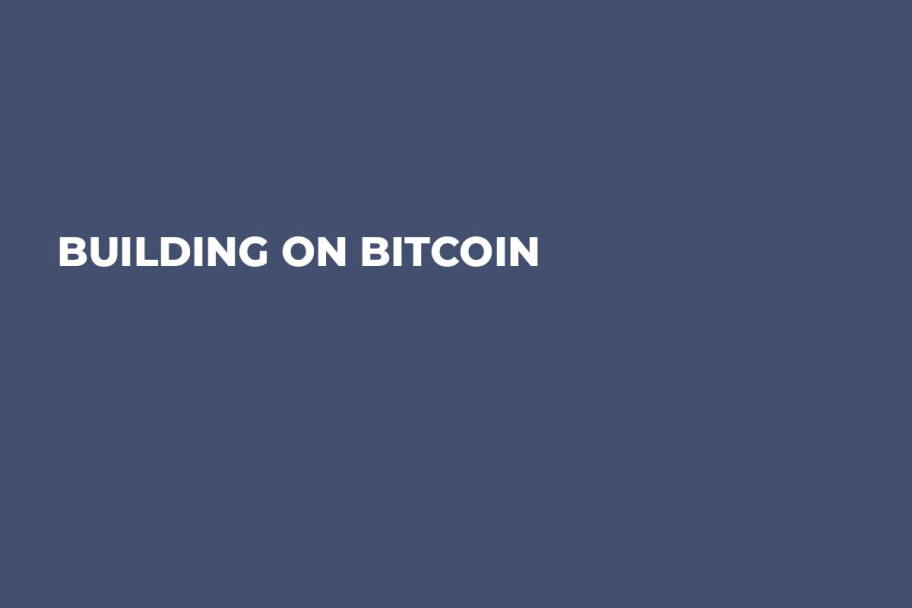 Cover image via U.Today
Building On Bitcoin is an event for the technical community focusing on building Bitcoin protocol and applications on top of it.
The presentations will be technical, presenting practical or theoretical evolution or application for the network, the users, or other resources.
This event is geared toward people with knowledge of the technical aspects of bitcoin in general.
Advertisement
Top
Crypto
News
in
Your
Mailbox
Top
Crypto
News
in
Your
Mailbox