Blockchain & Bitcoin Conference Finland
Event details
Location:

Dates:

Fri, 05/25/2018 - Fri, 05/25/2018

Website

https://finland.bc.events/

Price: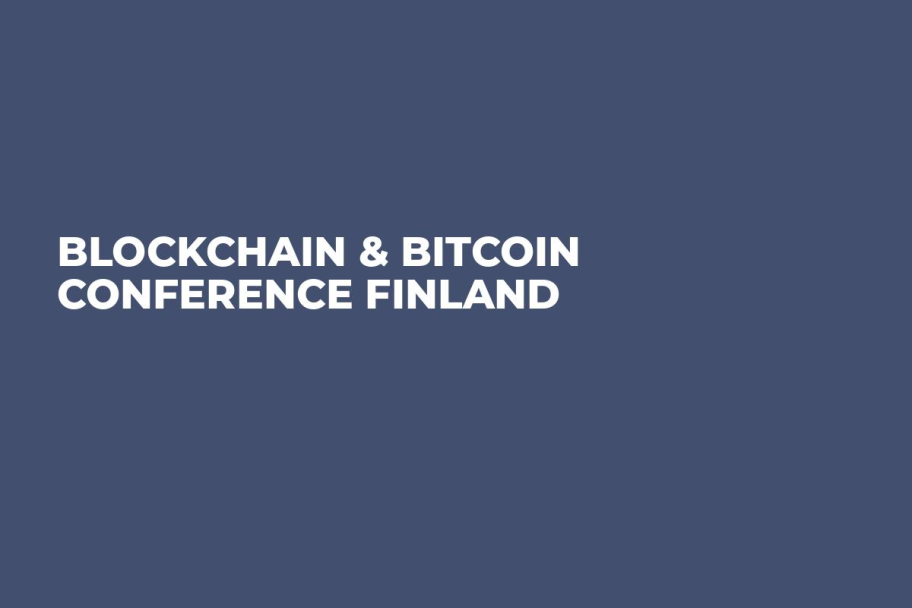 Cover image via U.Today
The first conference in Finland that is a part of the international series Blockchain & Bitcoin Conference. The event is dedicated to the cryptocurrency trading and investments, the introduction of distributed ledger technology in business, the development of blockchain-based solutions, as well as to the global issues of the technology influence over the society.
One of the key topics to be discussed is the legislative regulation of blockchain and cryptocurrency in Finland, Europe and around the world.
Advertisement
Top
Crypto
News
in
Your
Mailbox
Top
Crypto
News
in
Your
Mailbox