Get the latest news, Price Analysis and insights
Sign up for crypto-trading tips & hints:
Sign up for crypto digest
Dash
Dash — portmanteau of "digital cash" — is a cryptocurrency formerly known as Darkcoin and XCoin. It promises instant, cheap and private online payments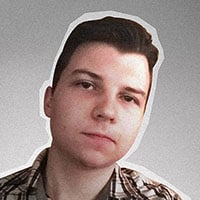 Alex Dovbnya
📊🎢Similar to most other cryptocurrencies, DASH bottomed late last year and is now edging higher.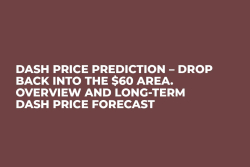 The news, unexpected and more than welcome, that top SEC officials believe a BTC/Cryptocurrency ETF is inevitable has gotten people's attention.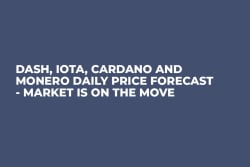 Currently the pair is testing the support at 55 – 56, which is a level last touched in early 2017, just before the bull run started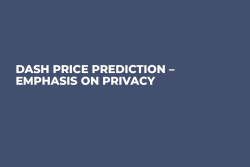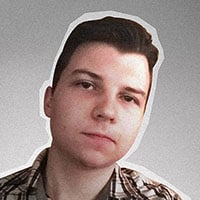 Alex Dovbnya
After a failed partnership with KFC, Dash continues expanding its merchant adoption around the globe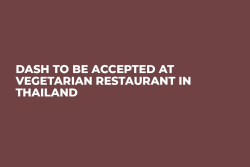 Dash is set to perform a major update to their InstaSend feature to make all transactions instant, secure and permanent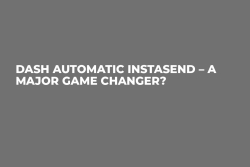 Please enter a valid e-mail
🔥
Get the latest news, tips and good insights to your inbox