According to Colin Wu, a prominent crypto journalist, an educational project called XIRTAM has recently conducted a rugpull worth 2,000 ETH, which is equivalent to $3.5 million. The project was reportedly funded by CultDAO, which just seven days ago announced its support for XIRTAM, stating that the project had raised $2 million for its token presale.
The news of XIRTAM's rugpull has had a significant impact on CultDAO token's price, which has fallen by more than 30% in just one day. This comes after the token experienced a surge of 150% yesterday, following a tweet by Elon Musk that just said "Cult / Culture." Unfortunately for CultDAO, the gains made from this tweet have now been offset by the news of XIRTAM's scam.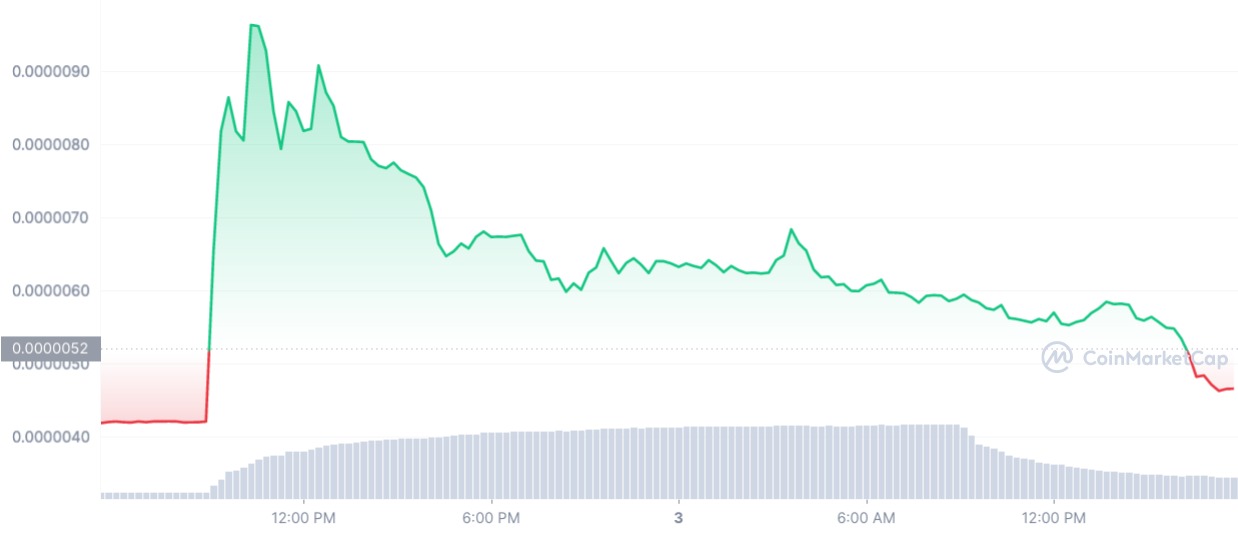 Binance has responded to affected users' appeals and has frozen the funds transferred to the exchange by the fraudulent XIRTAM project. CultDAO has not yet had any public reaction to the incident.
What is a rugpull?
A rugpull is a type of fraudulent activity in which the project team or developers lure in investors by creating hype and excitement around their cryptocurrency or token. Once the project gains substantial funds or reaches a certain market cap, the team liquidates their holdings without warning and vanishes, leaving investors with worthless tokens or coins.