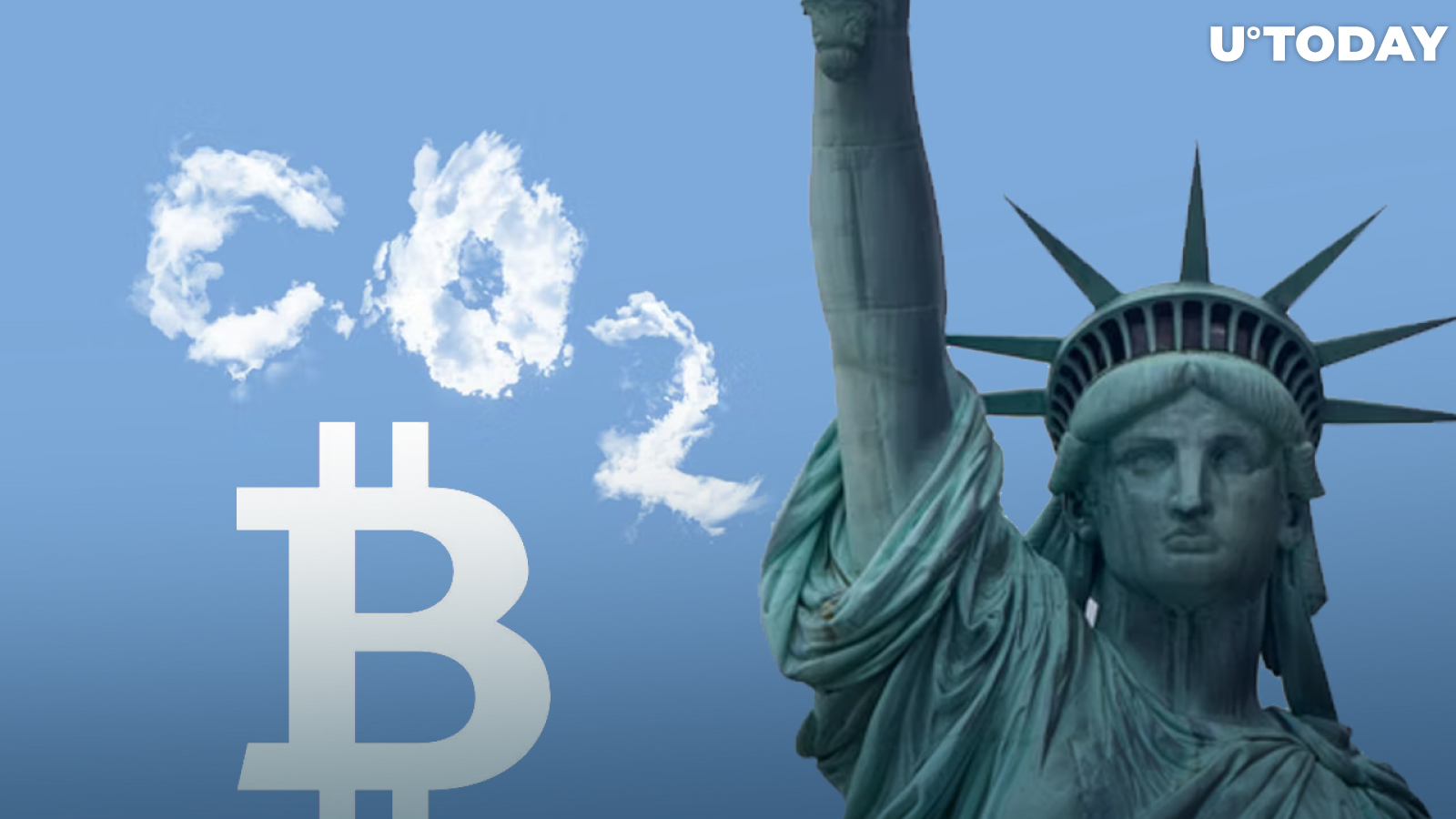 Cover image via unsplash.com
Buncombe County in North Carolina is considering a one-year moratorium on cryptocurrency mining as it explores the environmental impact and necessary regulations.
The county is currently developing a new plan to establish standards and mitigation methods for intensive land uses that may pose harm to the natural environment.
It aims to specifically define "cryptocurrency mining" as a separate land use, distinguishing it from other data centers.
During the one-year moratorium, Buncombe County will not issue any zoning certification permits for cryptocurrency mining uses in any zoning district.
The temporary ban will maintain the status quo while the county develops an appropriate regulatory scheme for the industry.
The moratorium is set to begin on May 2 and will end on May 1, 2024. The country will also work on a series of amendments to its zoning ordinance that will aim to mitigate any negative impacts associated with cryptocurrency mining, ensuring that the industry operates under appropriate regulations to minimize environmental harm and community disruption.