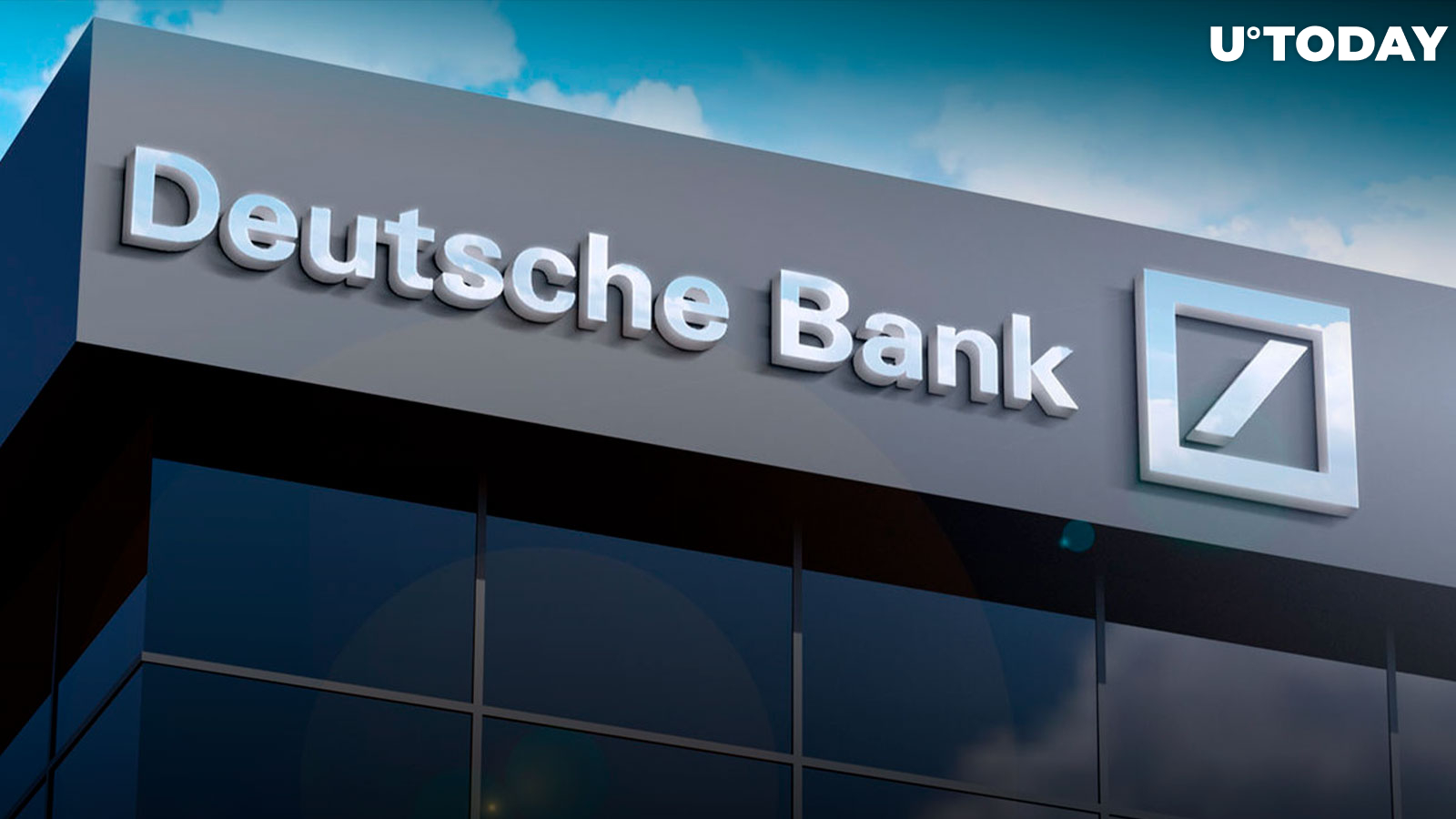 Cover image via www.freepik.com
Rashawn Russell, a former investment banker at banking juggernaut Deutsche Bank, has pleaded guilty to cryptocurrency fraud, according to a Wednesday report by Reuters.
Russell, who was initially charged in April, admitted to misusing investor funds that he had pledged to invest in a cryptocurrency trading scheme. The case highlights the challenges regulators face as they aim to clamp down on fraudulent activities in the rapidly growing digital asset market.
The allegations
Initially indicted in April, Russell had promised investors sizable, and at times, "assured" profits through a digital asset fund he purported to manage, called R3.
Legal authorities claim that Russell channeled only a part of the invested capital into a trading portfolio while misdirecting the balance for personal activities, including wagering.
He is also accused of producing counterfeit financial statements to mislead investors regarding their investment health.
Russell's guilty plea
Russell's acceptance of guilt comes as part of a settlement that mandates him to remit more than $1.5 million as reimbursement and possibly endure up to three decades behind bars. This development marks a pivot in Russell's legal approach, as he had initially repudiated the charges. A report last week by Bloomberg had hinted at Russell's probable change in plea, signaling a realignment in his defense strategy. Although Deutsche Bank, his previous employer, has not been held accountable for Russell's actions, it has affirmed its ongoing cooperation with official probes.
The case against Russell is but one in a series of legal actions as federal agencies heighten their focus on fraud within the digital currency space.