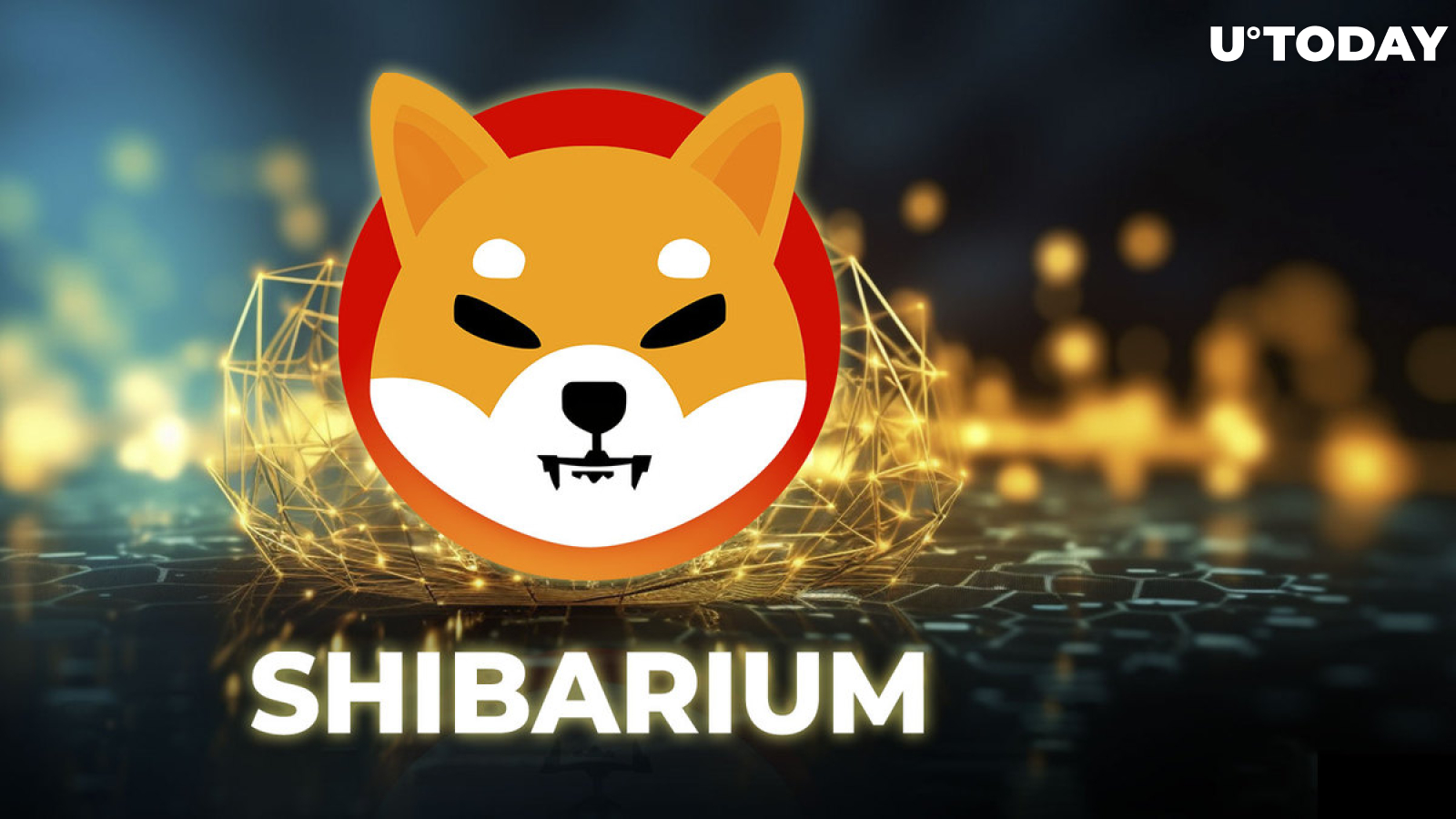 Cover image via www.freepik.com
Layer-2 blockchain Shibarium has managed to achieve yet another substantial milestone as the network keeps expanding and increasing its utility. This time, it is the block section that has demonstrated spiking numbers.
Block production keeps rising
According to the Shibariumscan explorer, since the start of September, the block producing mechanism has pushed the total number of blocks above the 728,000 level. This indicates an almost double rise compared to the beginning of the month, when the overall block count stood at 500,000.
Now, each new block takes around five seconds to generate on Shibarium.
Another important metric is demonstrating a rise too, albeit a slow one: the total count of transactions has closely approached the three million level, thus far reaching 2,953,493 transfers. The number of wallets connected to the Shibarium network has remained still so far, holding at 1,246,767.
Over the past few days, the count of daily transactions has fallen below the 45,000 level after reaching a peak of 200,880 on Sept. 13.
SHIB's major partner teases major update
As reported by U.Today earlier, the Italian-based fast food chain of restaurants Welly's is about to upgrade its website. The news was spread on the X app by one of the developers from the IT team.
Welly's is an early investor into SHIB and decided to ink a partnership at the start of 2021. Welly's undertook a total rebranding, picking SHIB as its mascot, and started accepting SHIB tokens for its fast-food meals.
Last year, Welly's planned to open a restaurant in a new location, which it did not reveal to the public.