Despite the insignificant trouble, such as being taken over by Bitcoin SV in place #11 on CoinMarketCap, Tron (TRX) keeps developing and adding new features to its network, attracting more supporters.
At the moment, the Tron community expects the launch of the Sun Network, otherwise known as DappChain. Major Tron supporter Misha Lederman tweeted to remind the community that the testnet for the Sun Network is to launch on May 30, with only eight days to go.
#TRON is 9 days away from launching #SUNNetwork Testnet May 30

Sun Network (DappChain), #TRX's layer-2 100x scalability will:
? Develop DApp sidechains & cross-chain infrastructure
? Increase TRON's overall capacity
⚡️ Lower DApp energy consumption
? Guarantee asset security pic.twitter.com/kJQA9IfsMs

— Misha Lederman (@mishalederman) May 21, 2019
Sun Network to improve Tron
The Sun Network will be another layer added to the Tron ledger and is expected to greatly improve the scalability of Tron. It will allow creating sidechains, as well as enable cross-chain infrastructure.
It is also expected to decrease the amount of energy required by Tron-based dApps, make digital assets more secure and boost Tron's capacity.
Three phases of integration
The new DappChain by Tron will be integrated in three phases, Dapplife news outlet reports. The first one is the testnet. This will be the time of focus on supporting smart contracts on sidechains and will enable developers to greatly expand the Tron mainnet and decrease the current fees. All assets on the blockchain will remain secured.
Phase two will be the actual launch. It is expected to improve the characteristics of decentralization and bring the security of assets to a higher level. This will begin on August 10.
The final phase, Optimization, will be integrated on September 15.
Current TRX market position
In 2019, TRX was moved out of the top ten line of crypto assets and until recently has been in spot #11 on CoinMarketCap.
However, on Tuesday, it was overtaken by Bitcoin SV. The BSV price got a 90-percent boost after its leader, Craig Wright, filed registrations for Satoshi Nakamoto's original white paper and Bitcoin code to the US Patent Office. This made BSV quotes soar and take position #11 on CMC.
At press time, Tron is trading at $0.0289, spot #12. Bitcoin SV is going for $108.46, position #11.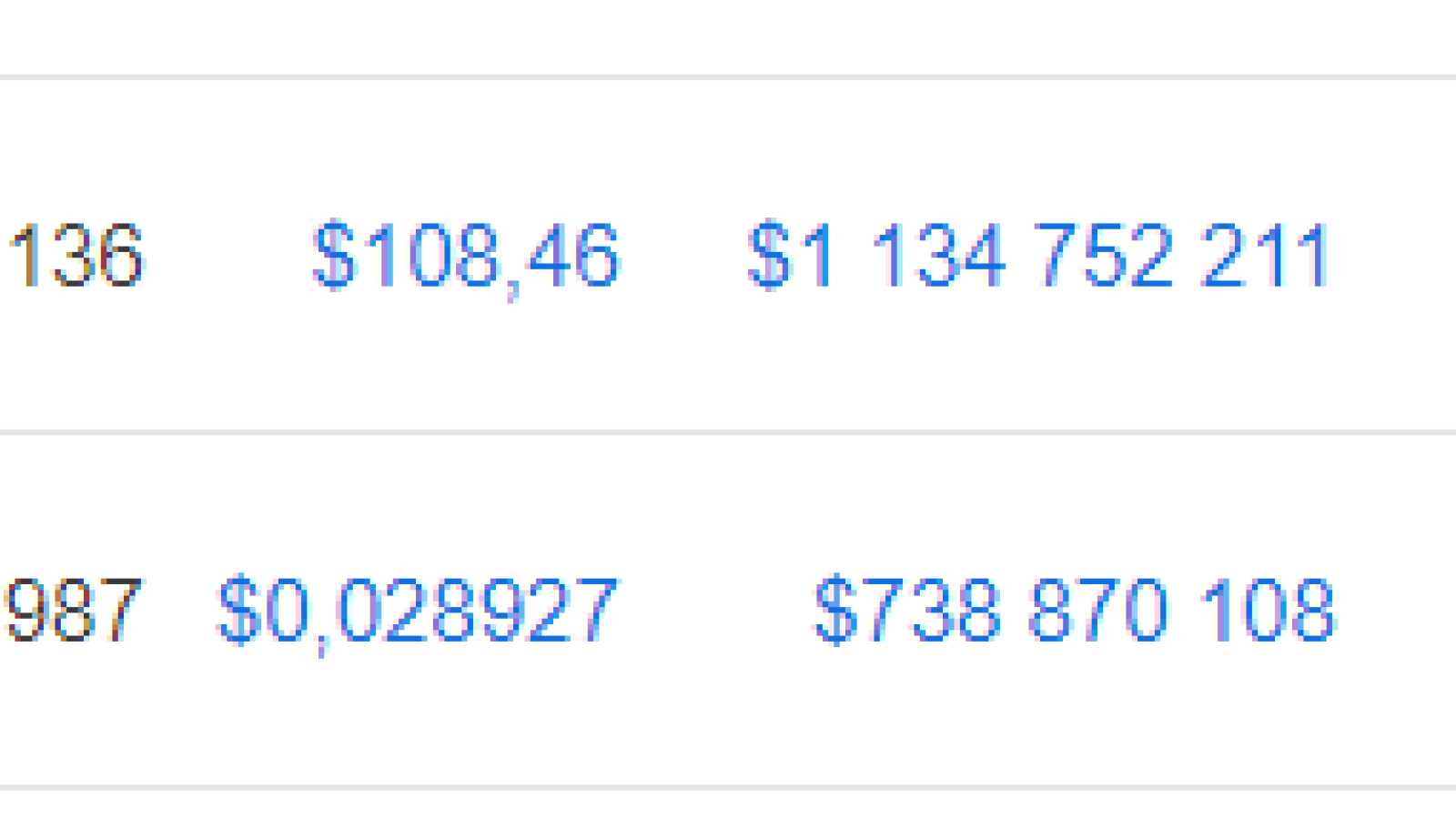 Tron's previous innovations have not had any impact on the TRX price, so chances are high that the launch of the Sun Network testnet will not boost the TRX rate either.