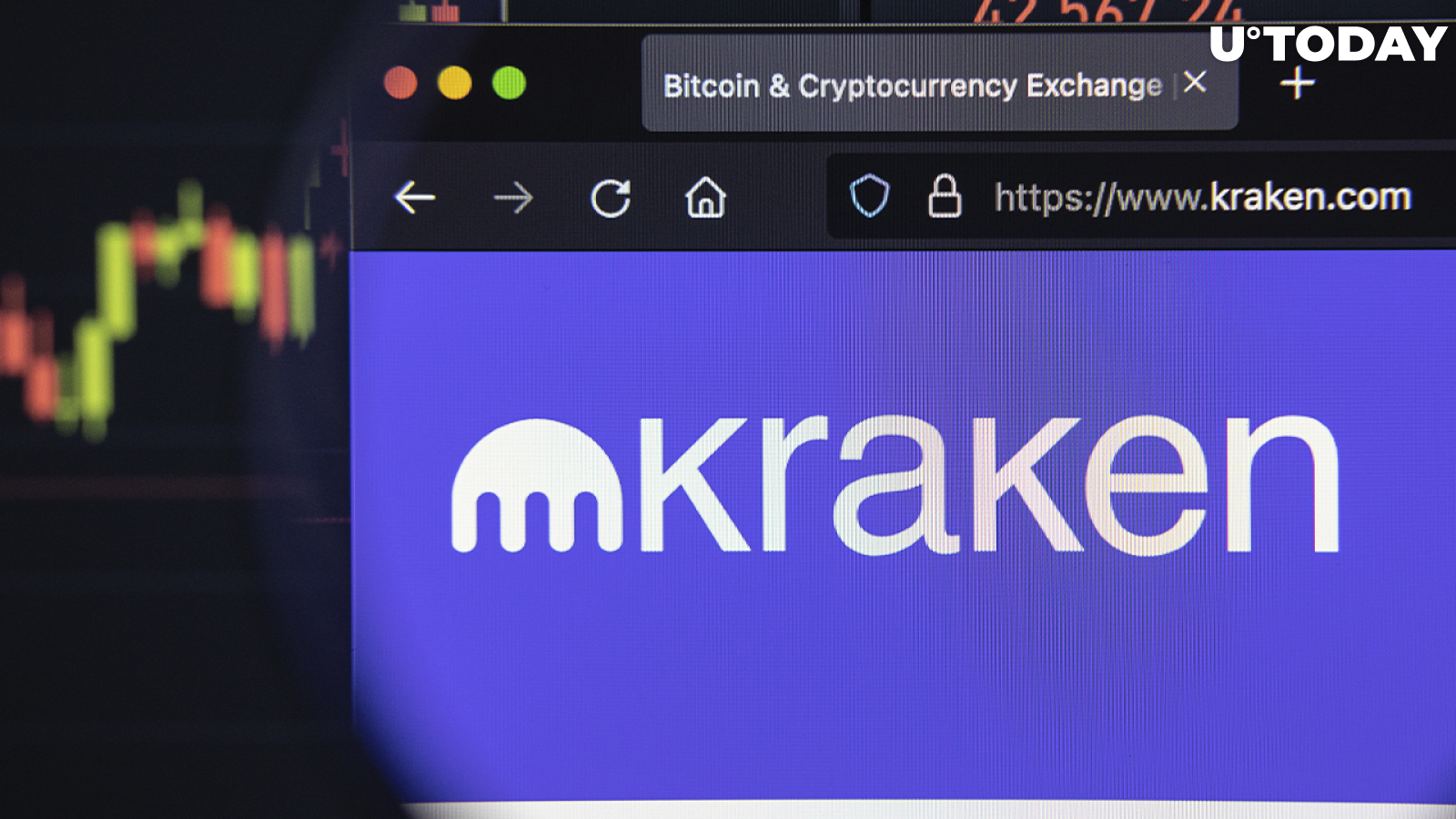 Cover image via stock.adobe.com
Charles Hoskinson, the founder of Cardano, has expressed interest in partnering with Kraken, a major U.S. cryptocurrency exchange, to build its layer-2 blockchain network.
This move comes as Kraken is actively seeking a blockchain developer to enhance its technological capabilities, with notable contenders already being in the running.
Kraken's search for a blockchain partner
Kraken's ambition to launch its own layer-2 network is part of a broader trend among major crypto companies to extend their operations into blockchain technology development.
This strategy not only opens up potential new revenue streams but also solidifies their standing in the rapidly evolving digital currency market.
Kraken is currently considering several leading blockchain technology firms, including the likes of Polygon and Matter Labs. It is not clear whether or not Cardano will ultimately make the cut.
Coinbase's layer-2 success
Coinbase's foray into layer-2 networks has set a precedent in the industry. Their network, Base, built on the OP Stack in collaboration with Optimism, has successfully improved the efficiency and user experience of running decentralized applications on Ethereum.
Notably, Base has become the 10th most popular chain by total value locked, exceeding $300 million.
Bolstering its commitment to transparency and community collaboration, Coinbase recently open-sourced Base's code, inviting public contributions and scrutiny to enhance the Ethereum Layer 2 network.