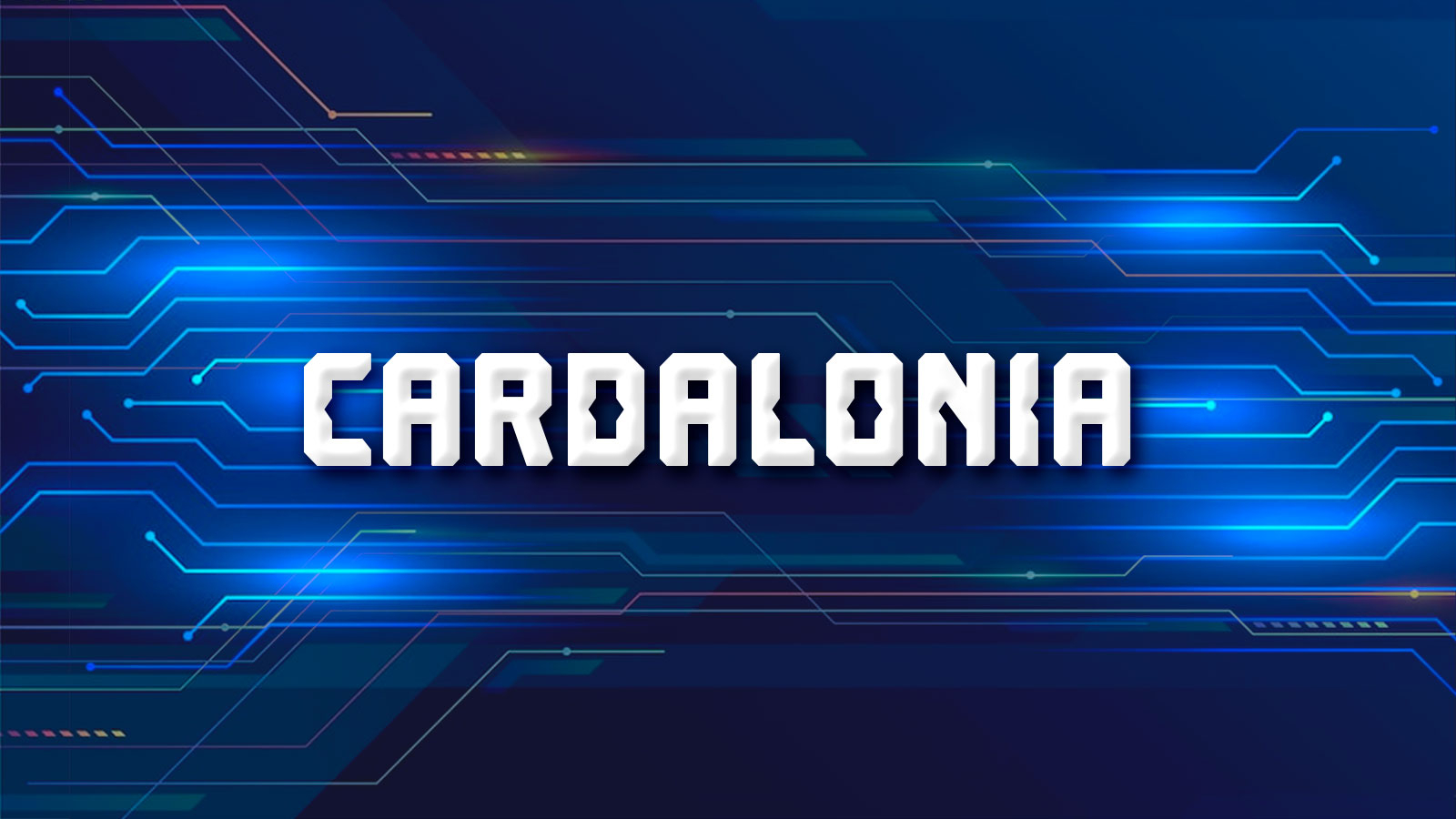 Cover image via www.freepik.com
Cardalonia (LONIA), a unique Metaverse project on Cardano with playable tokenized avatars, invites the next generation of NFT investors to the closing phase of its LONIA token pre-sale.
Cardalonia (LONIA) Land NFT pre-sale accomplished major milestone
According to the official statement shared by the Cardalonia (LONIA) team, it sold over 50% of its Land NFTs in the first three weeks of the pre-sale campaign.
Cardalonia Pre-Sale is Live (How To Participate)https://t.co/P6KkDmix3C#Cardano #Cardalonia #ADA #NFT #Metaverse #Playtoearn #NFTs #CNFT pic.twitter.com/e5UHodSZHW

— Cardalonia (@cardalonia) July 5, 2022
In the first three weeks (July 5-July 26), NFT enthusiasts claimed half of $LONIA, the utility token in Cardalonia's Metaverse ecosystem.
Each Cardalonia Land token is a Cardano-based non-fungible token (NFT). The coordinates of these tokens can be customized and relocated on the Cardalonia. The tokens, in turn, can be freely traded on all third-party Cardano NFT marketplaces.
The pre-sale started on July 5 and will last for 45 days or until the full cap is reached, whichever comes first at fixed prices: 1 ADA token is equal to 12 LONIA coins.
NFT sale whitelisting campaign is underway: LONIA holders are welcome
Holders of LONIA, a core native cryptocurrency of the Cardalonia (LONIA) ecosystem, can be whitelisted for participation in the Land NFT sale. In order to book a spot, they should stake 7,000 LONIA minimum and have 200 ADA tokens in their wallet.
The snapshot of staking balances will be taken on Sept.1, 2022; The Land NFT sale will start then.
Staking in the Cardalonia (LONIA) ecosystem is carried out through a staking vault. LONIA tokens can be staked with up to 20% in APY. By press time, over 6 million LONIA tokens have been staked, while 175 active wallets are participating in staking operations.
As covered by U.Today previously, Cardalonia (LONIA) is a newbie-friendly Metaverse ecosystem on the largest proof-of-stake (PoS) network, Cardano (ADA). Its economics is underpinned by native cryptocurrency LONIA (on the top of the Cardano blockchain) and tokenized Land plots, Cardano's NFTs.