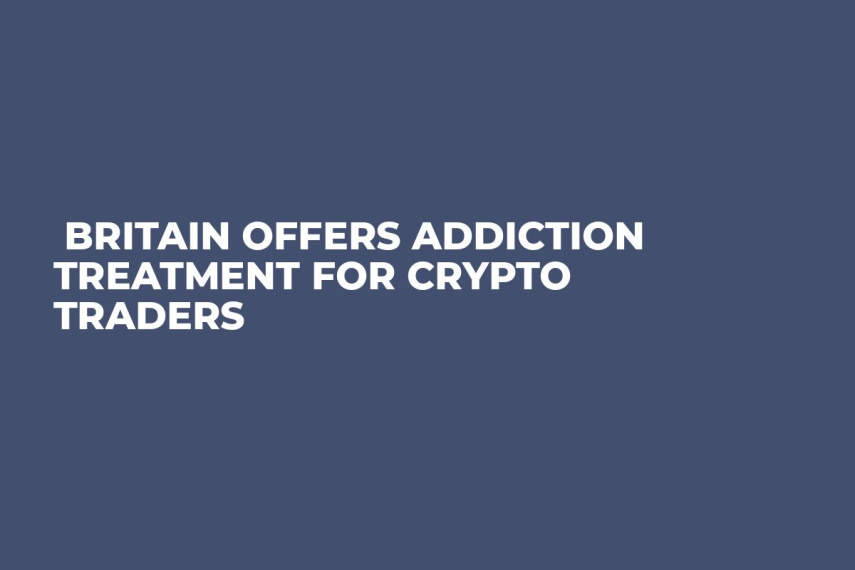 Cover image via U.Today
While London prepares to become a second safe haven for crypto and fintech startups after Switzerland, not far from it, in Peeblesshire, Castle Craig Hospital is developing one more necessary thing for those who cannot live without trading crypto– residential treatment for so-called "crypto addicts."
Experts believe that trading virtual assets, such as Bitcoin or its derivatives, may turn into an addiction, same as gambling online or in the casinos or playing computer games. It is even more true since some traders follow price fluctuations literary on a minute-by-minute basis.
New addiction spreading fast
The aforementioned British hospital already has a division for treating drug and alcohol addicts and now is offering to treat to active crypto traders. The doctors here use the methods that have already been tested while treating gambling addiction.
The staff of Castle Craig Hospital have no exact statistics on the number of traders who need their help, but it is known that about 13 mln people work in the sphere of crypto trading around the world.
Chris Burn, a therapist who used to work with gamblers, believes that cryptocurrency fluctuations have the same effect on traders as playing in the casino on gamblers. Both things provide people with the feeling of excitement and a chance to escape to an imaginary world since the world they live in seems not good enough.