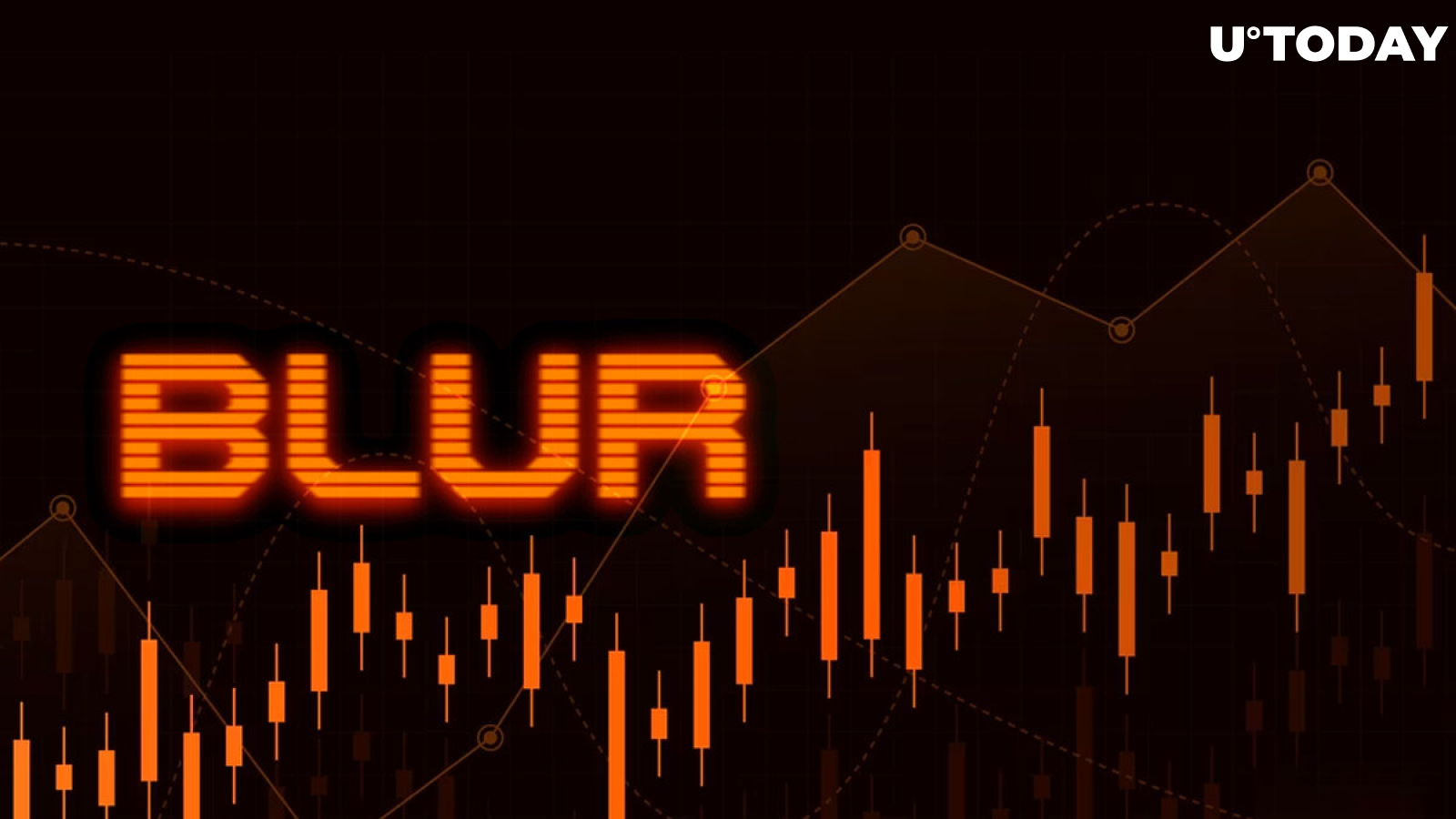 Cover image via www.freepik.com
BLUR, the token of the NFT marketplace of the same name, is showing a price increase of almost 20% today. The token's price action comes on the day after the airdrop, in which more than 300 million BLUR were distributed. Valued at $1 at the start of the distribution, the airdrop of Blur token was sold out as it usually is, and at one point the price dropped to $0.48.
BLUR: buy or sell?
Not all major BLUR airdrop recipients sold off their tokens. For example, of the three largest ones with a combined drop size of 8.67 million BLUR, only one whale sold a portion of one million tokens. Overall, according to Nansen, 24.5% of distributed BLUR has been sold, but this also includes a share of seven addresses from the top 20 airdrop recipients.
295M $BLUR (82%) of the 360M $BLUR #airdrop has been claimed so far.

Here are the top 20 #airdrop recipients.👇

Among them, 15 addresses sold $BLUR after receiving the #airdrop, and 7 addresses sold all $BLUR.https://t.co/YXBTDPN7WL pic.twitter.com/t83lDKPy1d

— Lookonchain (@lookonchain) February 15, 2023
Large investors have also been buying up BLUR since the airdrop. For example, according to Lookonchain, one crypto investor bought more than a million tokens with an average purchase price of $0.46. But this case is more of an exception, with other market participants of a similar scale making their purchases at around $0.66 per BLUR.
The token is now quoted at $0.8 and has a market capitalization of $286 million. It is hard to say what lies ahead for BLUR when most of the tokens are still held by airdrop recipients, which keeps pressure on the price.