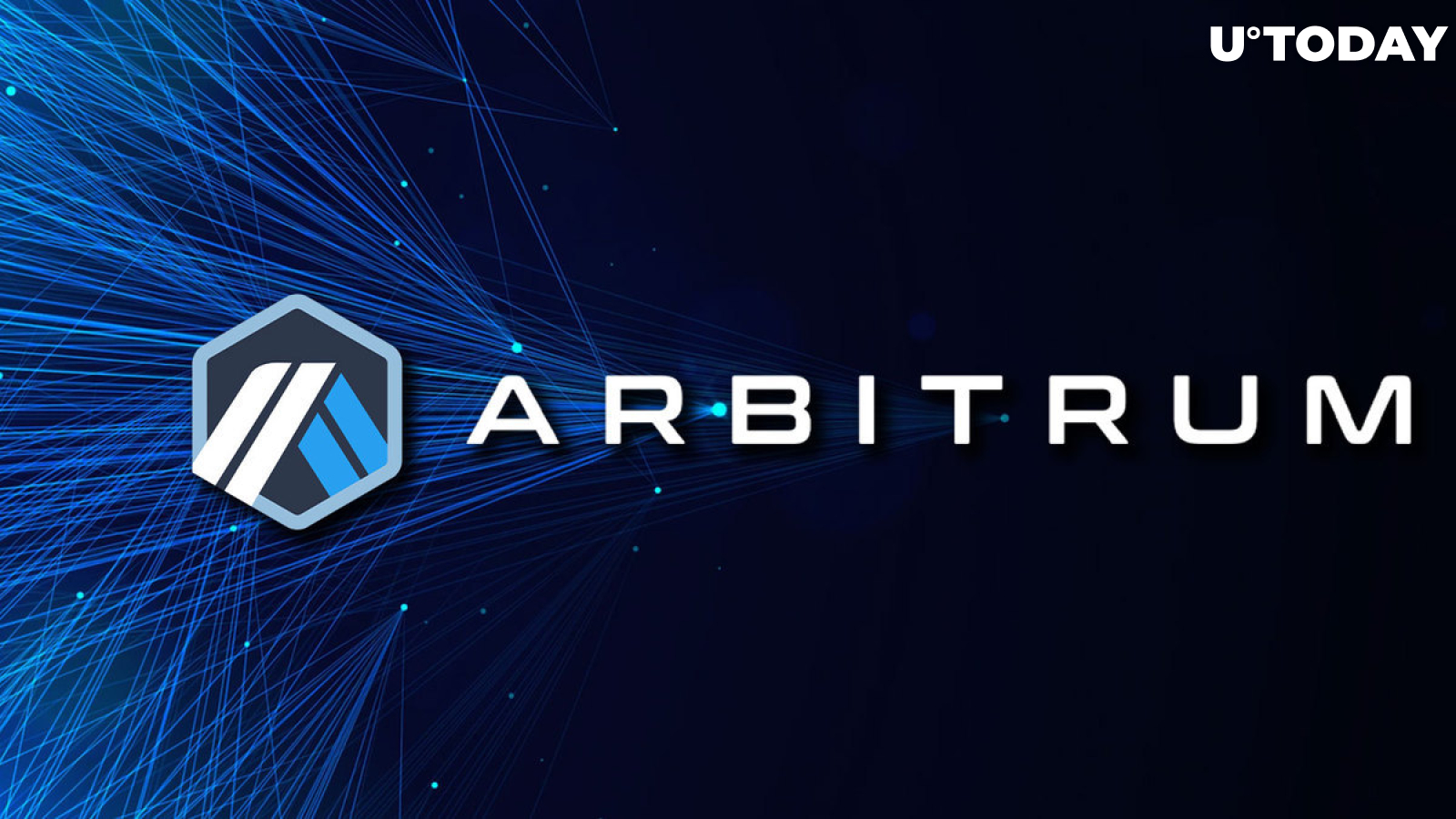 Cover image via www.freepik.com
According to DefiLlama, Layer 2 solution for Ethereum, Arbitrum, became the fourth largest blockchain by total blockchain value when the key metric reached $1.45 billion. In this achievement, the network almost doubled the achievements of its direct competitor Optimism (OP), jumped over Avalanche (AVAX) and squeezed out Polygon (MATIC). The latter, by the way, was also displaced from third place in terms of volume on decentralized exchanges.
For true Arbitrum network enthusiasts, these achievements are not new. They have been admiring the network's continued growth since its launch, awaiting the airdrop of its native token, ARBI. Although talk of the long-awaited rewards being handed out to early Arbitrum adopters has been going on for half a year now, ARBI's airdrop has yet to happen.
However, with the crypto market booming in early 2023, talk of ARBI has taken a new turn. The consensus view of the crypto community is that there is unlikely to be more suitable conditions for a token airdrop in the near future than now.
Gems on Arbitrum (ARBI)
That is not to say Arbitrum is sorely lacking in its token, when the ecosystem, considered a haven for the most advanced crypto financial projects, has plenty of both already-known and as-yet-hidden gems.
The flagship of the ecosystem, for example, is decentralized derivatives exchange GMX, whose largest retail token holder is well-known crypto entrepreneur Arthur Hayes. The capitalization of the project had already reached $580 million, almost doubling since the beginning of the year.
Turning to the less obvious projects on Arbitrum, it is definitely worth paying attention to Dopex (DPX), a decentralized options protocol that works with it in conjunction with PlutusDAO (PLS), which allows you to lock tokens and receive revenue and wrapped tokens in return.