Block Sec 2020
Event details
Location:

Dates:

Thu, 09/17/2020 - Thu, 09/17/2020

Price:

Social links: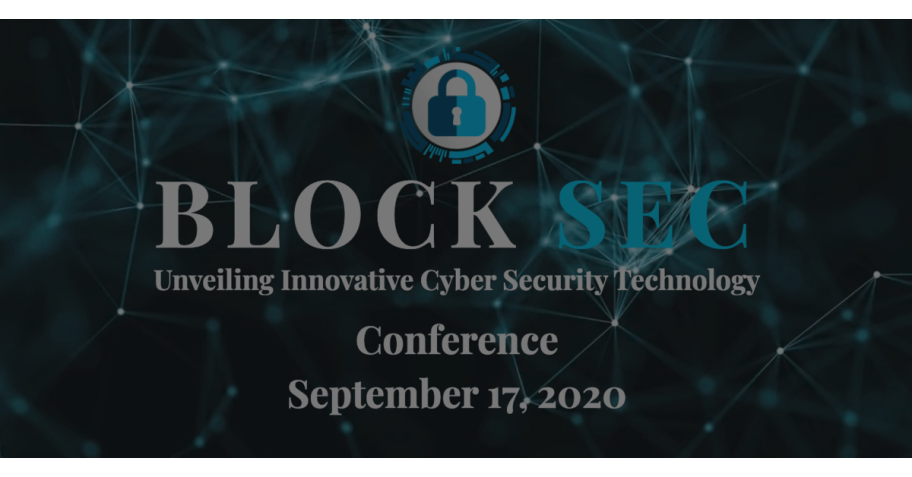 Cover image via U.Today
THE FIRST VIRTUAL WEB 3.0 CYBER EVENT - SEPTEMBER 17, 2020
This conference will provide groundbreaking insight on the security use cases and mechanisms with technologies leading the Web 3.0 (Blockchain, Artificial Intelligence, Augmented Reality, Virtual Reality, Internet of Things and 5G) evolution. Join us in connecting to the pioneers, early believers, highly influential and established opinion leaders. BlockSec Conference will welcome more than 400+ top experts, influencers, and strategists from across the world in Cybersecurity, FinTech, Banking, and Big Data.
Advertisement
Top
Crypto
News
in
Your
Mailbox
Top
Crypto
News
in
Your
Mailbox