The cryptocurrency space is a scary place at the moment as many investors who got in when the hype was high have seen their profits wilt down. Bitcoin currently sits below $7,000 as it struggles to break out of this latest beartrap, but overnight, it got even more dangerous.
Bitcoin's price registered at $6,666.66 at around 17:30 UTC, it is a low point in 2018 for the Bitcoin price, but not as low as the price on Feb. 6, which flirted with going below the $6,000 mark.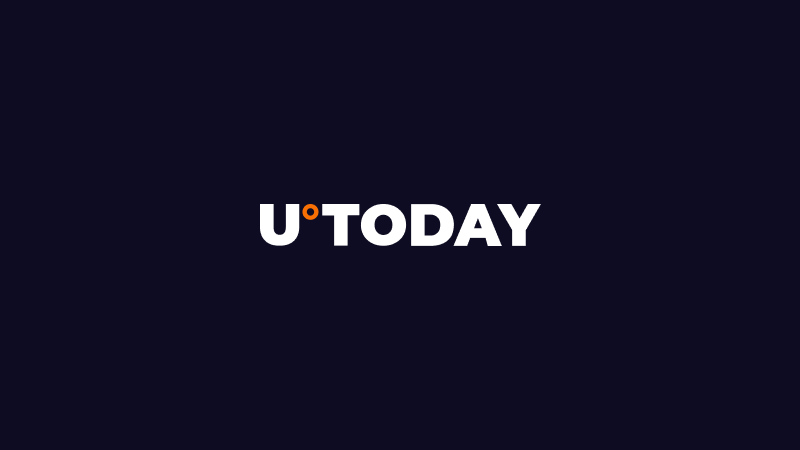 Bears returning after brief Bull appetizer
There was some respite for the Bitcoin price over the weekend, but as the week has begun, the bear market seems to have returned with this latest, and demonic looking, low, the proof.
The last 24 hours have seen drops of between three and eight percent for the top 10 coins Bitcoin losing 6.18 percent while the best faring was EOS with 3.22 percent, the worst being NEO with an 8.74 percent loss.
In altcoin news
Verge is one cryptocurrency that seems to continuously be having good days in a market not conducive to them. The privacy coin has had an up and down few months but has bucked the general downturn with a 13.5 percent growth spurt over the same 24 hours.
Ontology is another one that has cropped up in the last few weeks with a couple of green days despite a sea of red, the coin has had a generally upward facing week and is up 11.5 percent for the last 24 hours.