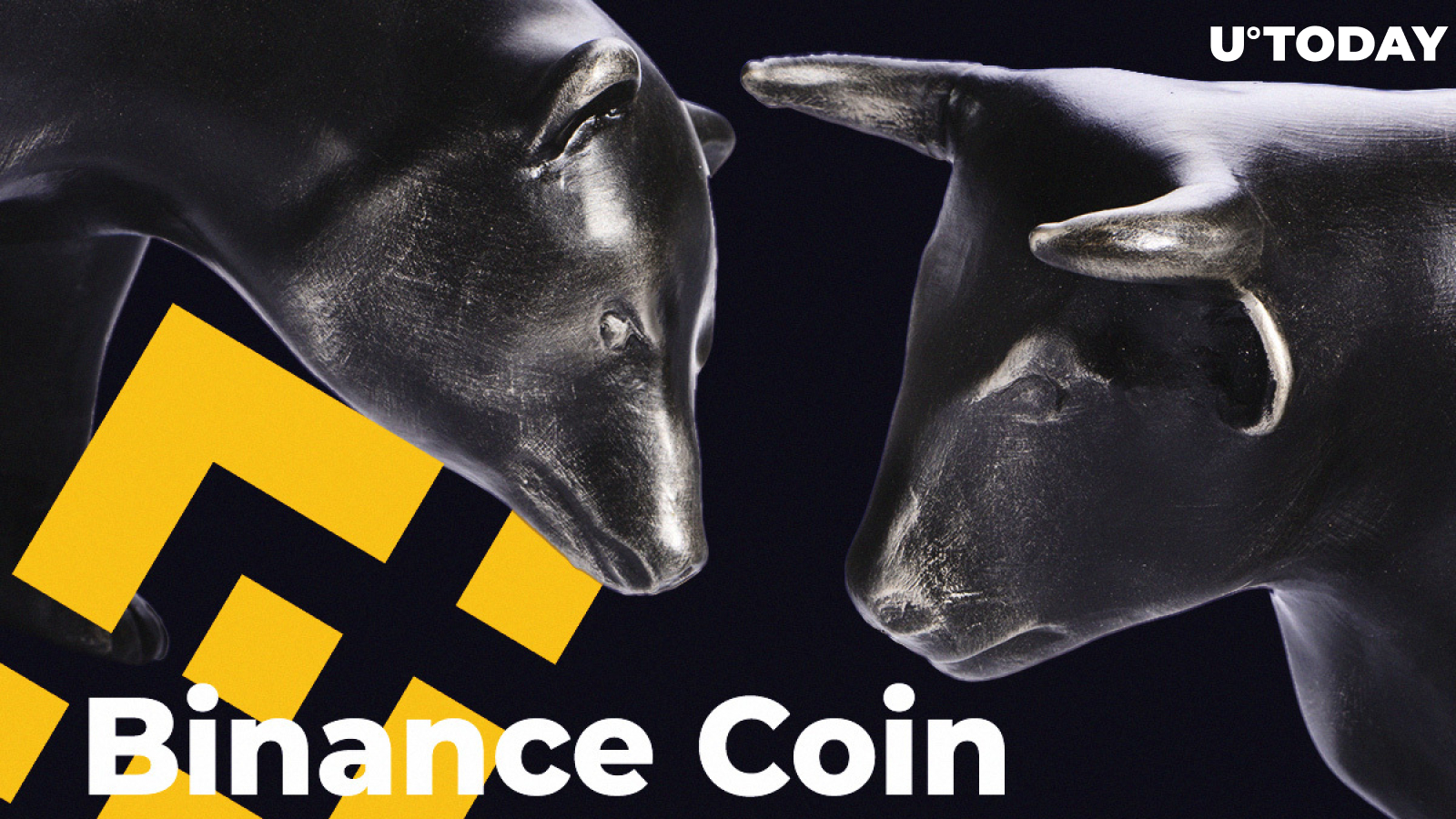 Cover image via www.shutterstock.com
Shortly after the first line of FTX-provided leveraged tokens was released for trading on the Binance (BNB) exchange, its native asset, Binance Coin (BNB), also became available for trading with leverage.
Binance Coin (BNB) for bears and bulls
Today, the Binance (BNB) cryptocurrency financial ecosystem announced that leveraged tokens BNBBULL and BNBBEAR are available for trading on Binance starting March 11, 2020. The tokens are designed by the FTX crypto derivatives exchange.
#Binance Lists @FTX_Official Leveraged Tokens: BNBBULL & BNBBEARhttps://t.co/wiKMbECdJw pic.twitter.com/fBDCh2XZsp

— Binance (@binance) March 11, 2020
According to the official announcement, both tokens will be traded against BUSD and USDT stablecoins, so, four new trading pairs have been launched. BNBBULL and BNBBEAR are ERC-20 tokens representing 3X Long BNB Token and 3X Short BNB Token. As a result, the owners of the new assets can benefit from bullish and bearish market moves demonstrated by Binance Coin (BNB).
Margin trading simplified
From the trader's point of view, leveraged tokens by FTX are normal spot assets. That said, with BEAR and BULL tokens on Binance (BNB), users can enjoy the profitability of margin trading with no need to manage collateral, margin, liquidation prices.
As previously reported by U.Today, one week ago similar assets went live on Binance DEX, a decentralized trading platform from Binance. Unlike ERC-20 BNBBULL and BNBBEAR tokens, leveraged assets on Binance DEX are issued on the Binance Chain as BEP2-versions of leveraged contracts.
U.Today reminds that margin trading is a very high-risk option. Assets of this type are subject to unmatched volatility and, thus, may gain or lose large amounts of their value in a single day.