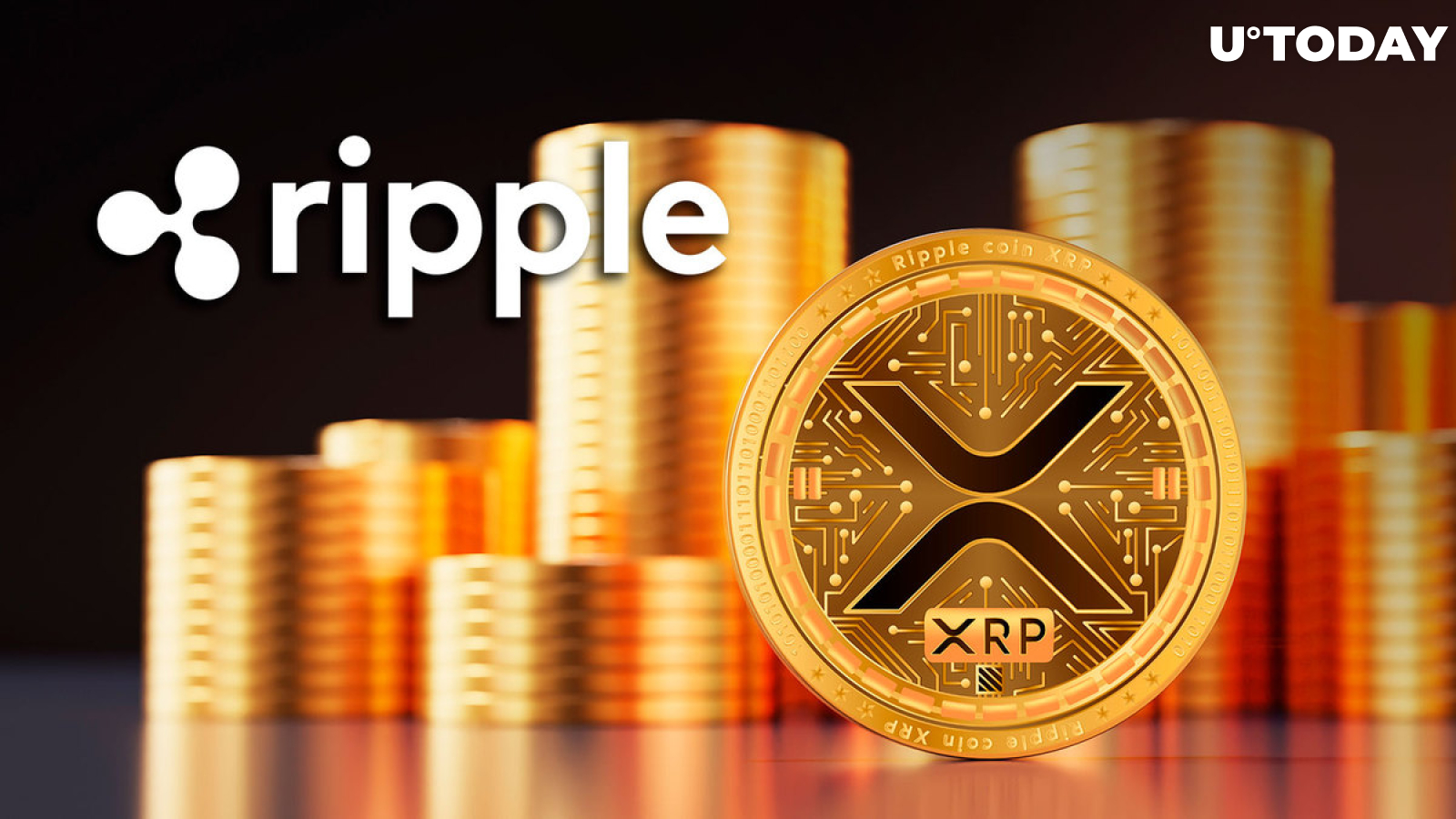 Cover image via www.freepik.com
Data from crypto data tracker Whale Alert indicates 800 million XRP have been locked back into Ripple's escrow.
Yesterday, Oct. 1, as reported, Ripple performed its monthly scheduled release of one billion tokens from its escrow, which was launched in 2017, to achieve XRP's price stability.
The escrow system used by Ripple serves this purpose: it enables a controlled and predictable distribution of XRP onto the market. Rather than flood the market with tokens, Ripple committed to releasing 55 billion XRP in monthly increments of one billion XRP within 55 months.
As a usual practice, after the one billion release each month, about 800 million XRP are returned to escrow and locked until the following month, with roughly 200 million XRP injected into the circulating supply.
Whale Alert reports the return of 800 million XRP tokens to Ripple escrow in three transactions. The first was half a billion tokens, or 500 million XRP, worth $257,857,157, locked back into escrow. The second and third transactions carried 200 million XRP worth $103,233,285 and 100 million XRP worth $51,617,381, respectively.
The last 24 hours, according to Whale Alert, also saw a shift of 28,500,000 XRP worth $14,739,997 moved from an unknown wallet to Bitstamp.
XRP price action
October, colloquially referred to as "uptober," is traditionally a positive month for the price of Bitcoin and other cryptocurrencies. Since 2013, only two months have yielded negative monthly returns for Bitcoin, according to historical data.
That said, expectations are quite high for the XRP price in October. At the time of writing, XRP was in the green, marginally up in the last 24 hours to $0.521.
At present, bulls are confronting a barrier at the $0.523 mark, which coincides with the daily MA 200. This is an important resistance level to keep an eye on since a break above it would clear the way for a possible rally to the much-coveted $0.64 level.
On the other hand, XRP seems to be building up support at near $0.50 in the event of price declines.