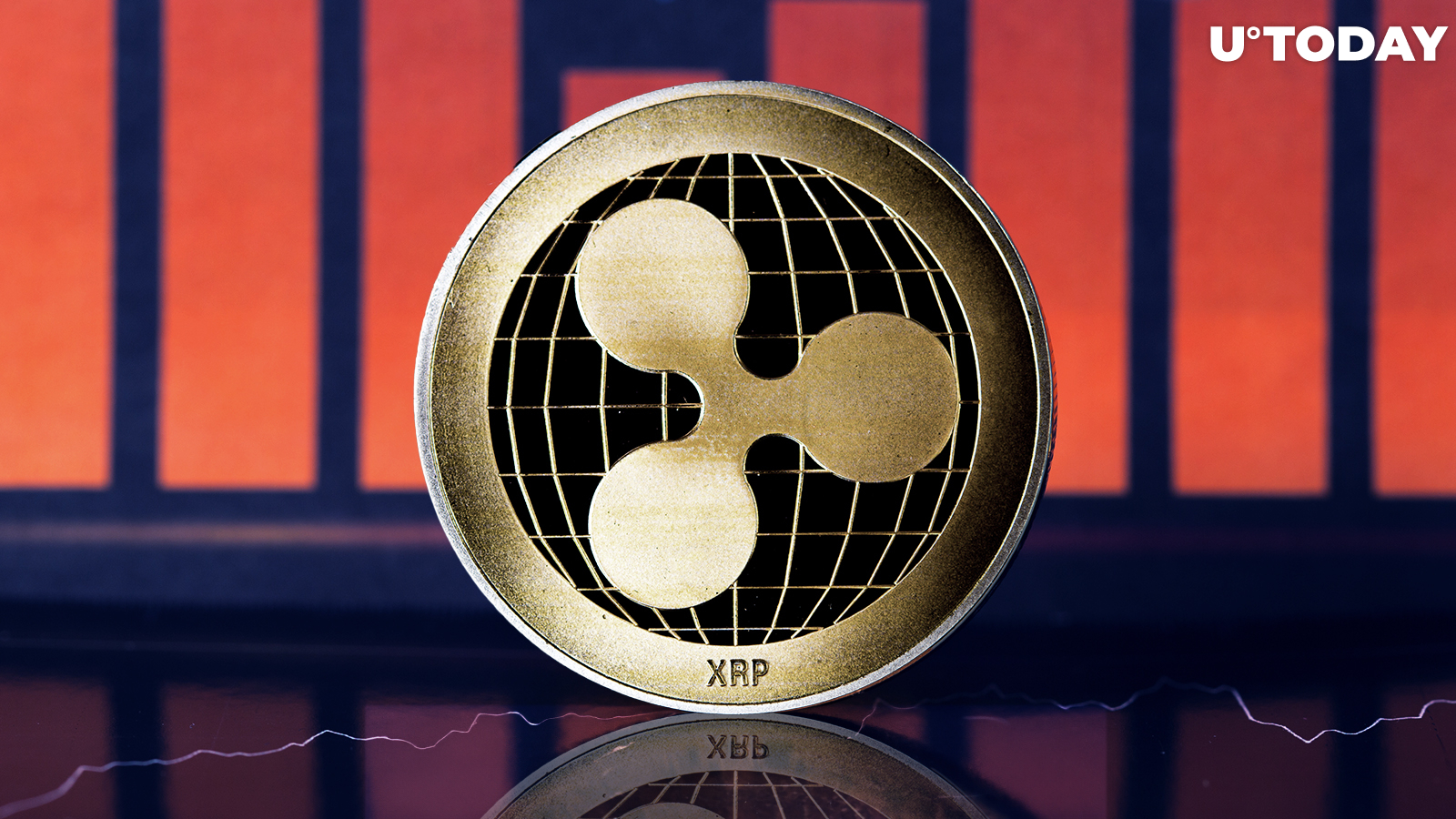 Cover image via www.freepik.com
According to crypto data tracker Whale Alert, Ripple has unlocked another 1 billion XRP from its escrow accounts.
Another scheduled release of 1 billion XRP tokens from Ripple's escrow system occurred on Oct. 1. Ripple performs this on the first day of the month.
The release of the 1 billion tokens was done in three transactions. The first transaction saw a massive 400 million XRP token chunk worth $205,914,675 unlocked from the Ripple escrow, followed by another 100 million XRP worth $51,478,668 released, and the final transaction saw half a billion XRP or 500 million tokens worth $257,393,344 unlocked from the Ripple escrow.
Ripple introduced the escrow system in December 2017 to bring stability to the XRP market. The business set aside 55 billion XRP in a series of escrows, each containing 1 billion XRP, to be released monthly over 55 months. According to the estimated time frame, the final tranche might be released in December 2023.
Typically, approximately 800 million XRP is returned to escrow and locked until the following month, with roughly 200 million XRP injected into the circulating supply.
The last 12 hours, according to Whale Alert, also saw a shift of 75 million XRP by Ripple to an unknown wallet.
XRP, the fifth-largest cryptocurrency, appears to be off to a solid start in October. XRP is currently trading in the green as hopes remain for a positive "uptober."
Surprisingly, despite profit-taking on September's final day and the appearance of a bearish death cross signal, XRP ended the month in the green, albeit with a 0.84% marginal gain.
XRP was up 0.25% in the last 24 hours to $0.517 at the time of writing.