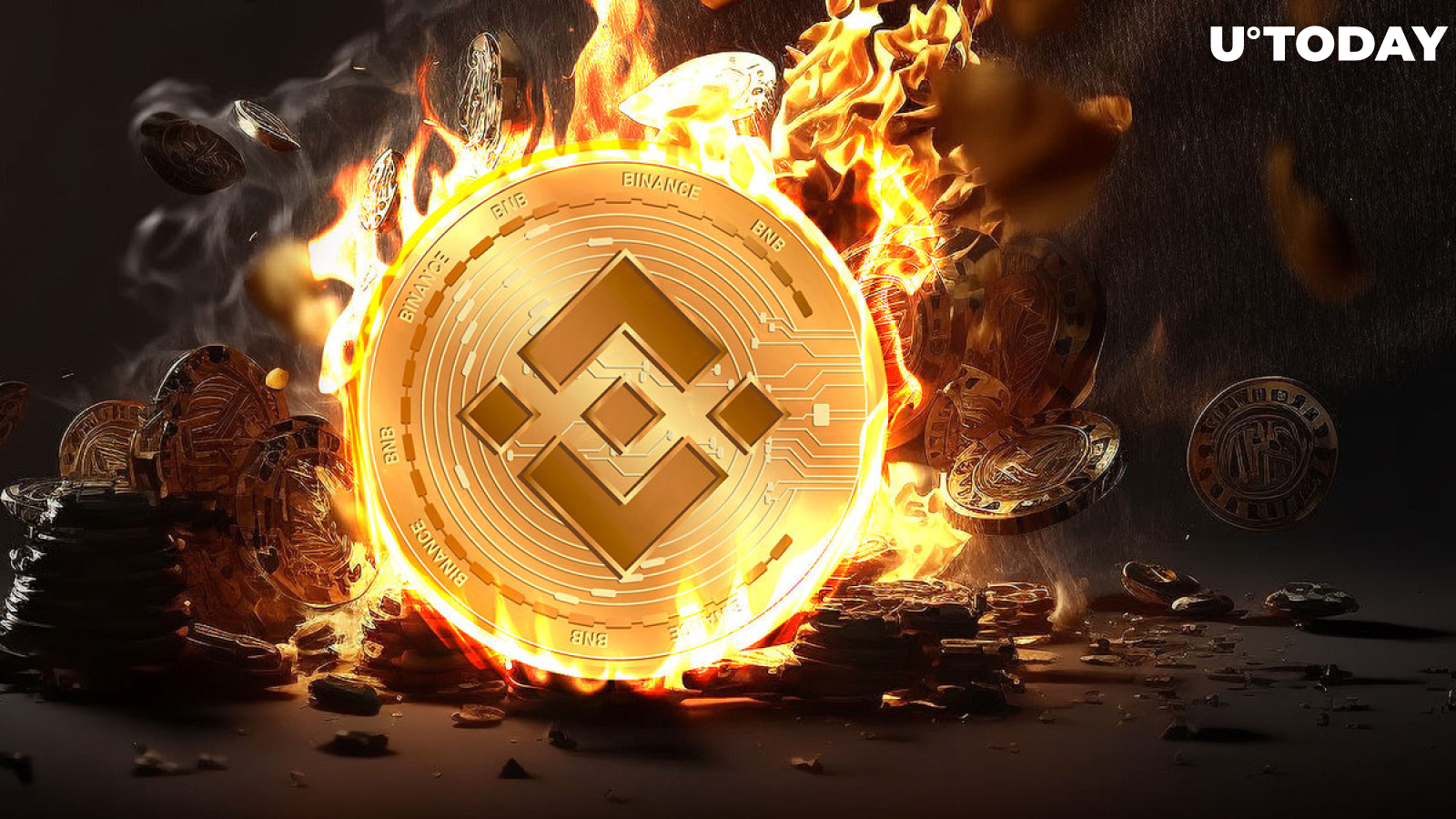 Cover image via www.freepik.com
In a jaw-dropping move, Binance, one of the world's leading cryptocurrency exchanges, just incinerated a staggering $524 million worth of BETH. If you are scratching your head wondering what just happened, you are not alone. Even industry experts were puzzled, and here's why.
Over the weekend, Binance created more than half a billion dollars' worth of BETH, a digital asset tied to Ethereum's Beacon chain. What is intriguing is that this amount accounts for nearly 50% of all BETH in existence. Yet, there was no visible activity or "burning" on the blockchain to justify such a massive minting.
To add another layer of mystery, Binance's ETH2 deposit account showed no signs of this monumental transaction. And if you are wondering about BETH transfers, only eight were recorded in the past 12 hours, the same number as its counterpart, WBETH (Wrapped ETH). So, who is using all this WBETH on Ethereum's Layer 1? That is the million-dollar question, or should we say, the $524 million question.
Two days after this enigmatic activity, Binance went ahead and burned the entire $524 million BETH. Why? Well, the answer is not straightforward. BETH and WBETH are complex financial instruments that even experienced market participants fail to fully understand.
In essence, they are Ethereum tokens wrapped to represent other assets, allowing for more liquidity and easier trading. But why Binance would mint and then immediately destroy such a colossal amount remains unknown.
One theory is that this could be a strategic move to manipulate the market or adjust liquidity. Another possibility is that Binance is testing new financial products or services. Whatever the reason, the sheer scale of this operation raises questions and does not look good for Binance, which remains under regulatory scrutiny to this day.