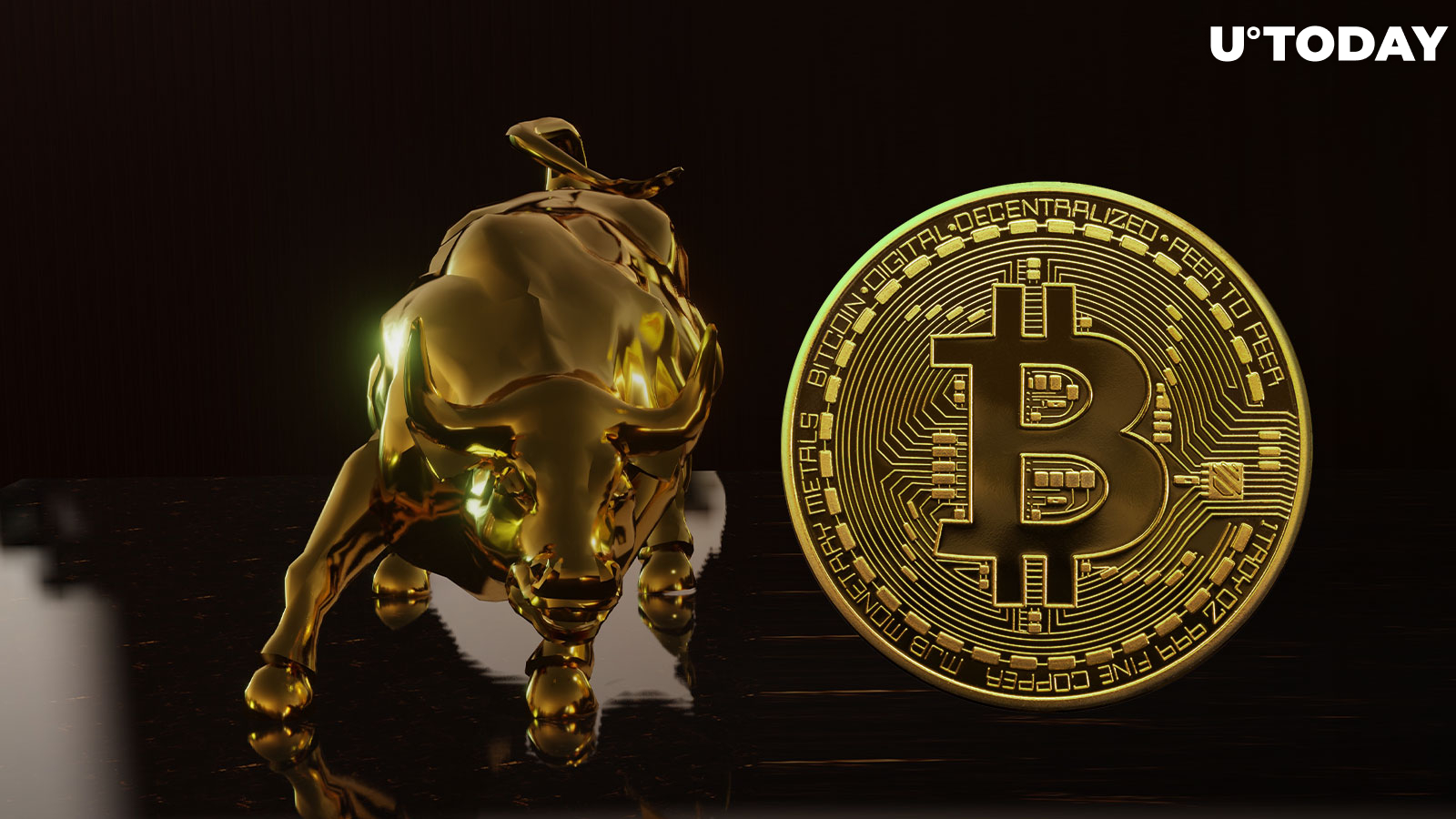 Cover image via stock.adobe.com
According to Naeem Aslam, an analyst at broker AvaTrade, $30,000 may be the decisive level for Bitcoin bulls.
After Bitcoin fell from its all-time high of around $69,000 to a low of just over $15,000 in November, it has since been on an upward trajectory and is currently trading at above $21,000.
The cryptocurrency market was rattled early last year following several high-profile implosions that include the now-defunct FTX exchange. The headwinds generated by these developments caused Bitcoin to shed more than 70% from its November 2021 peak.
However, if Bitcoin can reclaim this $30,000 price level and stay above it, it could instill enough investor faith to fuel another bull run. A sustained breach of the psychologically important threshold could catalyze wide-scale capital inflows into cryptocurrencies and consequently initiate a rapid surge in prices, putting Bitcoin en route toward new historic highs.
Bitcoin was on track to match its longest bullish streak that was recorded back in November 2013 when the largest cryptocurrency recorded gains for a whopping 15 days in a row.
However, breaching the symbolic barrier might prove to be more challenging than some bulls hope. Aslam expressed his optimism about Bitcoin's recent recovery but cautioned that bulls are not out of the woods yet.
Athough traders remain positive after BTC's consecutive daily price gains, investors are also skeptical of whether cryptocurrencies can maintain momentum throughout 2023.
Moreover, the crypto market typically tends to outperform in January, which means that this rally might not be sustainable.