In a significant stride forward, Zeebu, a pioneer in the deployment of blockchain for the telecom industry, has announced strategic collaborations with Hayo Telecom Inc., Axistel FZE and Qatama Ltd. These alliances bring the number of global telecom providers partnered with Zeebu's avant-garde telecom blockchain network to seven, further empowering its progressive business model.
Zeebu's ingenious blockchain solution tackles unique issues that the telecom sector grapples with, such as cybersecurity concerns, increasing intermediary costs and transaction delays. The platform provides telecom operators with instantaneous worldwide transactions, bolstered by industrial-level security to avert cyber threats and fraud.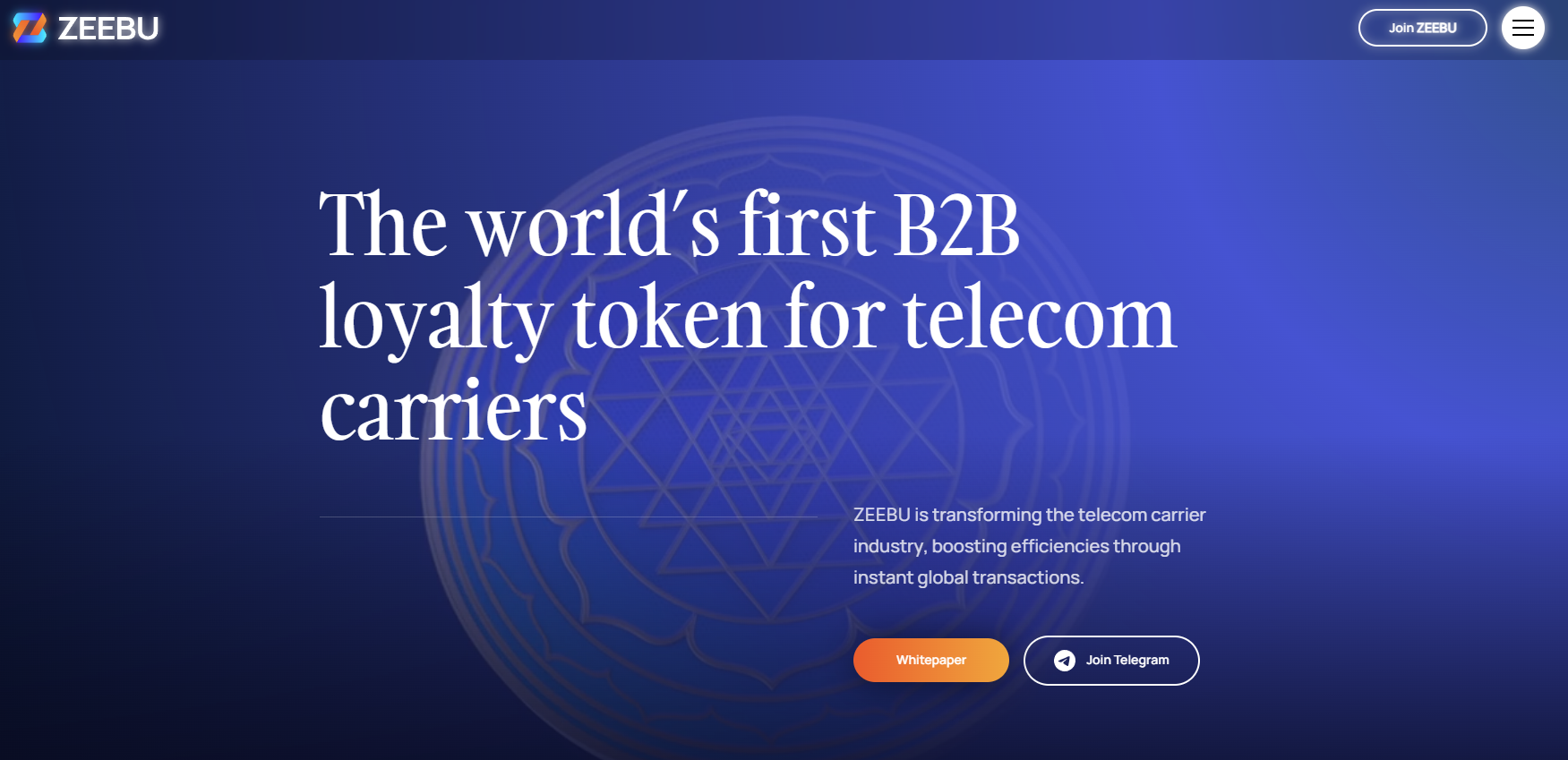 The crux of Zeebu's innovation lies in its application of smart contracts to cultivate a transparent, reliable and highly efficient transaction ecosystem for telecom providers. Its native token, ZBU, facilitates swift cross-border transactions, thus eliminating dependency on traditional banking mediums and intermediaries.
Hayo Telecom Inc., a leading mobile operator in Senegal, has already asserted its stronghold in the communication industry with expansive services including mobile, fixed, WiFi and Wimax, and international clearinghouse licenses in Ghana and Nigeria.
"Zeebu's platform, built on trust and transparency, is set to deliver transformative advantages to telecom operators through its capability for instantaneous global transactions," noted Feraz Ahmed, CEO, Hayo Telecom.
Axistel FZE, a renowned global telecommunications service provider, offers a wide array of Voice and SMS OTP HQ and CC services. It has more than 170 direct interconnections with various operators worldwide, offering premium-quality routes and aggressive rates.
In a statement, Hiren Kakad, CEO, Axistel FZE, highlighted how Zeebu's blockchain network is positioned to drive innovation in the rapidly evolving telecommunications industry.
Lastly, Qatama, an esteemed carrier in the voice market, specializes in international wholesale voice services. With a suite of value-added solutions such as managed NOC, fraud prevention, quick settlement and cloud switching, Qatama aims to introduce efficiency and innovation to the telecom market.