Security is one important aspect of any project in the crypto space as this could either attract or push away investors.
As a result, token whale holders have been dumping their tokens moving to projects with verified security.
Optimism (OP) price struggles with hack aftermath
Optimism (OP) has emerged as one of the largest scaling solutions for Ethereum, boasting a market capitalization of over $900 million at its peak. However, the platform faced a setback on April 14th when DeFi lending protocols built on the Optimism network were hacked, resulting in a loss of $7 million.
Since then, large transaction volumes on the host Optimism (OP) network have plunged. The number of transactions exceeding $100,000 has reduced by 73%, from 48 to 19 daily transactions between April 15th and May 2nd, indicating a growing wariness among institutional Optimism (OP) investors of a potential contagion effect.
Unless the decline in whale trading activity is reversed, Optimism (OP) holders may experience a further price downswing in the coming days.
Cosmos (ATOM) bulls gained the upper hand
Over the past month, Cosmos (ATOM) has been experiencing a battle between bulls and bears, with prices fluctuating between $10.92 and $11.11.
However, at the time of publication, the price of Cosmos (ATOM) has settled at $11.07 with a 24-hour trading volume of $120,130,724. This represents a 0.34% increase in the last 24 hours and a 1.65% increase in the past 7 days for Cosmos (ATOM).
The recent surge in bullish momentum could be attributed to the various projects and developments taking place on the Cosmos (ATOM) blockchain. Sommelier and Axelar recently launched a multichain DeFi expansion that spans Cosmos (ATOM) and Arbitrum One.
Yachtify (YCHT) tokensale allows investing in luxurious yacht market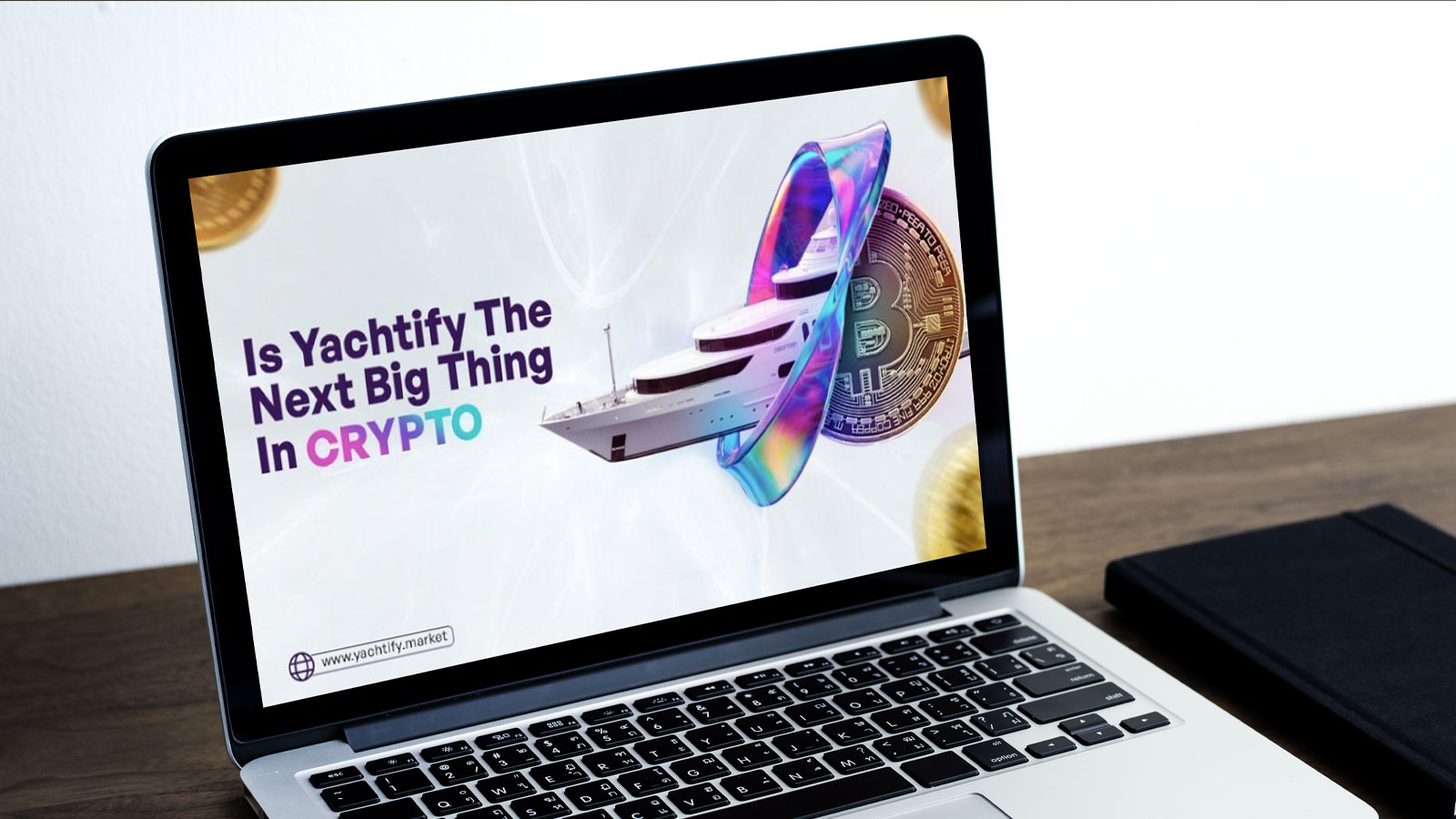 Yachtify wants to disrupt the luxury yacht industry, which is worth over $100 billion, by offering an innovative fractional private yacht ownership model that is accessible to all investors irrespective of their capital.
Meanwhile, the yachts will be stored in highly secure ports worldwide, and a minimum of 25% of private yachts will be available for fractional sale by existing owners. Moreover, Yachtify has launched its native token, $YCHT, which investors can use to purchase fractional NFTs representing physical yachts.
These NFTs can be leased or sold to high-net-worth individuals or charter businesses, providing opportunities for income growth. Notably, these investments will be backed by assets, ensuring they are safe and secure.
Although there are other established cryptocurrencies in the market, $YCHT is worth considering, especially as it is currently in its first phase of the token presale. During this phase, $YCHT is sold at $0.1 per token.
Find out more about the Yachtify (YCHT) presale:
Website: https://yachtify.market
Presale: https://buy.yachtify.market/login
Twitter: https://twitter.com/yachtify_market
Telegram: https://t.me/yachtify