Crypto whales are growing more fixated on new-gen crypto tokens. Currently in its presale stage, this project has made big waves in the crypto sphere with its creative usage of NFT technology. Let's take a closer look and compare all three of these tokens!
Yachtify (YCHT) pre-sale launches Phase One in Q2, 2023
Yachtify aims to bring something new to the rising yacht charter market by creating the first yacht investment platform where users may buy, sell, and trade fractionalized NFTs underpinned by actual luxurious yachts!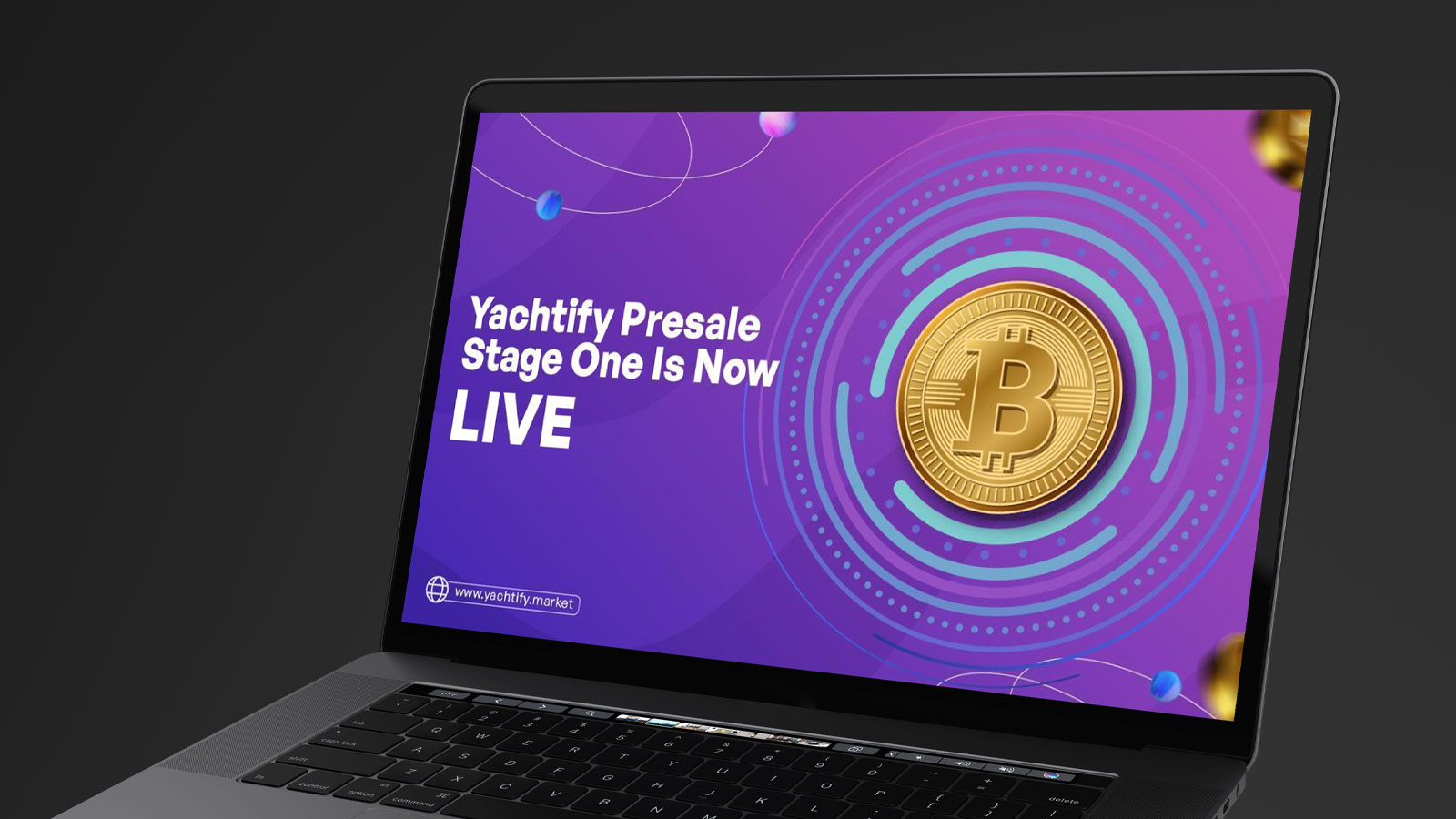 Yachtify will store actual yachts in various secure ports on a global scale, mint an NFT representing the real yacht, fractionalize it and then allow users to purchase parts of it for prices as low as $100.
If you wish to obtain discounts on transaction or storage fees, buy the Yachtify native token now since early investors will receive these benefits and more! Plus, the token currently has a value of just $0.10.
Regarding security, liquidity will be locked eternally, and team tokens will be frozen for three years. InterFi Network has already performed a project audit, and the KYC audit was recently completed.
BitDAO (BIT) token community expects new upgrades
In the last 14 days, BitDAO (BIT) suffered a loss of 12% as investor interest in the token continues to fall. This bearish trend does not appear to stop as BitDAO (BIT) now trades at $0.4797, which is a drop of 0.04% in the past day alone.
The BitDAO (BIT) trading volume decreased by 21% in that same period, sitting at $4,076,156. If we look at the technical analysis for BitDAO (BIT), we can see that its technical indicators are all showing red. This is a cause for concern among BitDAO (BIT) holders as the token may see further price drops to $0.40 by the end of 2023.
Conflux (CFX) introduces vSwap instrument
Recently, Conflux (CFX) announced a new member of its ecosystem - vSwap, the first decentralized exchange solution on Conflux (CFX). However, this news did not affect the Conflux (CFX) token, as it has been struggling in the past month.
Currently, Conflux (CFX) has a value of $0.305, which is a fall of 2% on the last day alone. Additionally, the Conflux (CFX) trading volume slumped by 32% in that same time, plummeting to $83,187,627.
Website: https://yachtify.market/
Presale: https://buy.yachtify.market/login
Twitter: https://twitter.com/yachtify_market
Telegram: https://t.me/yachtify