It's XRP time!

The price of XRP, the second biggest altcoin by market capitalization, is on the verge of a major breakout. XRP price could soon surge above $0.60, technical analysis shows. Thus, it would allow allowing Ripple's token to surpass Ethereum once again.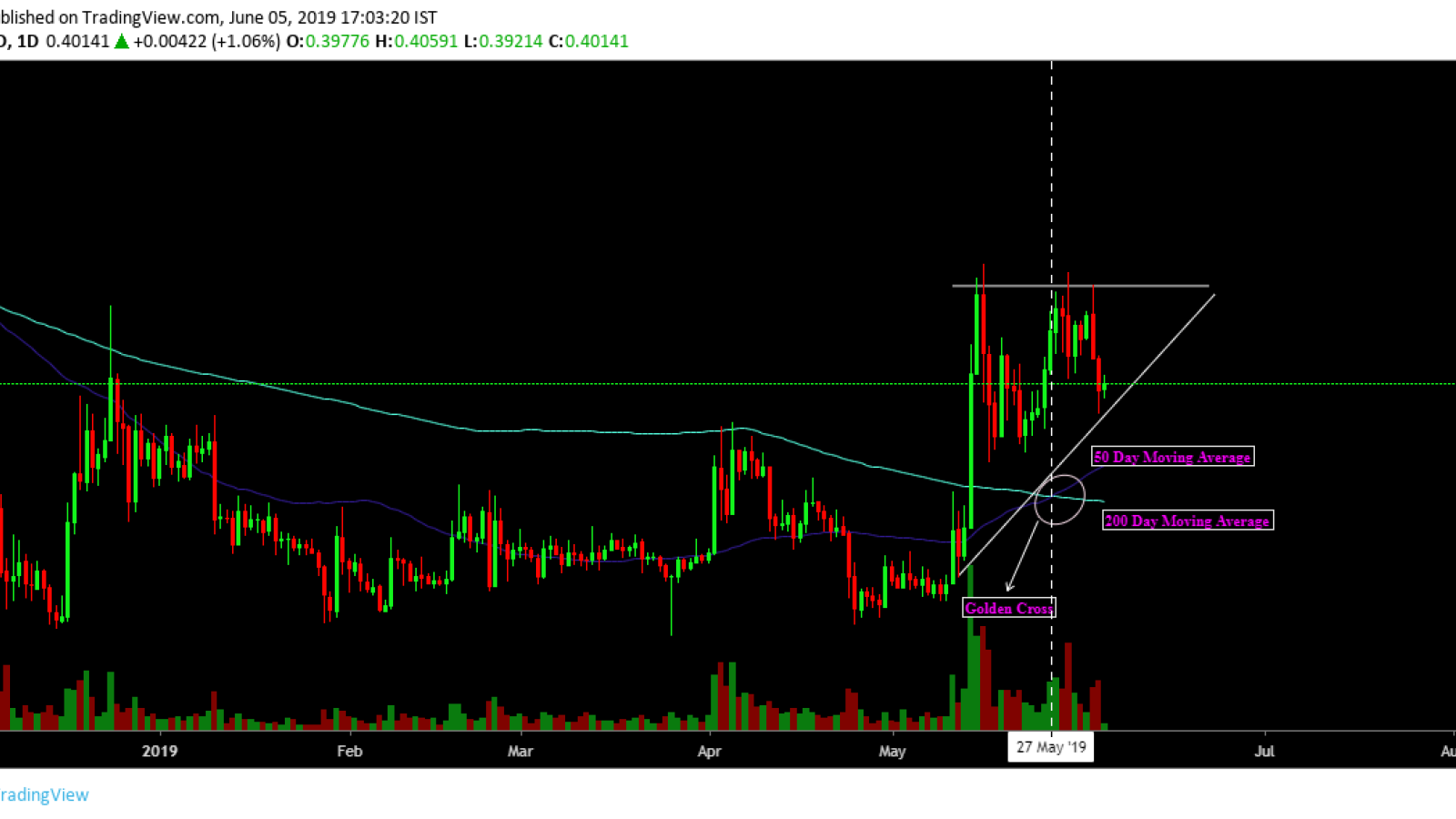 As reported by U.Today, Ripple's XRP was about to from a golden cross pattern, a much-coveted indicator for the bulls.
In such a case, the cryptocurrency would be able to make up for its subdued rally in 2019 (the returns of XRP investors look more modest compared to those who opted for other coins).


As of now, traders should watch closely whether XRP would be able to form the Adam and Eve double bottom pattern, which is an important trend reversal signal.
When Bitcoin formed this pattern back in February, it served as a confirmation of the top coin had already bottomed out in December. Bitcoin rallied to more than
$9,000
before a recent pullback.