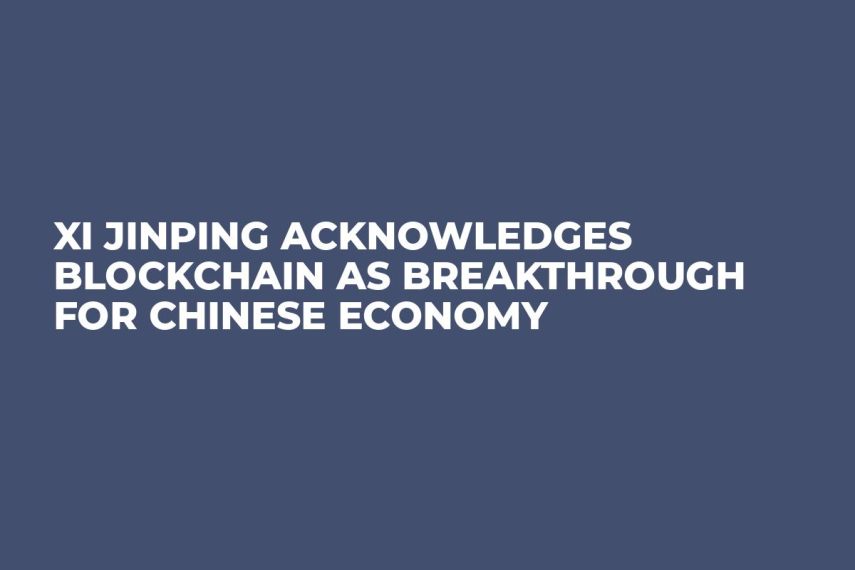 Cover image via U.Today
While giving a speech at an annual academic conference arranged by the Chinese Academy of Sciences on Monday, the president pointed out that the distributed ledger network (DLT) is a crucial element of the technical revolution that is currently taking over the world. China should make the best of it to thrive among other major countries, he added.
Along with Blockchain, Xi Jinping emphasized the importance of such new technologies as artificial intelligence and the Internet of Things.
The president mentioned that in order to keep up with other major countries, China will set up state laboratories to perform research and development in the sphere of Blockchain.
Blockchain development underway
However, Xi did not specify how exactly DLT can be implemented, his comments came just a few days the Chinese government touched upon this technology in its message.
Some major Western editions have previously reported that last week China's State Council gave orders to the Guangdong Free-trade Zone, encouraging it to apply Blockchain in their local economic reforms.
In fact, China's government introduced Blockchain into the country's development five-year strategy lasting from 2016 to 2020.