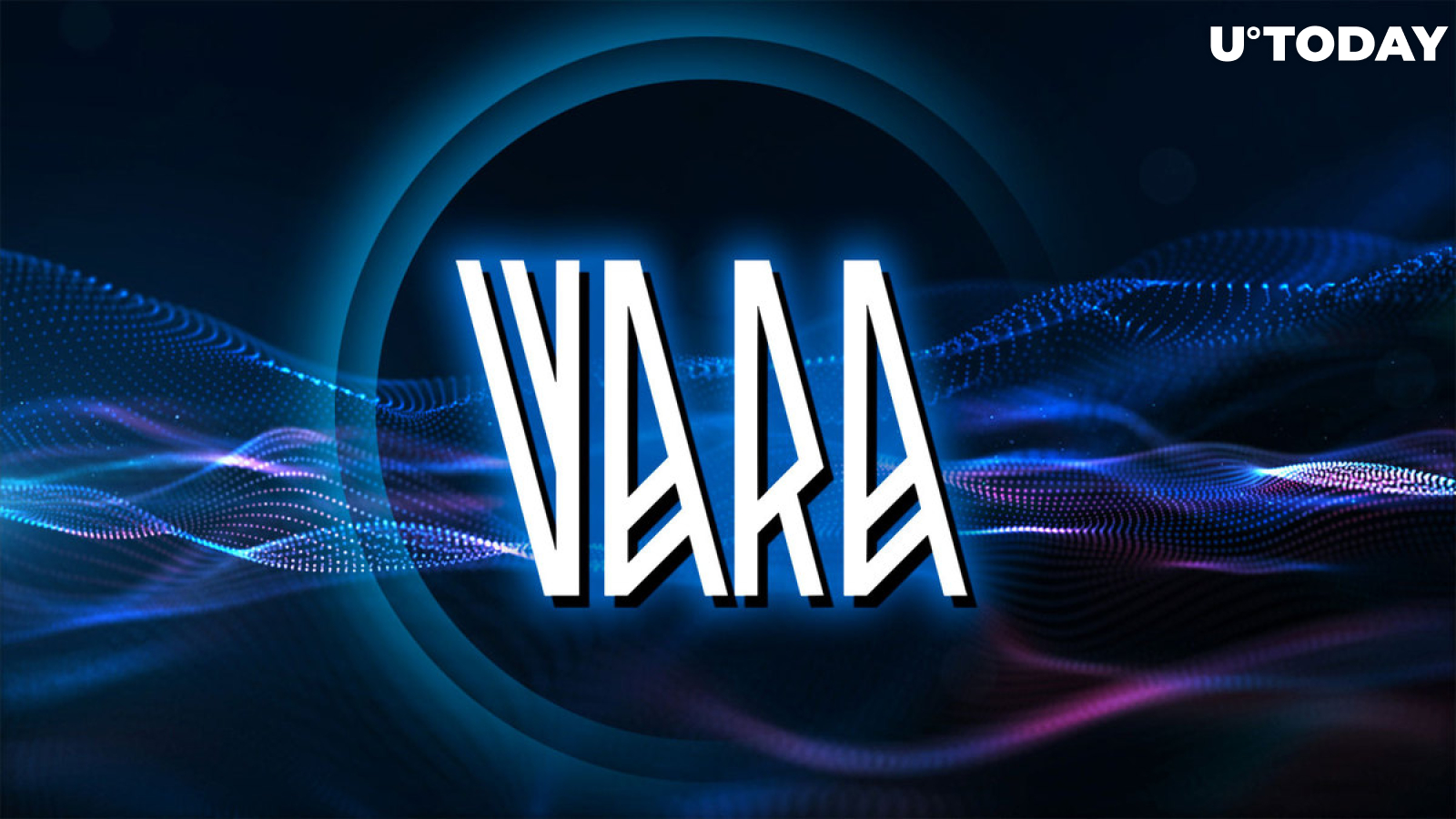 Cover image via www.freepik.com
Based on Gear Protocol technology, eccentric WebAssembly Layer-1 blockchain Vara Network is going to address scalability and performance challenges in the segments of GameFi and DeFi apps. The new decentralized network is also aimed at streamlining the Web2-to-Web3 transition in many spheres.
Vara Network launches in mainnet, introduces novel scaling mechanism
Vara Network, a high-performance Layer-1 decentralized blockchain network built on the robust Gear Protocol, finally goes live on public mainnet. From the onset of its operations, the blockchain employs game-changing tech concepts like the Actor Model and Persistent Memory, the team's statement says.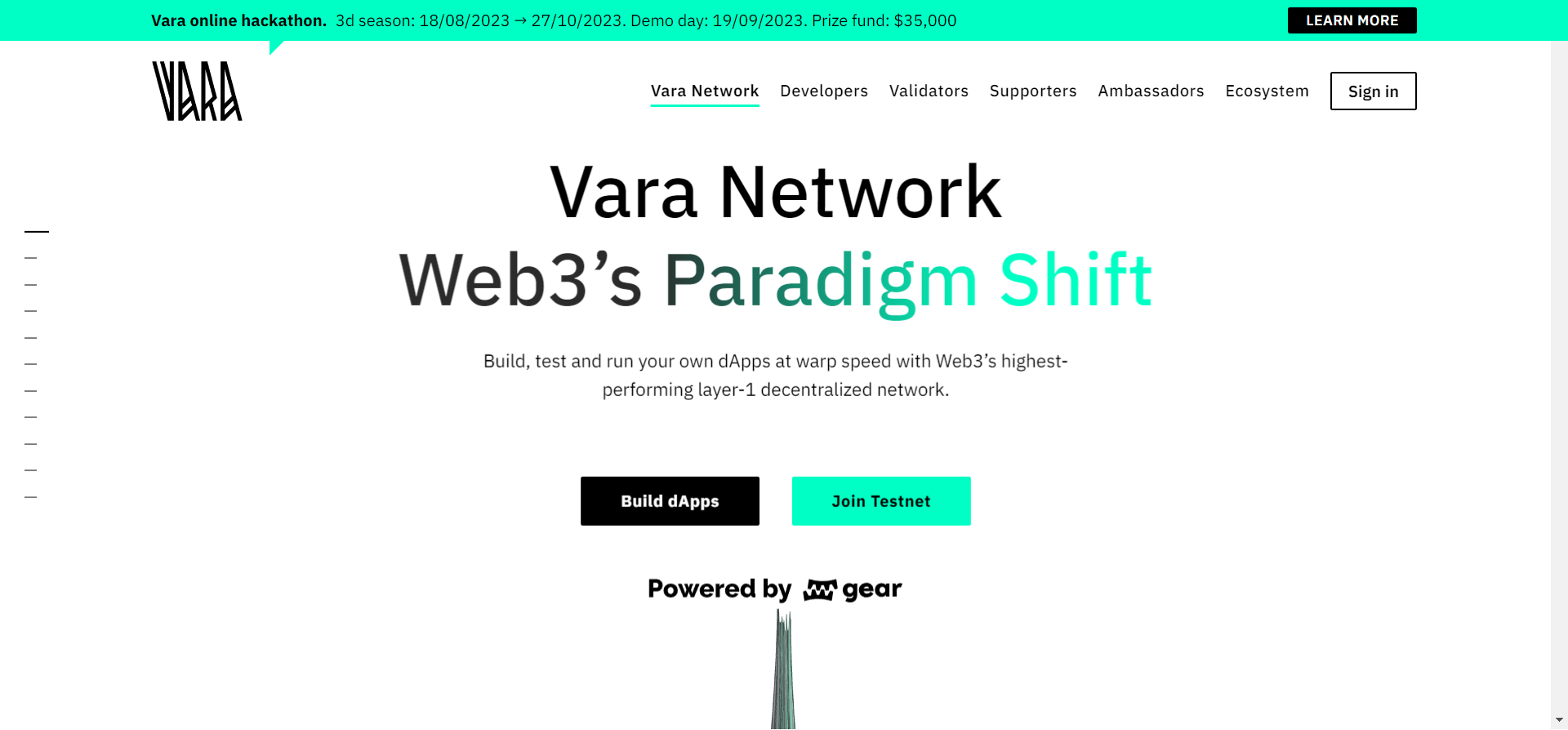 Vara Network adheres to a horizontal scaling model: thanks to parallel processing, it allows multiple transactions between accounts simultaneously.
Vara assigns individual memory spaces to each smart contract in order to protect the network from congestion. It makes Vara Network suitable for the most challenging use cases, including blockchain-based games.
Vara Network's launch can change the narrative in blockchain gaming: it removes the need to rely on traditional backend servers to allow developers to build their products directly on blockchain.
Pavel Salas, Chief Ecosystem Officer at Gear Foundation, stresses the importance of this launch for his platform and for the dApp development segment as a whole:
It's been exciting watching how the global Vara community has grown and developed over the years. With a robust foundation on Gear Protocol, developers are experiencing the freedom of creating and deploying dApps without stifling restrictions. What a thrill it's been witnessing the Vara community bring this innovation to the forefront of the blockchain ecosystem. Vara is the present and future of decentralization, with solutions from gaming to fintech.
Vara Network's smart contracts are based on Substrate, a WebAssembly framework that became popular with the rise of the Polkadot/Kusama ecosystem and its parachains.
Vara is ready to onboard experimental dApps, team says
Vara Network introduces the gas reservation concept that allows users to allocate a certain amount of computational gas to their transactions in advance. Regarding the increased popularity of MEV bots, it is particularly useful for ensuring that important transactions are processed promptly, as the reserved gas prioritizes their execution.
Besides that, Vara Network is ready to cater to a new generation of experimental use cases for crypto, including the likes of asset tokenization and managing supply chains, offering robust and adaptable solutions for the future of finance and Web3 adoption.
Third-party teams can even deploy decentralized DNS systems on Vara to launch decentralized domain protocols.