Many analysts have called the macro bottom, and investors are rushing to buy various cryptocurrency tokens. With increasing institutional adoption and mainstream acceptance, it looks like 2023 could be the year crypto becomes a core component of the world's financial systems. This will lead to incredible price gains across the board.
Uwerx (WERX) presale welcomed by investor community
The Uwerx (WERX) presale price of $0.01 presents one of 2023's most interesting opportunities.

Uwerx (WERX) outlines its vision to be a decentralized hub for the gig economy in its whitepaper and invites investors on the journey to provide better infrastructure for the job market's most rapidly expanding sector — remote workers.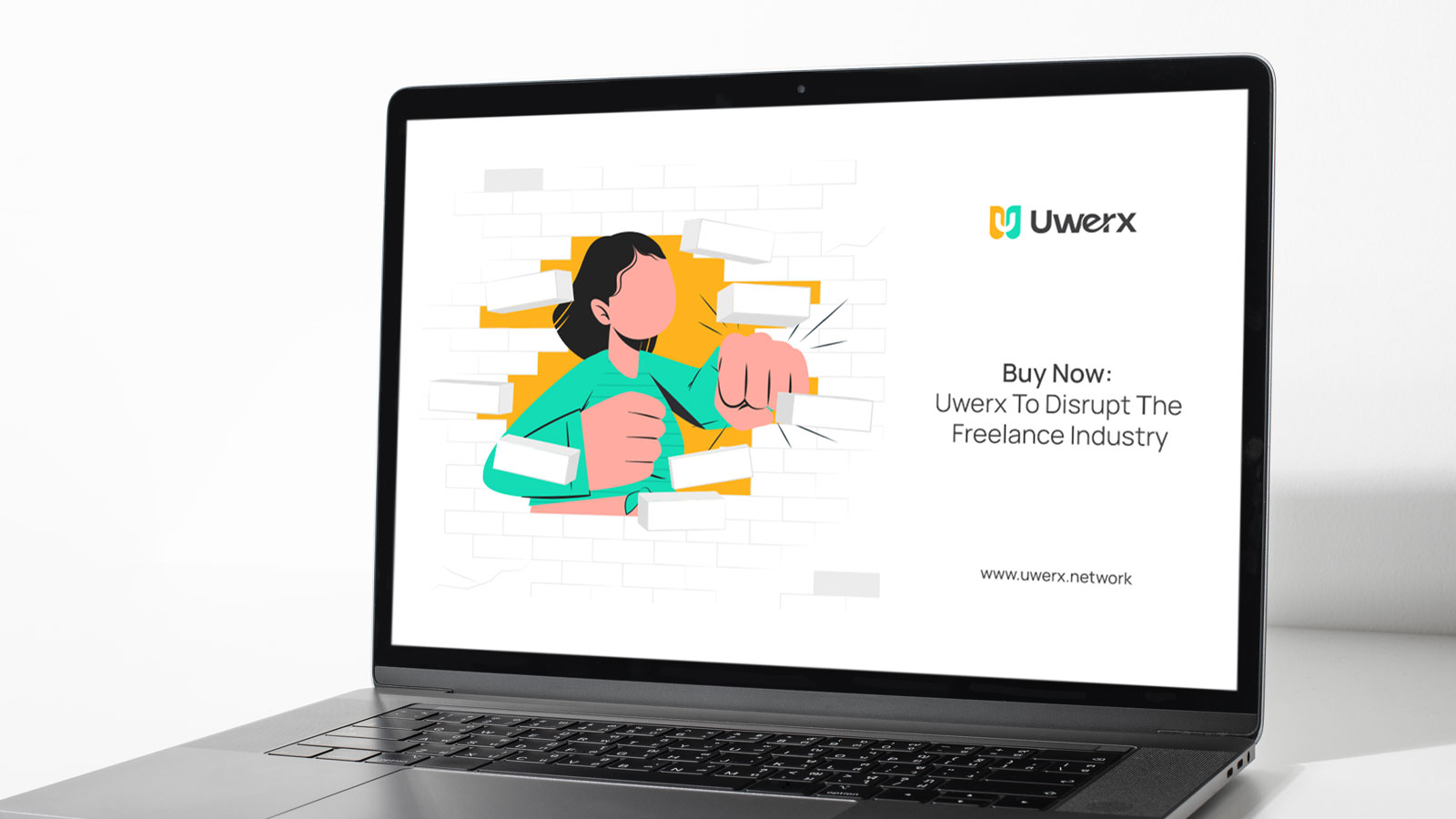 Uwerx (WERX) removes the intermediary between employers and freelancers by leveraging blockchain. Additionally, it offers greater security, removes expensive platform fees and provides better transactional reports. The freelance industry desperately needs innovation, and Uwerx (WERX) will enable the perfect blueprint to bring this industry into the modern age.
Shiba Inu (SHIB) meme coin still trending
Shiba Inu (SHIB) is a cryptocurrency that launched in August 2020. Shiba Inu (SHIB) quickly gained popularity due to its association with the famous "Dogecoin" meme. Shiba Inu (SHIB) has undertaken one of the most extensive token burns ever seen, and the total supply of Shiba Inu (SHIB) has been reduced by more than 40%.
Shiba Inu (SHIB) remains a volatile asset compared to Uwerx (WERX), and investors should only allocate a small percentage of their portfolio to this more speculative investment.
Ethereum (ETH) Shanghai successfully activated
Ethereum (ETH) is a decentralized platform supporting smart contracts and decentralized applications (dApps). Since the Ethereum (ETH) Merge, Ethereum (ETH) has inched closer and closer to becoming a deflationary asset.
Investors have been adding Ethereum (ETH) to their portfolios at its currently discounted rate, with expectations that Ethereum (ETH) will enjoy a huge rally in 2023. One of Ethereum's (ETH) greatest strengths is the Ethereum (ETH) team, which continues building the network and improving its security, scalability and usability.
Big announcements ahead for Uwerx (WERX)
Statistics show that the freelancing trend continues to gain momentum, with more than 90 million freelancers expected in the United States alone by 2028.
Uwerx (WERX) operates in an enormous market against already-antiquated competition. It presents an excellent opportunity to investors looking to build their portfolios with real-world projects that have strong potential to yield tangible benefits. Click below to find out how you can add this exciting project to your portfolio and make a purchase today to enjoy an extra 25% and a chance to enter a $5,000 WERX competition.

Find out more here:

Presale: invest.uwerx.network
Telegram: https://t.me/uwerx_network
Twitter: https://twitter.com/uwerx_network
Website: https://www.uwerx.network/