US Congress has recently held a highly anticipated hearing on cryptocurrencies. The purpose of this hearing entitled "The Future of Money: Digital Currency" was to define the current status of cryptocurrencies in the American economic system.
The highlight of the hearing was, of course, Rep. Brad Sherman's stubbornly negative stance on Bitcoin. During his four-minute rant, Sherman went as far as proposing prohibiting purchasing or mining crypto. He believes that cryptocurrencies play the role of a facilitator when it comes to drug trafficking, terrorism and tax evasion drawing parallels between cryptocurrencies and gambling industry.
As it turns out, however, the largest donor to the Sherman's campaign is Allied Wallet, a major credit card processing company. Sherman, one of the most prominent anti-crypto politicians in Congress, also accepts money from the Credit Union National Assn.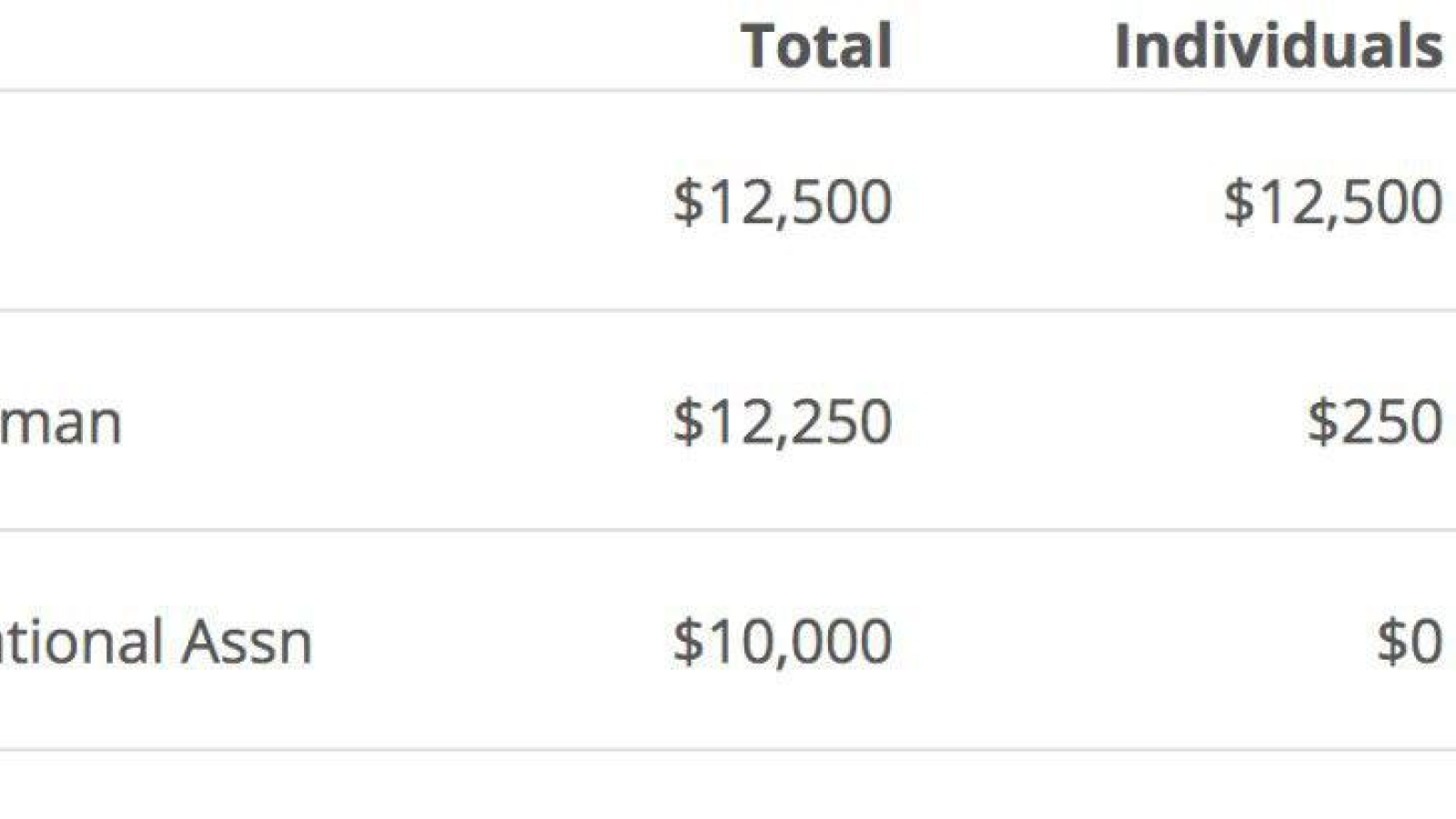 An elephant in the room

During the hearings, elected officials from two House Subcommittees focused on such issues as the potential impact of cryptocurrencies on traditional money, their mainstream adoption, various legal challenges and the implementation of CBDC (central bank digital currency).

During his opening statement, Republican Rep. Andy Barr noted that there are hundreds of cryptocurrencies with a total market cap that exceeds $250 bln. However, it is unclear if cryptocurrencies are yet another bubble on the cusp of bursting or, indeed, the future of money.

US Congressmen have a rather mixed opinion when it comes to this nascent financial technology. Congressman Bill Foster believes that central bank, if issues its own cryptocurrency, could potentially put an end to the dollar's dominance around the globe. Rep. Prasad has a rather positive attitude towards CBDC while Pollock had some harsh words for those who support a central bank cryptocurrency calling it 'the worst idea of all times.'

A conservative Republican Mike Conaway showed some appreciation for Bitcoin (BTC). Unlike privacy coins, he states, Bitcoin only has a relative level of anonymity and keeps all transaction information public.

'As long as the stupid criminals keep using Bitcoin, we'll be great,' – mentioned Conaway in his closing statement.

card
A step in the right direction

Despite some harsh criticism, many experts are optimistic about the aforementioned Congress hearing.
For instance, eToro's director Guy Hirsch believes that this discussion is a positive sign for crypto since it is vital to come up with common-sense regulations. Hirsch emphasizes that the industry has to design a regulatory framework to classify crypto.