Like its altcoin counterparts, Tron seems to be stuck in its current price channel. Since the start of 2019, it has been going sideways and now is gaining value very slowly. Will this trend reverse? How much will TRX cost in the nearest future, and what to do right now to reap benefits from TRX investments? Read Tron price predictions from TradingView users to get an idea of what to expect from Tron in the nearest future.
Aim for a long-term hold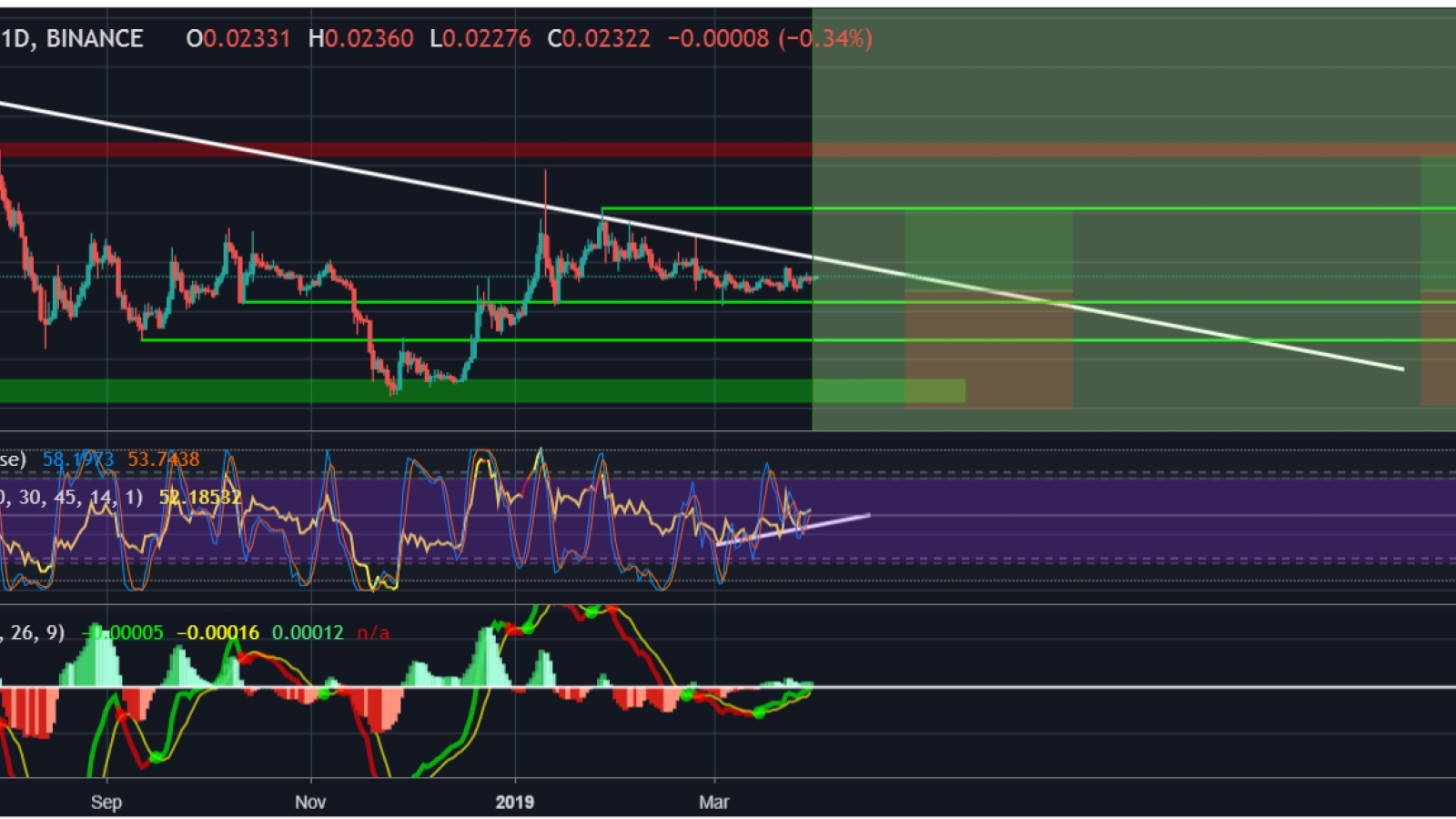 Like many other traders, user Cryptolete doesn't see any significant bullish signs right now. TRX seems to be moving in its habitual pattern, though it's slowly gaining value following BTC and other coins that rush to the top. As for now, Cryptolete recommends to plan TRON long term holds (BTFD) – we should continue to buy the dips. Probably, investments will pay off by the end of 2019. As for now, TRX can move to lower lows, which gives us more investment opportunities.
TRX will move up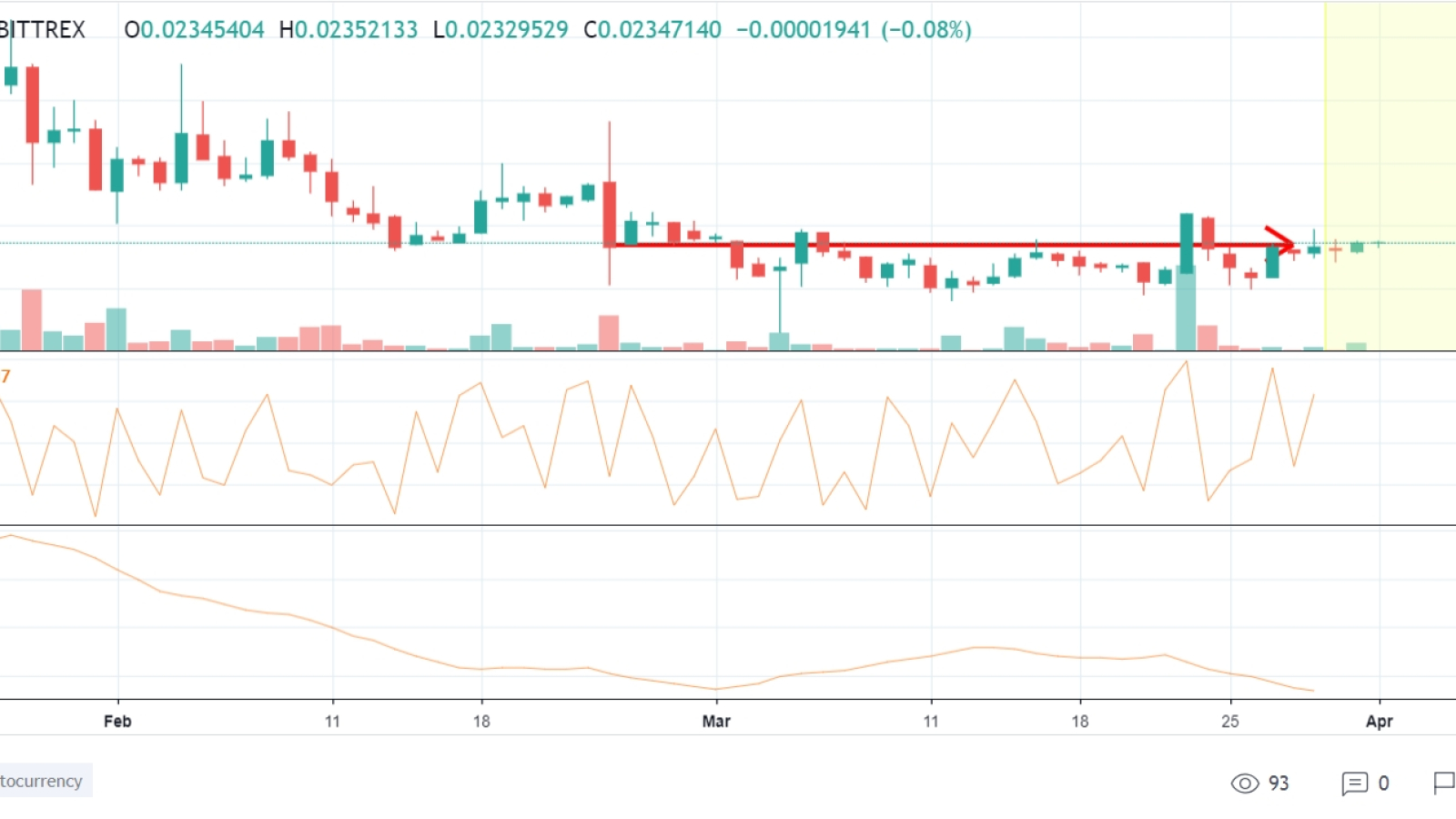 The recent positive news gives us a hint that TRX might finally start rising. When Tron becomes a part of CoinPlay, it will move up and leave behind the stability mode that's been too long. One of the biggest coins shows signs of resurrection and the charts must change soon.
Tron can increase by 250%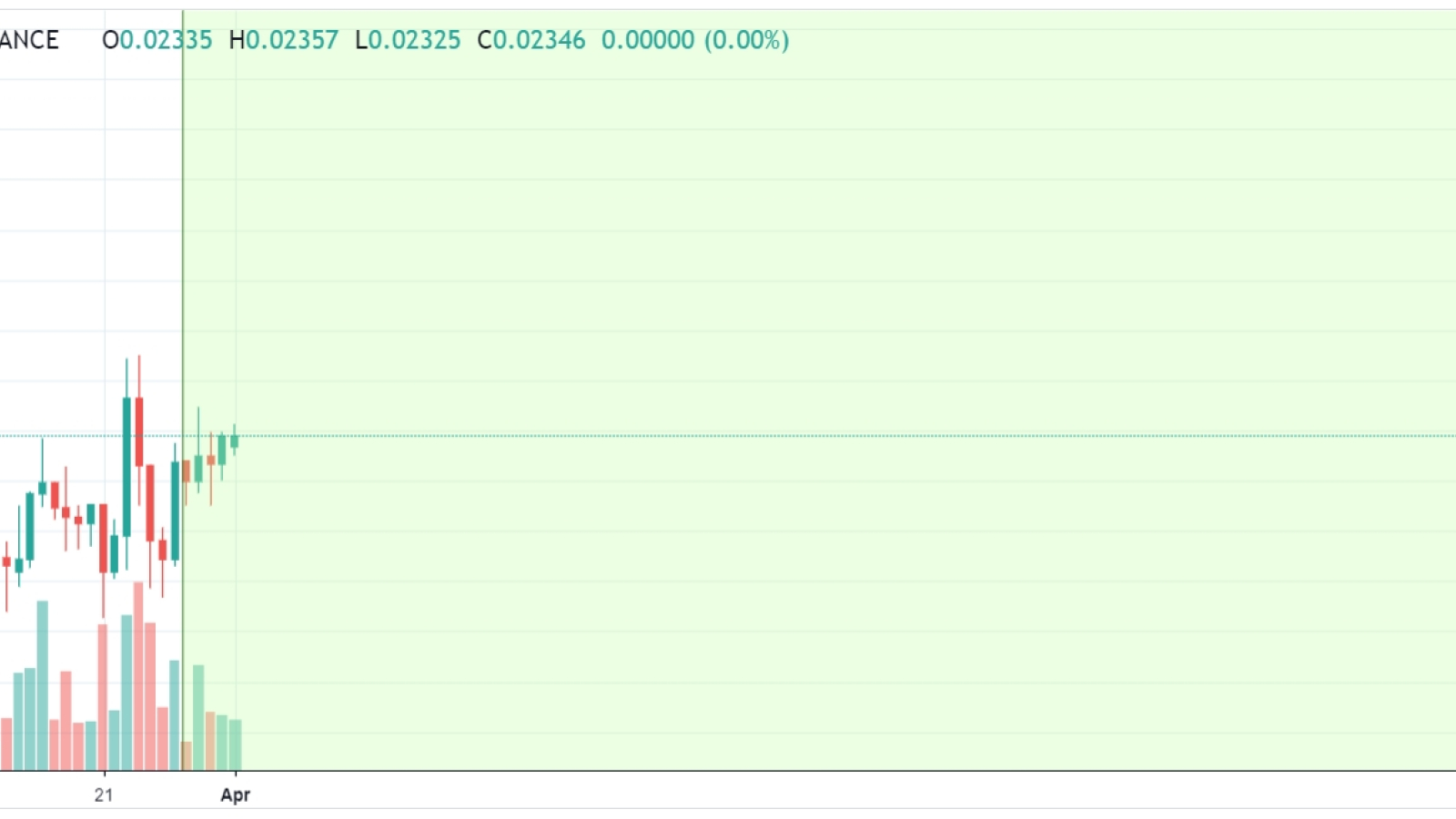 Since the Tron blockchain platform was designed to be the foundation of a decentralized entertainment platform, it is now winning the dApp competition. Tron dApps have significantly more active users than those of their rivals, Ethereum and EOS. Tron has also recently amassed some great partnerships and has announced some major upgrades on the way to both Tron and BTT
Basing his prediction on these upgrades, user Angalt says that Tron has the potential to increase by 250% by the end of 2019. We will look at the positive drivers that might help this occur, as well as a potential negative driver which might hold Tron back. Tron does have a strong potential to increase by 250% and reach $0.08 by the end of 2019. This will be triggered by the introduction of BitTorrent Speed and the integration of ZK-SNARKS privacy technology.
However, overregulation remains the main threat to the growth of Tron. We will have to wait until the SEC release more information on how they will plan to go ahead and regulate any coins.
Whether we like it or not, Tron is only to release its full potential – it hasn't reached momentum yet. Right now, all can do is wait and invest in TRX while it's moving down. Most probably, the TRX outbreak will happen after this spring – it depends on technological releases and partnerships.
Disclaimer: The opinion expressed here is not investment advice – it is provided for informational purposes only. It does not necessarily reflect the opinion of U.Today. Every investment and all trading involves risk, so you should always perform your own research prior to making decisions. We do not recommend investing money you cannot afford to lose.