As the weekend starts off, radical changes are taking place at the top of the crypto market. Cardano has jumped over Justin Sun's Tron on Coinmarketcap and now it is ADA that is top currency #10 with TRX bouncing back to position #11.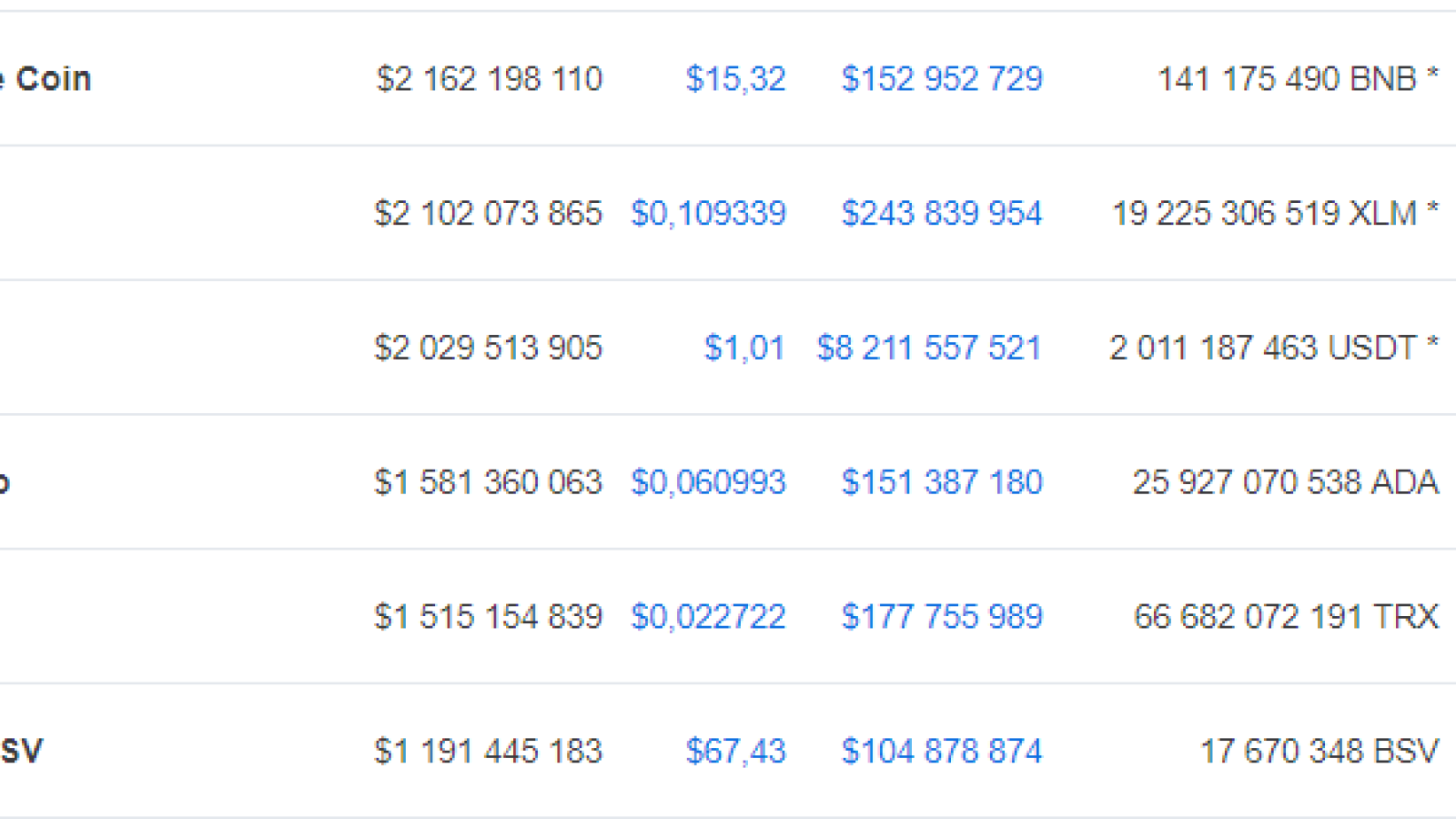 What could possibly cause this reshuffle
Despite the aggressive Tron's efforts to promote itself in every possible way and Justin Sun's social media activities, so far Tron is disappointing investors who are hoping to make a quick profit on TRX.
Recently, Tron has achieved several milestones, which were expected to push TRX further up the CMC scale. Among them was the growth of Justin Sun's Twitter followers on Twitter.
Recent initiative of the Tron Foundation in partnering with the San Jose State University in the Silicon Valley in order to provide educational events for students regarding blockchain and crypto.
Cardano bets on a technological upgrade
While Justin Sun has been promoting Tron and BitTorrent mainly for the public in various ways and accelerated Tron's speed of daily transactions, luring dApp devs from Ethereum and EOS, the Cardano team is preparing to launch its major update – Cardano 1.5.
The second phase of the platform's development dubbed Shelley is already on the horizon. This fact encouraged the ADA's price to add five percent a few days ago, when the announcement was made on the social media.
On Saturday morning, Cardano's price jumped over 14 percent and ADA replaced TRX on place 10 among the top crypto assets.
At press time, ADA is showing a more moderate appreciation by 5.79 percent and is trading at $0.597 per token.