As per an article from Tron Weekly Journal, Forbes experts call Tron (TRX) one of the coins with the best features for mass adoption. The other three are Ethereum, Ripple and Apollo.
Positive, compared to Ethereum
This already seems to be a trend that Tron is opposed to Ethereum. Vitalik Buterin's brainchild seems to be an ideal target which Justin Sun, the Tron CEO, is eager to hit and surpass.
Forbes experts also use Ethereum to describe Tron's advantages.
"Tron is a platform in which you can do everything you can do in Ethereum, except it's more scalable and costs are way cheaper. So it's like Ethereum, only without the problems that have been plaguing it recently."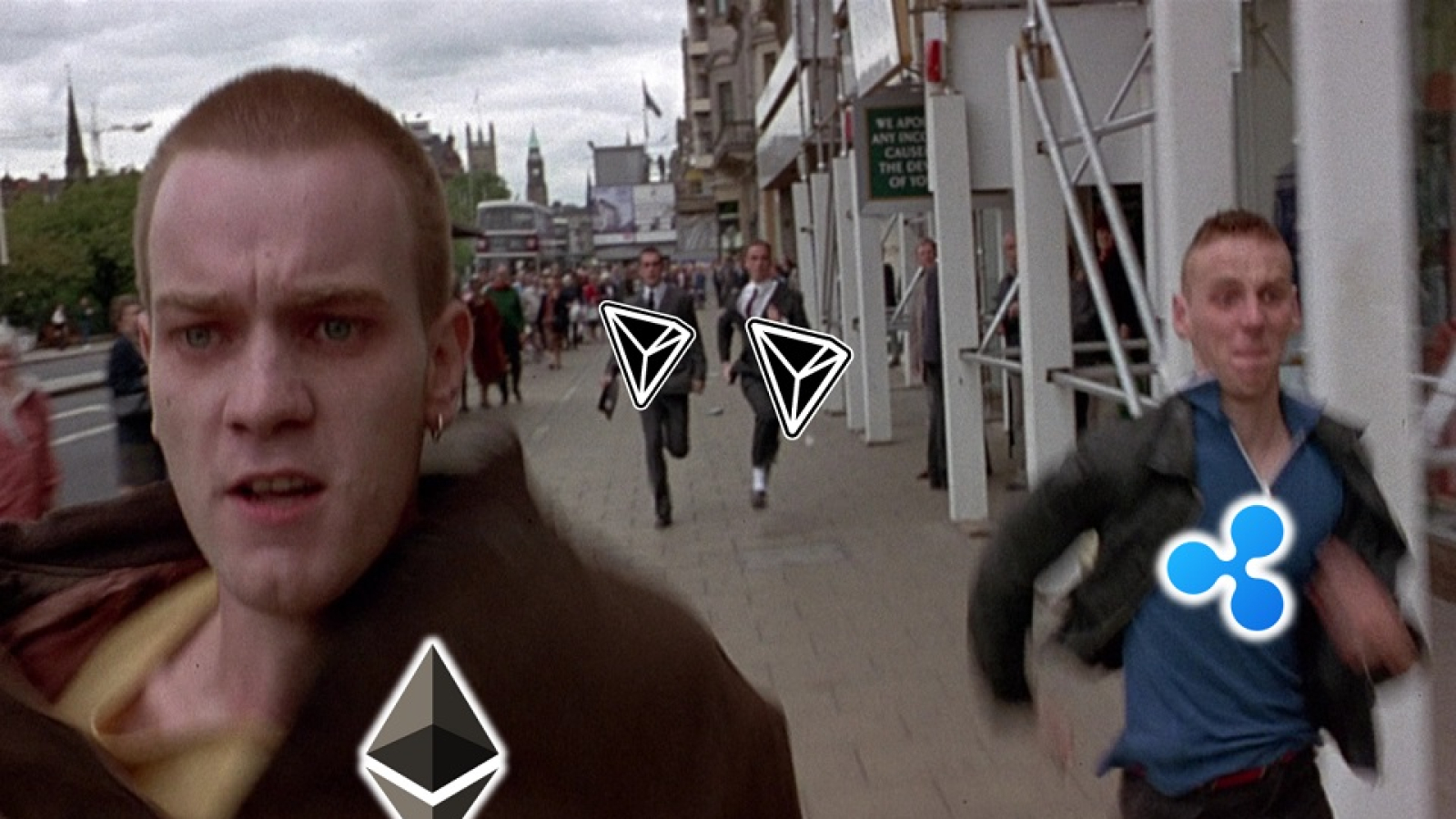 "Better than ETH, mate. Better than ETH"
In his recent tweets, Sun reports Tron's success, comparing new achievements of the Tron network with that of Ethereum – the number of transactions, amount of accounts, overall scalability, etc.
The authors of the article claim Tron can do everything that Ethereum can but way cheaper. In early 2018, the "the father of Ethereum" Vitalik Buterin accused Tron of plagiarizing Ethereum's whitepaper.
Then throughout 2018 there were several public disputes on Twitter between the CEOs of the two crypto heavyweights. Recently, though, Justin Sun has asked Vitalik to help him review the updated whitepaper of Tron – as reported by U.Today.
One of the major differences between Tron and Ethereum is that the former can do 2,000 transactions per second. Besides, the Tron Foundation does not charge anything for operations on smart contracts, unlike Ethereum.
The upcoming airdrop
Tron and BitTorrent are preparing to conduct an airdrop of the newly-issued BTT tokens, reportedly, as part of the Atlas Project, in which both platforms will be involved.
One of the largest Indian crypto exchanges, Koinex, has already announced in Twitter its intention to support the approaching airdrop. The exchange already trades TRX against fiat INR, with this pair totalling over 34 percent of the trading volume.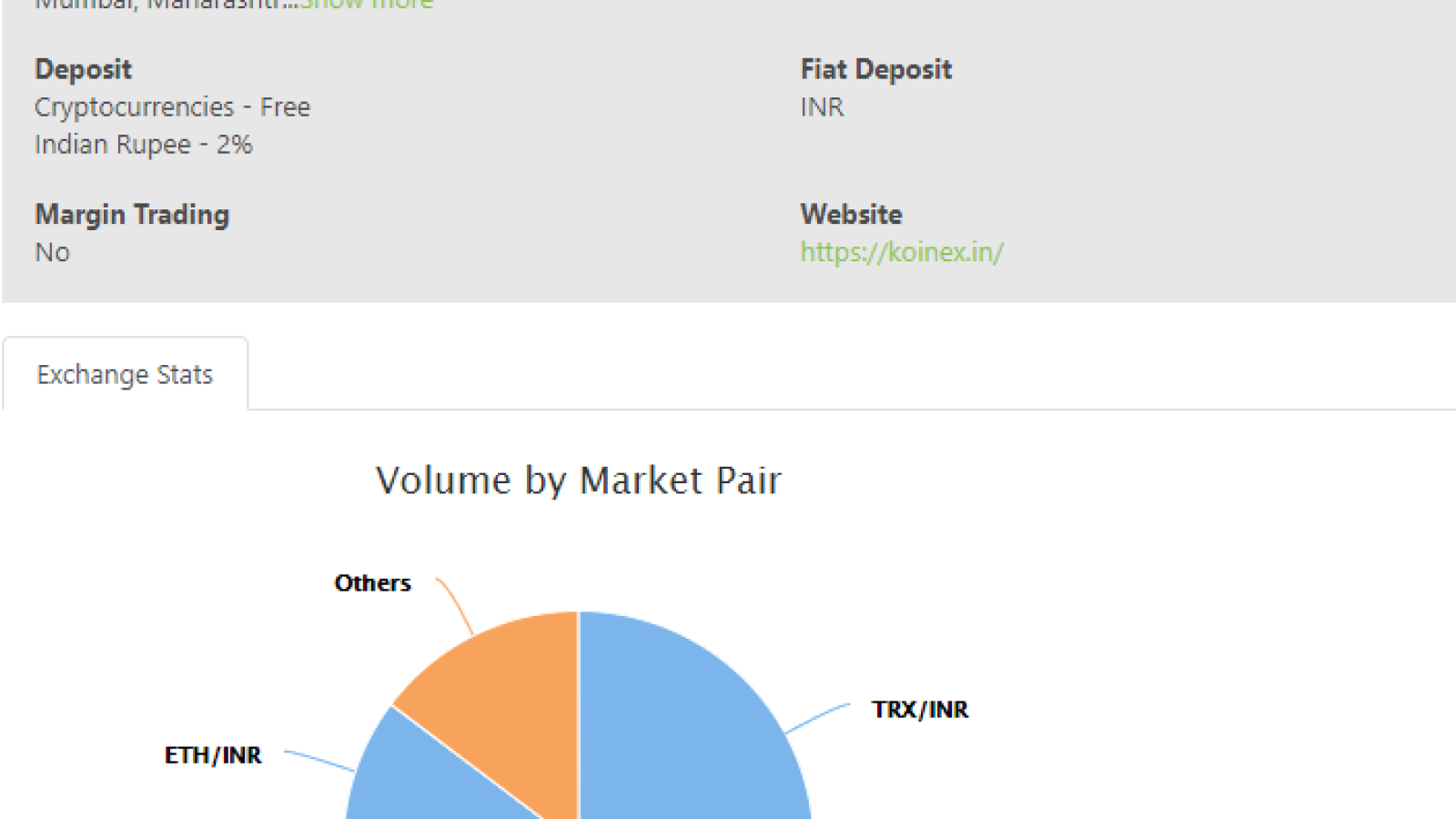 Users in the comment thread have shown excitement and started asking on what ratio of TRX/BTT the airdrop will be made and tagged the Binance exchange with its CEO to ask if they will be supporting it too.
So far, it is only known that the airdrop will take place in Q1 2019.
Tron users, this one is for you guys! ?

We will support the upcoming Bittorrent[BTT] airdrop. Tron hodlers will get BTT tokens in the airdrop and the same will be credited to their Koin Wallets!?

Stay tuned for more exciting details!@Tronfoundation @justinsuntron

— Koinex (@koinexindia) January 10, 2019