Investors have one wish: make a fantastic return on investment (ROI).
Tradecurve (TCRV) might be the token to watch in its presale phase currently. However, Loopring (LRC) and Zilliqa (ZIL) are also tokens worth watching.
Interested investors can purchase TCRV tokens in pre-sale.
Loopring (LRC) remains mainstream L2 network
Loopring (LRC) announced the Red Packet 2.0 launch in recent news. Fans assert that Red Packets will spur mainstream Loopring (LRC) NFT adoption and offer new gaming opportunities and more.
This news caused a slight rally for Loopring (LRC) as it trades hands at $0.3637, a rise of 9.42% in the past day alone. The Loopring (LRC) trading volume has increased by 20% overnight, reaching $22,202,806.
If we look at the technical analysis for Loopring (LRC), we can also notice a bullish sentiment, as all technical indicators display buy signals. Analysts have pointed to these Loopring (LRC) charts as they claim Loopring (LRC) may reach its resistance level of $0.50 by the end of 2023.
Zilliqa (ZIL) approaches new milestones
Recently, Zilliqa (ZIL) added EVM compatibility, enabling the Zilliqa (ZIL) developers to use Truffle and Hardhat to execute smart contracts written in the EVM language.
After this announcement, the Zilliqa (ZIL) token saw a price increase and now has a value of $0.03059, up 3.69% in the last 24 hours. The technical analysis for Zilliqa (ZIL) also paints a positive picture for its future, with all Zilliqa (ZIL) moving averages showing strong buy signals.
On the other hand, the Zilliqa (ZIL) trading volume plummeted by 27% overnight, now standing at $72,526,641. Experts remain bullish for Zilliqa (ZIL) as they see it reaching $0.04 by December 2023.
Tradecurve (TCRV) invites all investors to pre-sale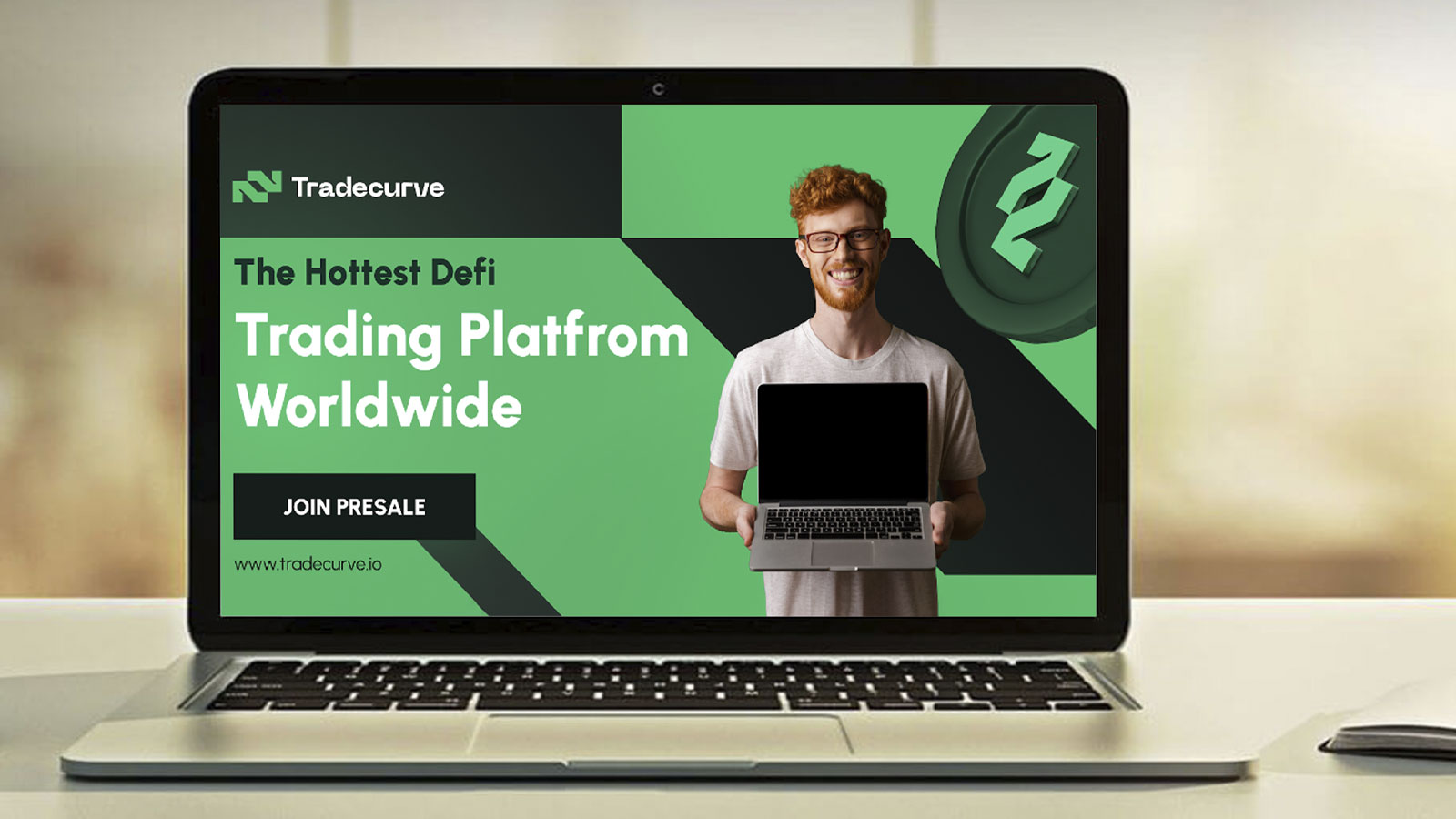 Tradecurve (TCRV) has all the potential to become one of the top players in the online trading industry as it brings about a unique borderless trading exchange that will let users trade multiple asset classes (stocks, forex, gold, etc.) on one single account!
A Tradecurve (TCRV) account creation is effortless and straightforward as it will require no KYC checks! You can simply create an account using your email address, connect it to your crypto wallet and make a deposit. Once this deposit is complete, you may commence your trading journey.
For those who do not know where to start, Tradecurve (TCRV) will also allow you to utilize AI trading bots and automated algorithms with a proven track record - for a small subscription fee! You can even obtain discounts on these fees by holding the platform's native token, TCRV, which has a current resale value of just $0.01!
But that is not all; holders will also receive passive income through staking, access to exclusive rewards and bonuses, and more! If any of these perks intrigue you, purchase one TCRV token now, as only 40% of the 1.8B token supply will be available during its presale.
For more information about $TCRV presale tokens:
Click Here To Buy TCRV Presale Tokens