You've probably heard a lot about Moon landings lately. Reading stories on Facebook about someone making $70,000 in 3 months with $300 starting capital sounds nice. What's even nicer is that some of these stories are true.
Not only were they true for Satoshi and Martti Malmi (one of them is definitely moving a ton of Bitcoins from a 2009 address to a bunch of Bitcoin mixers, and it looks like Satoshi's genius handywork).
They were also true for those who bought Lambos for $100. But the best part of it is that $70,000 in 3 months with $300 starting capital is quite realistic. There are stories of losing it all to a scammer exchange too, so attention needs to be paid to security and good reviews, obviously – but still…that's not so bad.
If you've got a bit of money you can just let $100 go and buy some unknown coin and forget about it. If you lose, you probably won't miss the $100 too much. If you win, you will wake up with some serious money. Whoah! You could set yourself an alert so that, through a notification, you can find out that you've just become rich.
It's not hard to imagine buying a ton of poop-coin somewhere that may or may not become fantastically popular one day (the precedent is there). You could probably even buy Bitcoin now that there are more and more $100k+ predictions only days after the halving. Or both.
In any case, you probably want to do some research into why Pantera Capital, Tim Draper, and quite a few other reputable sources think Bitcoin is going to the Moon soon. Do you think the other coins are going to Uranus? Possibly. But history saw some of them grow tens of thousands of percent in 2018.
How do you know when to buy and when to sell?
The easy way is hiring Pantera Capital to do the boring work for you. The other option is trying to analyze the market yourself.
Oof, technical, and fundamental analysis don't look easy. It turns out going "to the Moon" is a lot like going to the Moon. Building infrastructure. Gathering information. Creating a hypothesis. Drawing models. Testing the hypothesis. Trying simulations on Earth.
Planning a trip to the Moon in the crypto world can turn out to be a painstaking process, and your only consolation will be that if you get it right, the phrase "a new model every day" will start to take on an entirely new meaning.
What do we do before going to the Moon? We learn to crawl before we run. We test the product in the sandbox before rolling it out. We check everything on Earth before going into orbit.
What to remember when you're actually going to the Moon
Do your research on what makes rockets fly up, not down. Tell Jim not to smoke next to combustible fuel (again)

Analyze your rocket's blueprint and try to decide if it's going to explode before or after take-off

Consider your past performance building rockets

Ask another rocket scientist to take a look at your blueprints

Research your blueprints together for weaknesses. Recruit another 600 rocket scientists because the way it's going, it will take 250 years to get everything together

Convince some magnate to sponsor your project with money they don't mind losing

Have a contingency plan. What happens when your shuttle flies away or falls onto populated areas?

What will you be happy with if all goes well and when should your pilot get out? When it's safe? Are they going all the way?

Test your rocket on a polygon before actually launching it over cities and into space.
What to remember when you're going "To The Moon"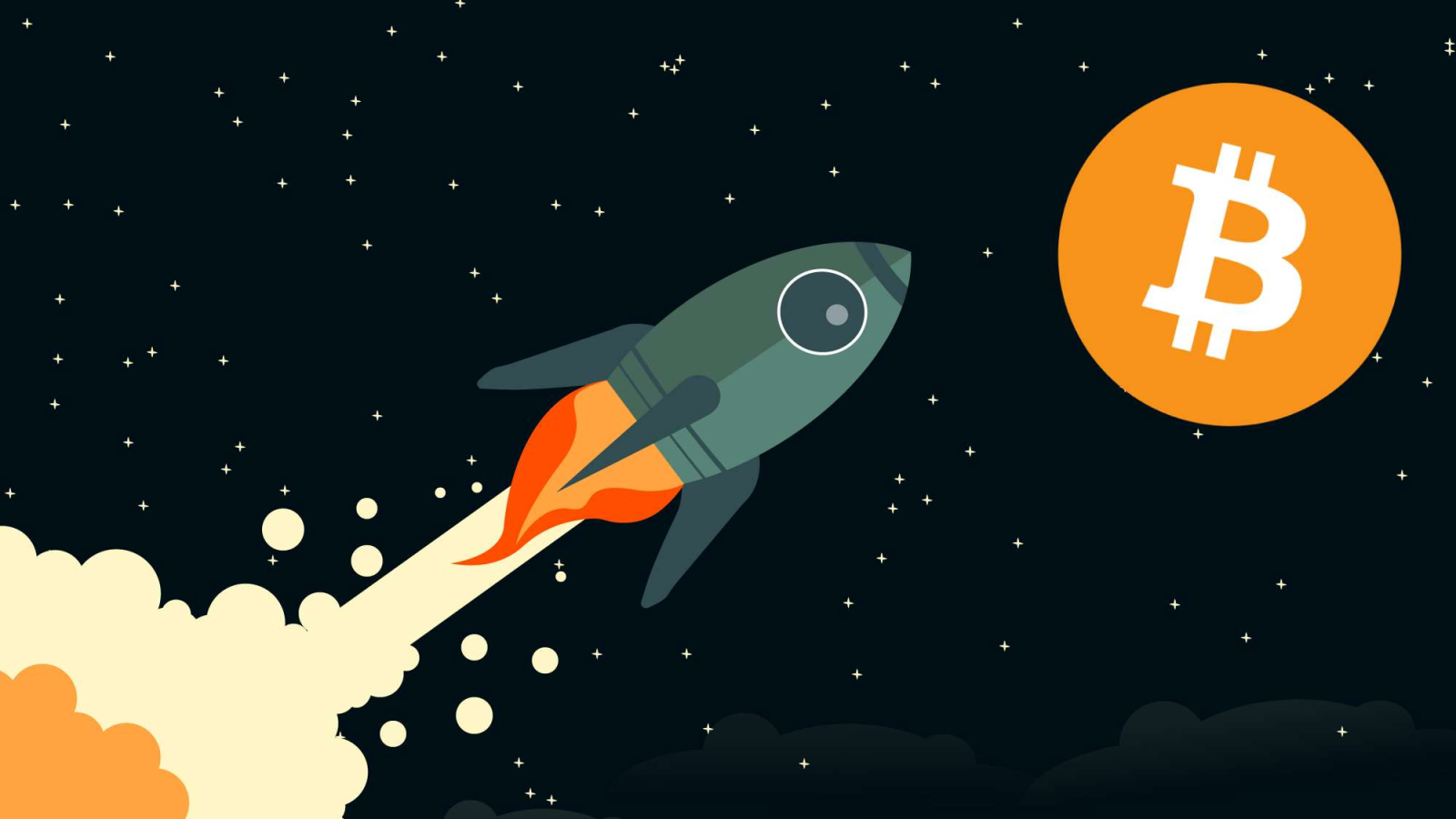 Do your research on the coin you're buying as carefully as possible and inspect reviews before anything else

Analyze the whitepaper and try to imagine the product value and how in-demand the product will be in 5 years

Analyze past performance

Ask a trader

Research the company (success history, clearing, fails, arrest orders issued by the FBI to team members, that kind of thing)

Set aside money you don't care to lose

Plan what you're going to do the whole way – when your coin is at 3x...10x…-3x

Get a contingency plan. Do you want to gain a $300 profit on your $100 and leave? HODL no matter what?

Use a demo mode and get a feel for the market and how it moves. Nothing can replace experience

Study buttons and indicators. How efficient are they in real life? Does RSI work 13% of the time or 90%? Is SAR going to let you down? How about 3 moving averages? Nothing will help you learn like demo mode trading. Like it was once said, "you can read all of the books in the world about doing yoga but until you do yoga you haven't done yoga". And there's nothing more valuable than real-life experience.
Why demo testing matters
Would you test your rocket on Earth to see if it can fly before getting into the cockpit? For the same reason, demo mode is one of the foundations of successful trading. Trading without first trying demo trading is like going out into the battlefield without a vest and a helmet.
Because testing before trading is the safest and best-known way of preventing colossal failures, Nominex offers a free and easy $10,000 USDT demo account that can be accessed by anyone with no KYC (only after 3 BTC) after a painless registration that takes less than 60 seconds.
When you've managed to gather some experience in successfully trading, give demo tournaments a go! Nominex offers a row of features gathered from the best exchanges around – and none of the bad ones. Skeptical? You have nothing to lose.