As cryptocurrency continues to take the world by storm, TMS Network's (TMSN) presale has emerged as a strong contender, outpacing many coins in terms of investor support. The success of TMS Network's (TMSN) presale highlights the platform's innovative approach to digital finance, which has captured the attention and investment of many individuals looking for cutting-edge financial opportunities.
Ripple's CTO takes on the XRP retail sales controversy
David Schwartz, Ripple's CTO, took to Twitter to comment on the ongoing debate surrounding the purpose and nature of XRP sales. Schwartz clarified that Ripple's goal is to ensure widespread distribution of XRP. Ripple plans to generate sufficient revenue through sales to sustain the company's operations, if required.
The ongoing conversation is taking place in the context of the legal action filed by the U.S. Securities and Exchange Commission (SEC) against Ripple . The lawsuit accuses the company of carrying out unregistered sales of securities via XRP, with the SEC contending that Ripple and its top executives, including CEO Brad Garlinghouse, garnered over $1.3 billion.
As of today, the trading price of XRP stands at $0.47, with a total trading volume of $1 billion over the past 24 hours. Token has witnessed a decline of 4.71% in the last 24 hours.
The partnership between Polygon (MATIC) and Lemon is being prolonged
According to an official blog post by Lemon, the Argentina-based cryptocurrency wallet, it has decided to extend its partnership with Polygon (MATIC) to bring on-chain solutions within reach of its user base of over 1.8 million people in LATAM. Polygon (MATIC) also shared the highlights of this development on its Twitter account.
Lemon has emphasized that their partnership with Polygon (MATIC) aims to increase the adoption of cryptocurrencies. Since August 2022, Lemon has been partnering with Polygon (MATIC), using its capabilities to facilitate the creation of over half a million non-fungible tokens. These tokens were minted on top of Polygon's (MATIC) infrastructure.
The current trading price of Polygon (MATIC) is $1.05, and the total trading volume over the last 24 hours was $418 million. Polygon (MATIC) has experienced a 5.50% decrease in value during this same time period.
TMS Network's (TMSN) presale is receiving a notable amount of investor backing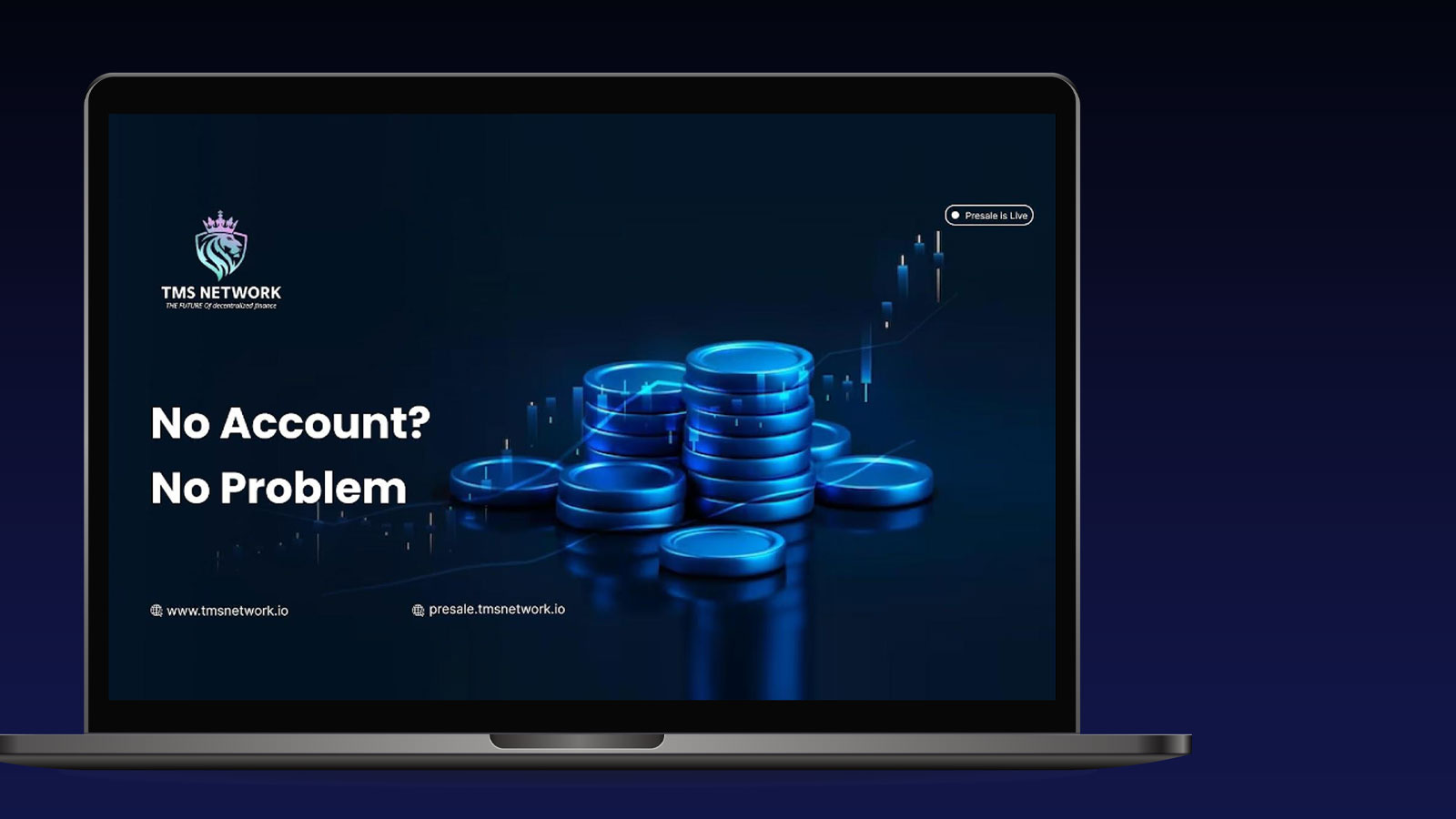 Currently, TMS Network's (TMSN) is beaming with success. One of the advantages of TMS Network (TMSN) is that it's built on blockchain technology, which means all transactions are safe, and can't be tampered with. Additionally, TMS Network (TMSN) has cut out the middleman. Moreover, users don't need to worry about complicated interfaces - TMS Network's (TMSN) platform is very user-friendly.
TMS Network's (TMSN) isn't just about making trading easy and efficient - they also care about your financial education! TMS Network (TMSN) has all sorts of resources to help you understand the market, and make smart decisions. With TMS Network's (TMSN) help, you'll be able to make informed decisions.
TMS Network's (TMSN) is showing great promise, having already raised over $4 million in liquidity during its initial presale phases. Investors can still take part in the third phase, where tokens are being offered at $0.085.
Conclusion
With its unique approach to digital finance and focus on DeFi integration, TMS Network (TMSN) is carving out a niche for itself in the industry.
Presale: https://presale.tmsnetwork.io
Website: https://tmsnetwork.io
Telegram: https://t.me/TMSNetworkIO
Twitter: https://twitter.com/@tmsnetwork_io