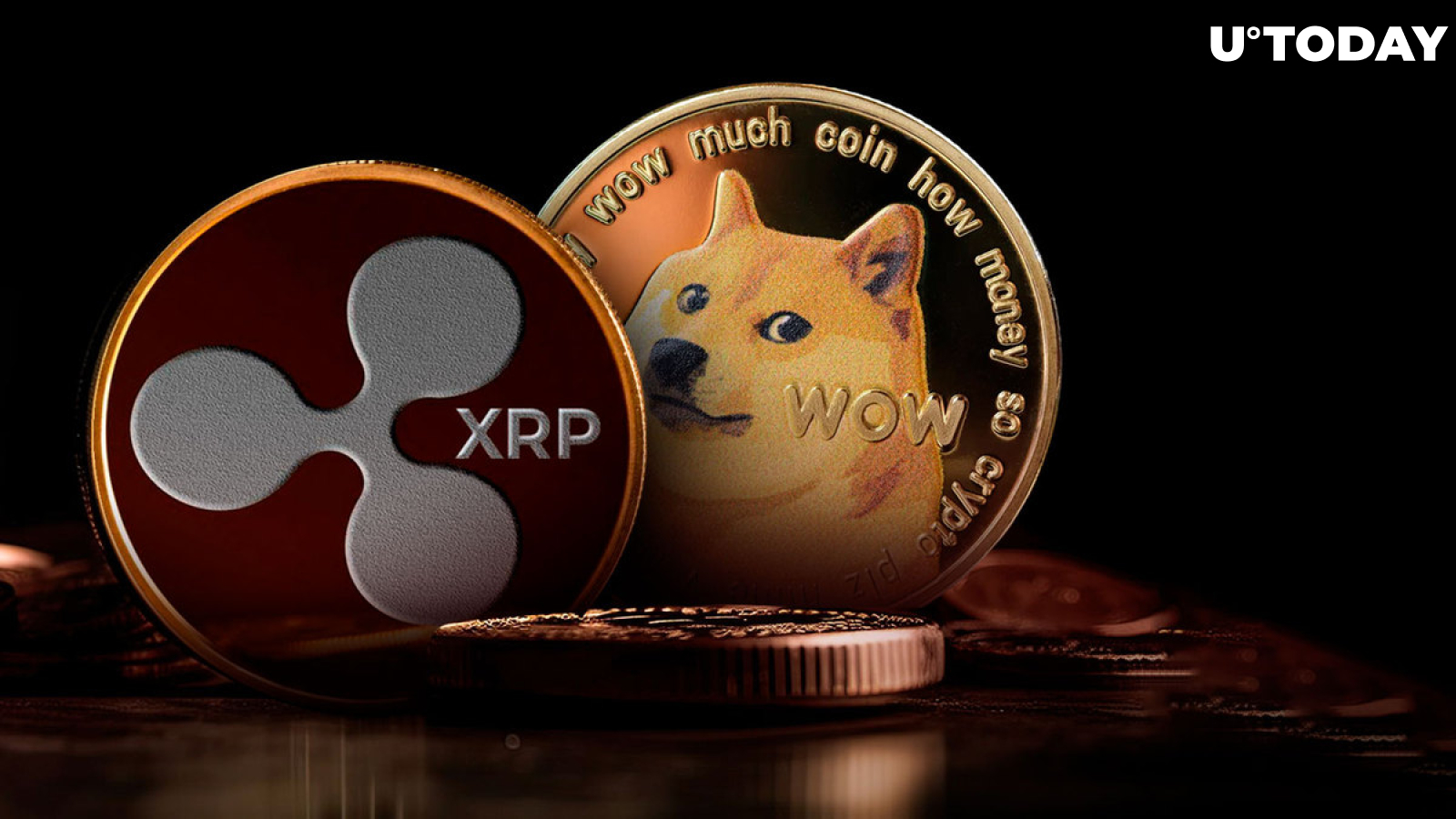 Cover image via www.freepik.com
Binance, the world's largest cryptocurrency exchange, has made an interesting move by delisting two unique trading pairs involving XRP and Dogecoin (DOGE). These pairs included stablecoin BinanceIDR (BIDR), pegged to the Indonesian rupiah. This decision is seen as part of Binance's ongoing efforts to clean up its operations in the face of increasing regulatory scrutiny.
BIDR, a stablecoin developed in collaboration with Tokocrypto, an Indonesian exchange acquired by Binance in late 2022, had been part of Binance's diverse range of offerings. However, as Binance focuses on streamlining its services, trading pairs involving its own tokens and tokens facing regulatory challenges, such as Cardano (ADA) and Solana (SOL), have been affected.
Is meltdown real?
As was said, right now, Binance is grappling with heightened regulatory attention, particularly from the U.S. Department of Justice and the Securities and Exchange Commission. Throughout the year, Binance has been the subject of numerous investigations, casting uncertainty over its operations.
In a recent report by the Wall Street Journal (WSJ), it was revealed that Changpeng "CZ" Zhao, the head of Binance, might potentially face legal action by the DoJ. Despite these challenges, CZ has remained resolute, sarcastically pointing out that the WSJ had previously dubbed Sam Bankman-Fried, the head of the now-defunct FTX exchange, a "crypto savior."
As Binance wades through this regulatory firestorm, it remains to be seen how these changes will affect traders and the crypto market in general.