In the crypto market, things can change within seconds. Coins and tokens that used to fly high can lose momentum as new emerging projects like Sparklo capture investors' attention.
Sparklo (SPRK) gains traction amid new generation of investors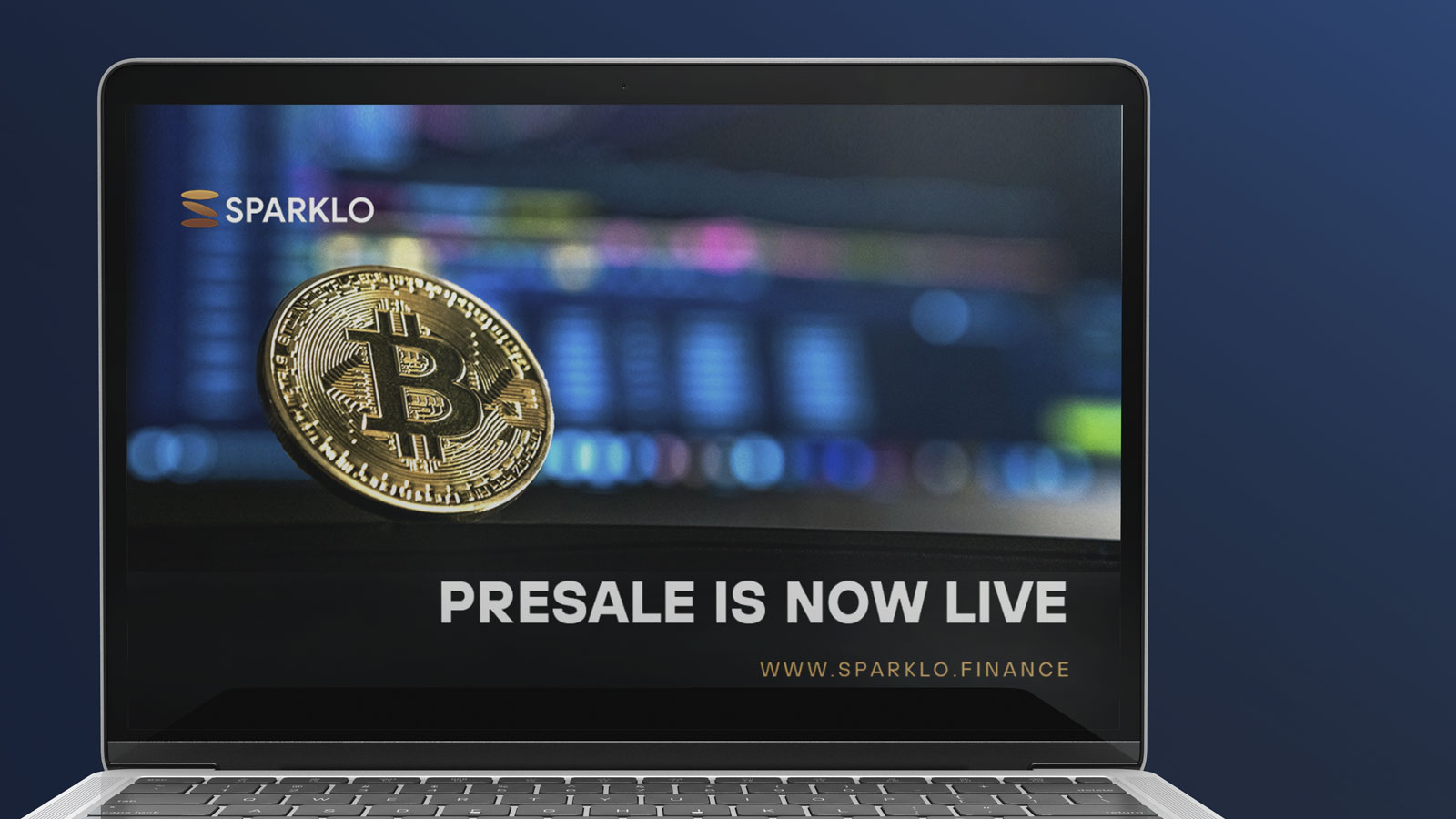 Sparklo (SPRK) will be an investment platform that provides investors with a chance to participate in the process of investing in different precious metals. This means investors will get an opportunity to enjoy a variety of Sparklo (SPRK) benefits, including:
Transparency and security: Sparklo (SPRK) will be a decentralized platform that supports transparent and secure transactions without the help of intermediaries.
Profitable Liquidity: Precious metal investments like gold, silver and platinum may be less liquid compared to other assets due to the many challenges associated with selling and buying these products. However, blockchain technology will increase these assets' liquidity through faster and more efficient transactions, thereby making it simple and quicker for investors to acquire and sell their assets.
The platform intends to work closely with different jewelry stores by bringing their unique products to the market, making it easier for investors to acquire them. With the Sparklo (SPRK) presale stage still taking place, its token already trades at a price of just $0.015, with anticipation of going up to $0.017 by the end of the week.
Rocket Pool (RPL) struggles with incoming selling pressure
Rocket Pool (RPL) prospects are uncertain. As much as it has perfectly designed tokenomics and a solid team with an active community, Rocket Pool (RPL) is expected to experience a dip just like most of the cryptos in the market.
Rocket Pool (RPL) can be an exciting platform to watch out for due to several reasons. It was designed to provide reliable accessibility. The platform welcomes anyone wishing to join as long as they meet the set standards. It does not require any credit checks, and since no private details are needed, many people can feel safe when sharing their information.
Conflux (CFX) getting closer to big announcements
With the recent announcement that Binance will support Conflux (CFX), there were high expectations that CFX would soon experience traction. However, since the announcement, things still remain the same with Conflux (CFX).
More so, Conflux's (CFX) complex nature makes it hard for users to easily interact with the platform, leading to a 12.17% price decrease within the last 24 hours.
For more information on the SPRK presale, check out these links:
Website: https://sparklo.finance
Presale: https://invest.sparklo.finance
Twitter: https://twitter.com/sparklo_finance
Telegram: https://t.me/sparklofinance