The current Crypto market suffers from a variety of issues, and that has made many tokens to become unstable. Regardless, even during these uncertain times, we have a DeFi protocol that stands out as a stable token to invest in and the best option for long-term investments.
Cronos
Cronos is the first blockchain network that allows the interactions between Cosmos and Ethereum ecosystems and supports DeFi, NFTs, and even the metaverse.
Flow
Flow is a platform initially planned for gaming purposes but has now expanded to a much bigger audience. The blockchain itself allows for fast, low-cost transactions and supports smart contracts. However, this same token was struggling with selling pressure in September.
Snowfall Protocol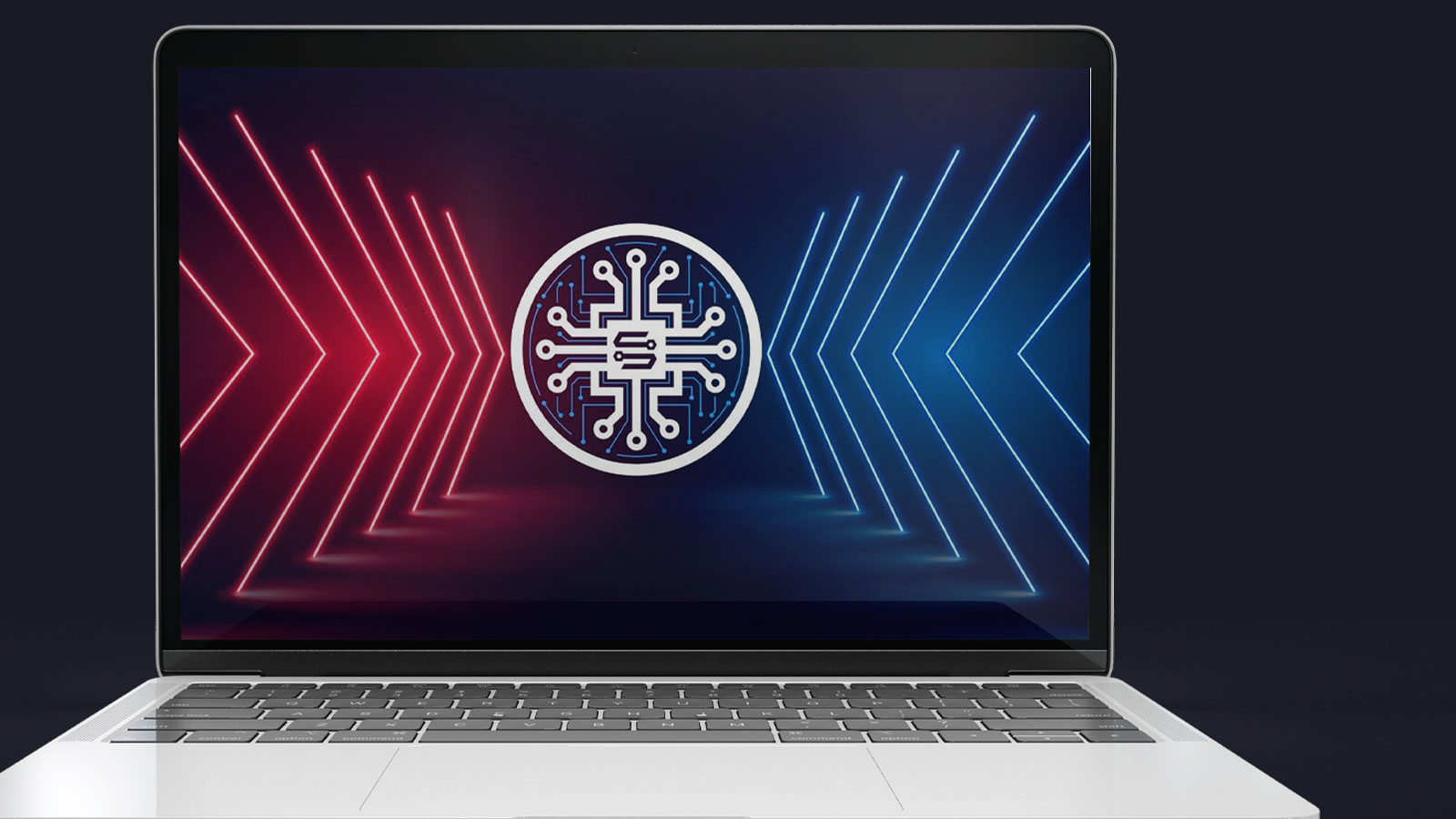 After discussing those details, you must also realize now that Snowfall protocol (SNW) is a viable alternative to Cronos (CRO) and Flow (FLOW). It might have an impressive potential for growth in future endeavors.
For more information about Snowfall protocol Pre-sale
Website: https://snowfallprotocol.io
Telegram: https://t.me/snowfallcoin
Twitter: https://twitter.com/snowfallcoin
Presale: https://presale.snowfallprotocol.io