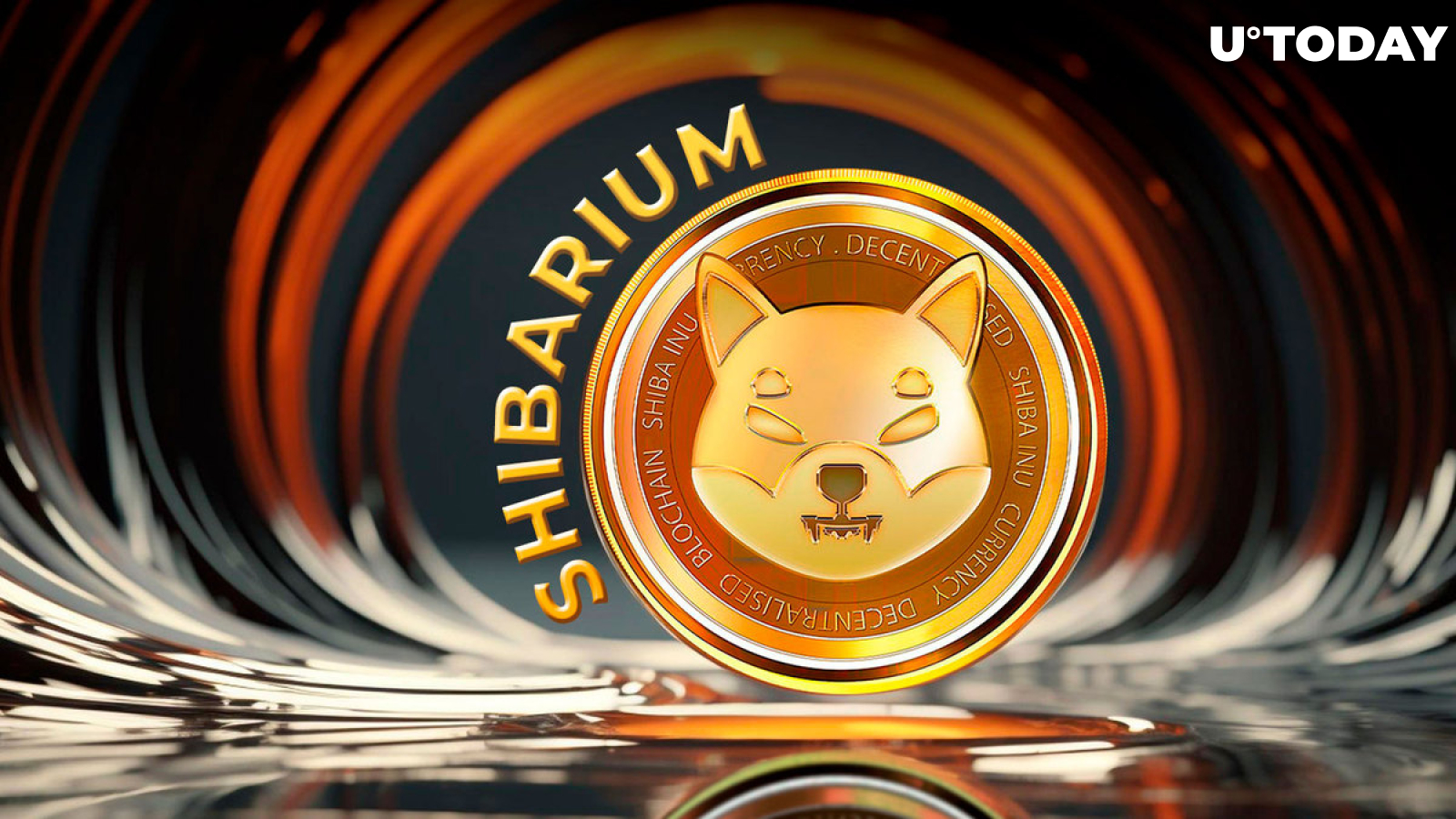 Cover image via www.freepik.com
Shibarium, the Shiba Inu Layer-2 blockchain, is approaching an important landmark in terms of total blocks. The Layer-2 blockchain is almost at a million total blocks.
Shibariumscan reports that the total number of blocks processed by Shibarium has reached 933,156, just shy of the million mark.
Shibarium has continued to grow in many areas, including total transactions, wallets and staking. Shibarium scan data show that total transactions on Shibarium have reached 3,291,263, while wallet addresses have reached 1,251,882.
The total amount staked on the Shibarium blockchain is currently 27,239,313 BONE.
Shiba Inu prepares for big move
Shiba Inu team member Lucie expressed her expectations of the market. Going by her take, SHIB might be preparing for a big move.
"My personal vision of the market is that we first need to witness significant BTC price fluctuations. Once the fear of missing out (FOMO) sets in and new investors and money start flowing back, we will gradually see altcoins gaining momentum," Lucie wrote.
What Lucie may be implying is an "altcoin season," a term commonly used in the cryptocurrency sector to denote a period when altcoins outperform Bitcoin.
Historically, after an upward trend, the price of Bitcoin tends to stabilize. As a result, market participants seeking short-term returns may sell Bitcoin and shift to altcoins.
Bitcoin remains the focus for crypto investors at the moment. According to CoinShares, digital asset investment products saw inflows last week for the first time in weeks, totaling $21 million in reaction to a mix of positive price momentum.
Last week, Bitcoin inflows totaled $20 million, accounting for the vast bulk of inflows. Meanwhile, very little activity was seen in the altcoin space.
At the time of writing, SHIB was marginally up in the last 24 hours, 0.49% to $0.00000746.