The population of Shiba Inu holders has changed significantly since reaching its all-time high in October. The new structure of investors may be a more stable solution for the token.
Number of short-term holders reaching 0%
One of the main indications of a safe, structured environment for an asset that trades on the market for more than three months is the number of mid- and long-term investors. With SHIB's recent market performance reflected in a 1,000% pump in less than two weeks, the number of short-term holders is dominating over mid-term investors.
Due to the speculative nature of the majority of opened positions on the market, Shib went through a strong market correction that resulted in an almost 70% reversal.
Mid-term investors take charge
According to the composition of holders by time held, mid-term wallets currently account for 86% of all holders on the chain. The first direct indicator of the asset's stability is normalized volatility. Under "normal" conditions, traditional traders assume that the asset trades with less than 5% daily volatility.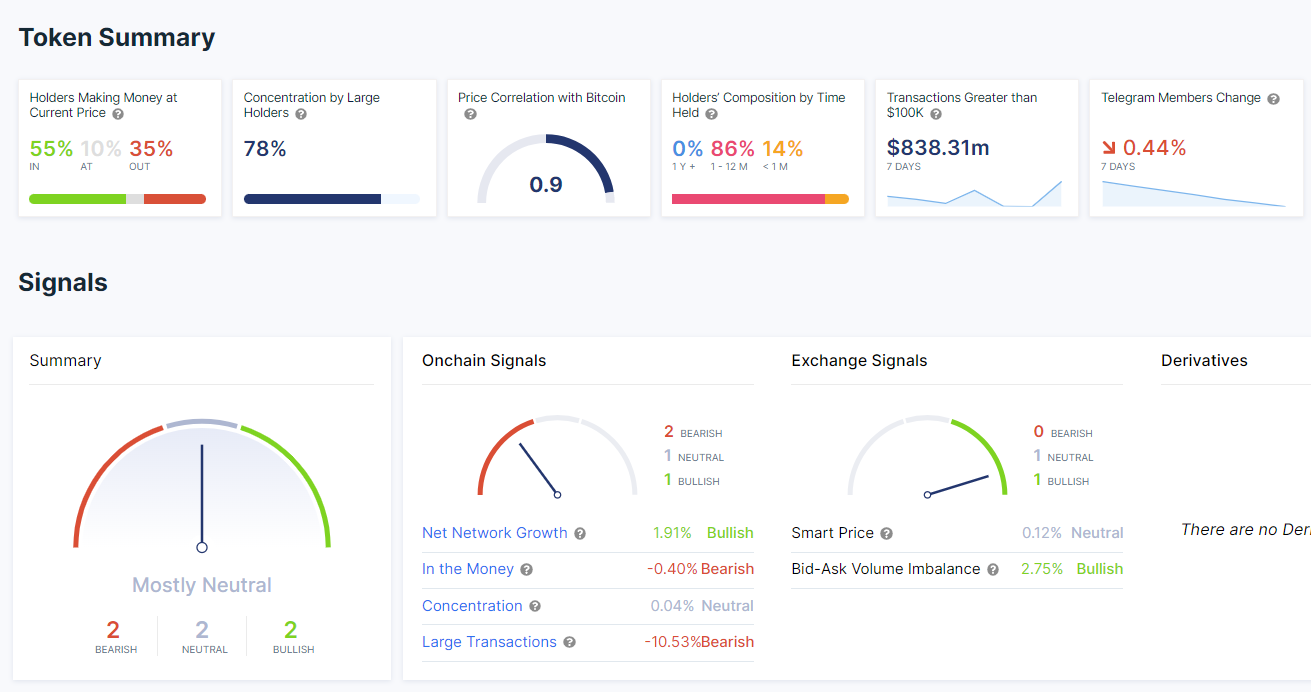 Shib's volatility was far from stable or "normal" during both the pump and correction periods. The asset has been losing more than 20% of its value per day while gaining up to 80% the day before.
How could mid-term traders affect the asset?
While the asset's movement in terms of price is not being determined by holders' composition, factors like volatility are. With the increase of mid-term holders, the volatility of Shiba Inu is already decreasing significantly, with average daily volatility reaching 5%.
At press time, SHIB trades at $0.000035 and is going through 4.2% price growth while losing almost 15% yesterday before the recovery.