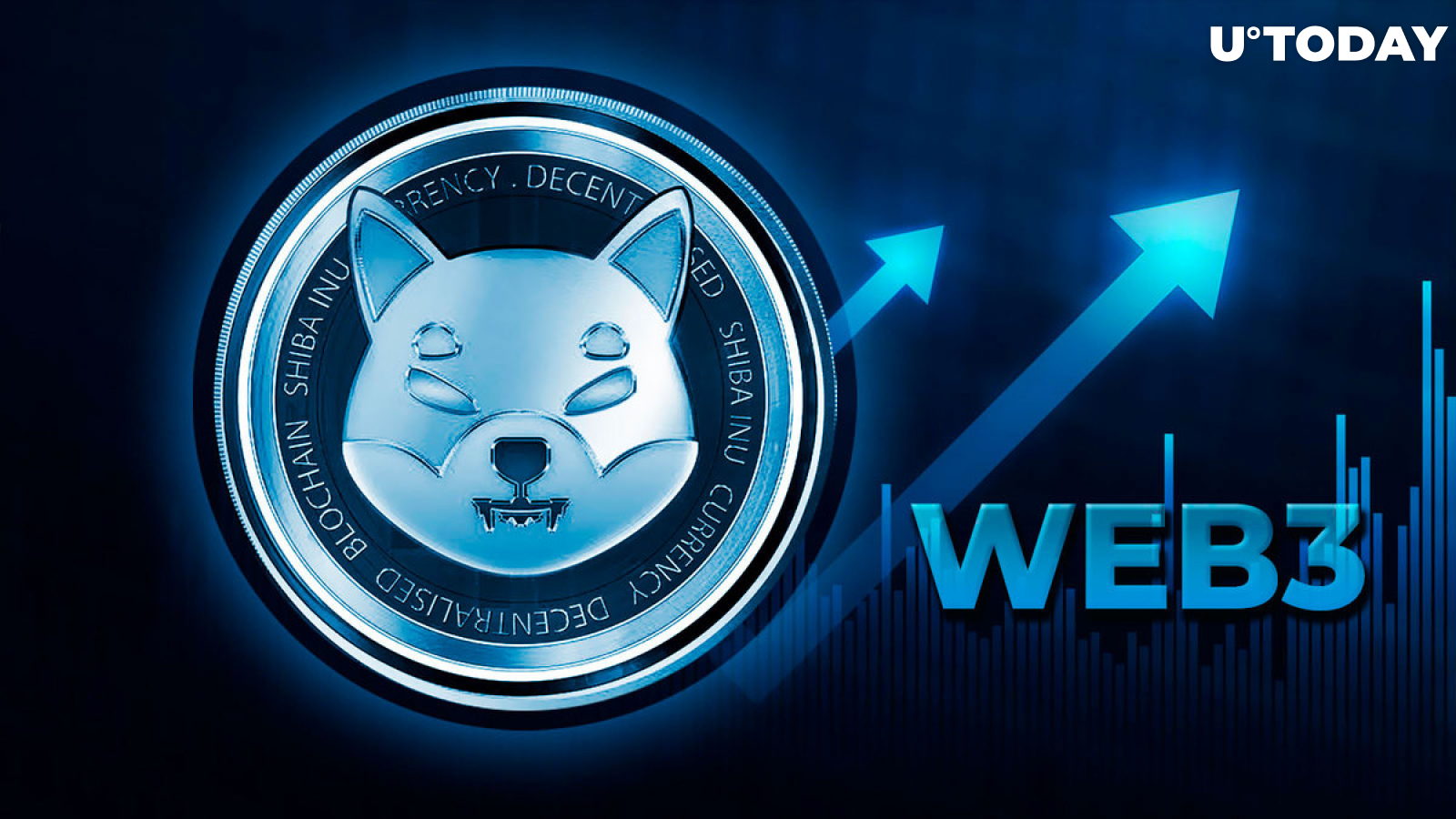 Cover image via www.freepik.com
Shiba Inu Layer 2 protocol Shibarium has arrived on a new crypto platform, another boost in its adoption journey.
According to a new announcement on X, Shibarium is now supported by MathWallet, a multichain Web3 crypto wallet that supports over 150 blockchains and has over 3.5 million users.
Shibarium metrics also continue to climb. Currently, Shibarium has surpassed 3 million in total transactions. According to Shibariumscan data, Shibarium has reached 3,075,418 total transactions, 1,250,295 wallet addresses and 776,663 total blocks.
BONE, the Shibarium gas token, has also seen notable developments of late. LaborX, a crypto-based job site, has integrated the Shibarium gas token Bone ShibaSwap (BONE) as a payment option, letting users pay and be compensated in the Shibarium gas token.
BONE is also in the process of having its contract renounced. In this light, Shiba Inu developer Kaal Dhairya issues a warning about Calcium, a dummy token whose creation was highlighted as one of the key steps to be undertaken in minting and renouncing BONE.
Dhairya cautions the SHIB community not to buy or trade the Calcium token, which is merely a dummy token with no actual liquidity and no future value or need.
Shiba Inu whale activity metrics spike
Shiba Inu whale activity indicators have increased, according to IntoTheBlock data.
Large holder inflow, which measures funds moving into addresses belonging to whales or large holders, has increased by 1,459% this week.
Large holders' netflow is also up 2,326% in this span, indicating accumulation from major holders or whales. In the previous 24 hours, data from on-chain analytics firm IntoTheBlock shows a 346% increase in Shiba Inu's large transaction volume.
The recent 24 hours saw large transaction volume of 5.31 trillion SHIB, the highest in seven days. Large Transaction Volume gives a sense of the total amount whales transacted in a single day.
Contributing to the spike in whale activity, crypto data tracker Whale Alert reports 4,595,530,677,374 SHIB worth $33,377,339 being transferred from the Bitvavo crypto exchange to an unknown wallet.