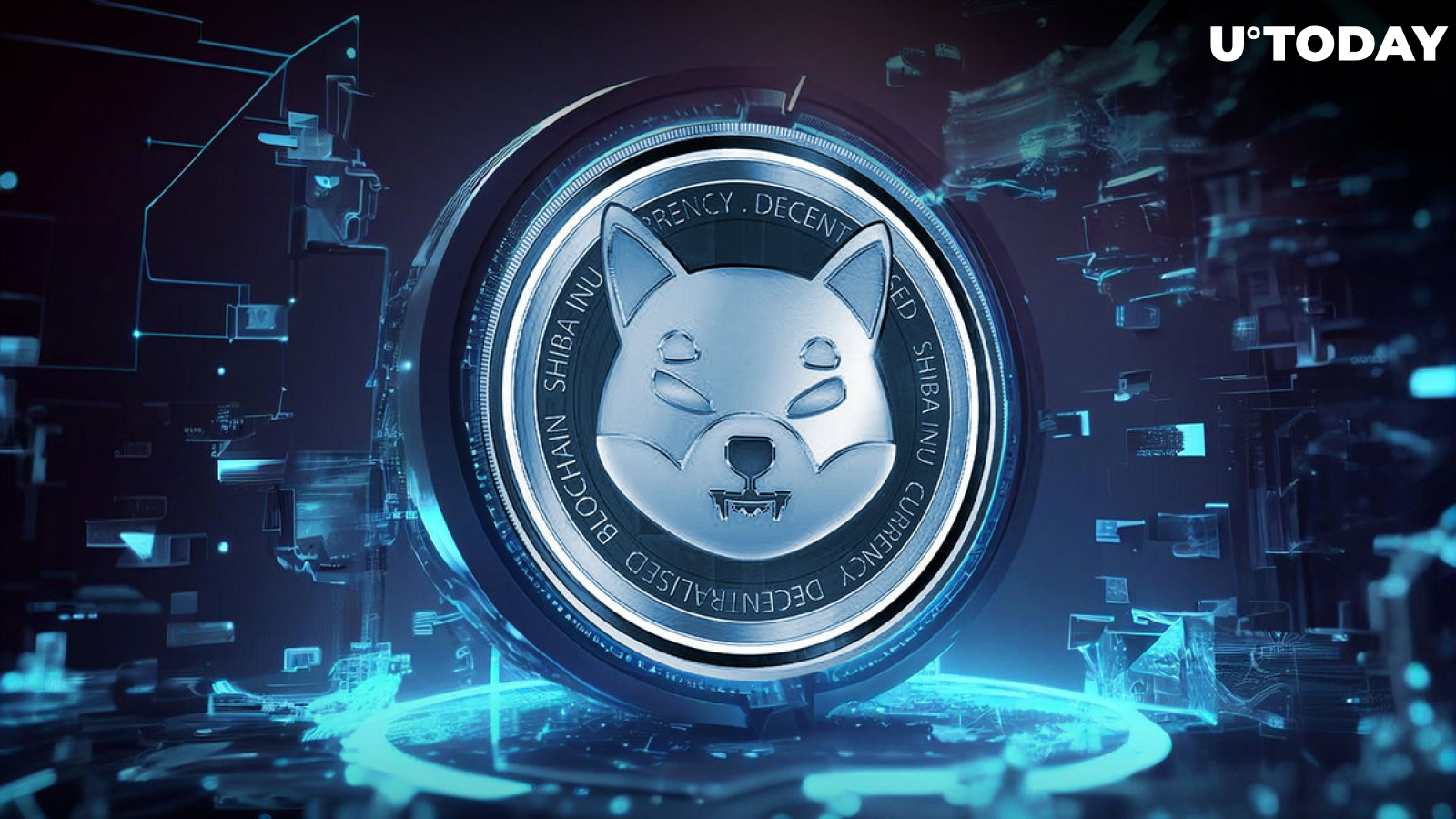 Cover image via www.freepik.com
The cryptocurrency market is no doubt in a bearish phase, as is the dog-themed cryptocurrency, Shiba Inu (SHIB).
A bear market occurs when asset prices remain down for an extended period. During this phase, investor confidence remains low, while FUD (fear, uncertainty and doubt) continues to mount, causing asset prices to fall.
Most cryptocurrencies, including SHIB, are down by up to 90% from their all-time highs. SHIB, for example, is down 91.76% from its all-time high of $0.000088 in October 2021. Shiba Inu's profitability has plummeted dramatically, and it is currently only 11%.
On the crypto market, sentiment is still generally negative. The cryptocurrency market cap fell by 1.50% in the last 24 hours as Bitcoin and other crypto assets fell in response to the latest Fed rate decision. SHIB was down slightly in the last 24 hours to $0.00000728 at the time of writing.
The good news is that the crypto market has seen bear markets previously and will almost certainly see an end to this phase once the bulls reclaim control. In this regard, faint rays of hope are beginning to emerge.
Shiba Inu might see shocking reversal
In light of this, Shiba Inu team member Lucie offered a reassuring and interesting take on Shiba Inu's price. Lucie predicts that Shiba Inu might soon see a shocking reversal, possibly in weeks and perhaps from October to November.
Lucie stated, "I'm feeling bullish, and I know my TA friends were bearish, but I've estimated a bottom in 2022, and I'm convinced we'll soon see a complete shocking reversal of the market move in a few weeks. Let's see October-November."
As of now, and by any technical metric or clear-eyed judgment, the crypto market remains in the grip of a bear market. Prices remain much lower than 2021 highs, following a dramatic decrease in 2022 and now this year.
While optimism remains, it should be noted, however, that predicting the start or finish of a bull or bear market may be ineffective because crypto prices are more prone to large up-and-down movements over short periods.