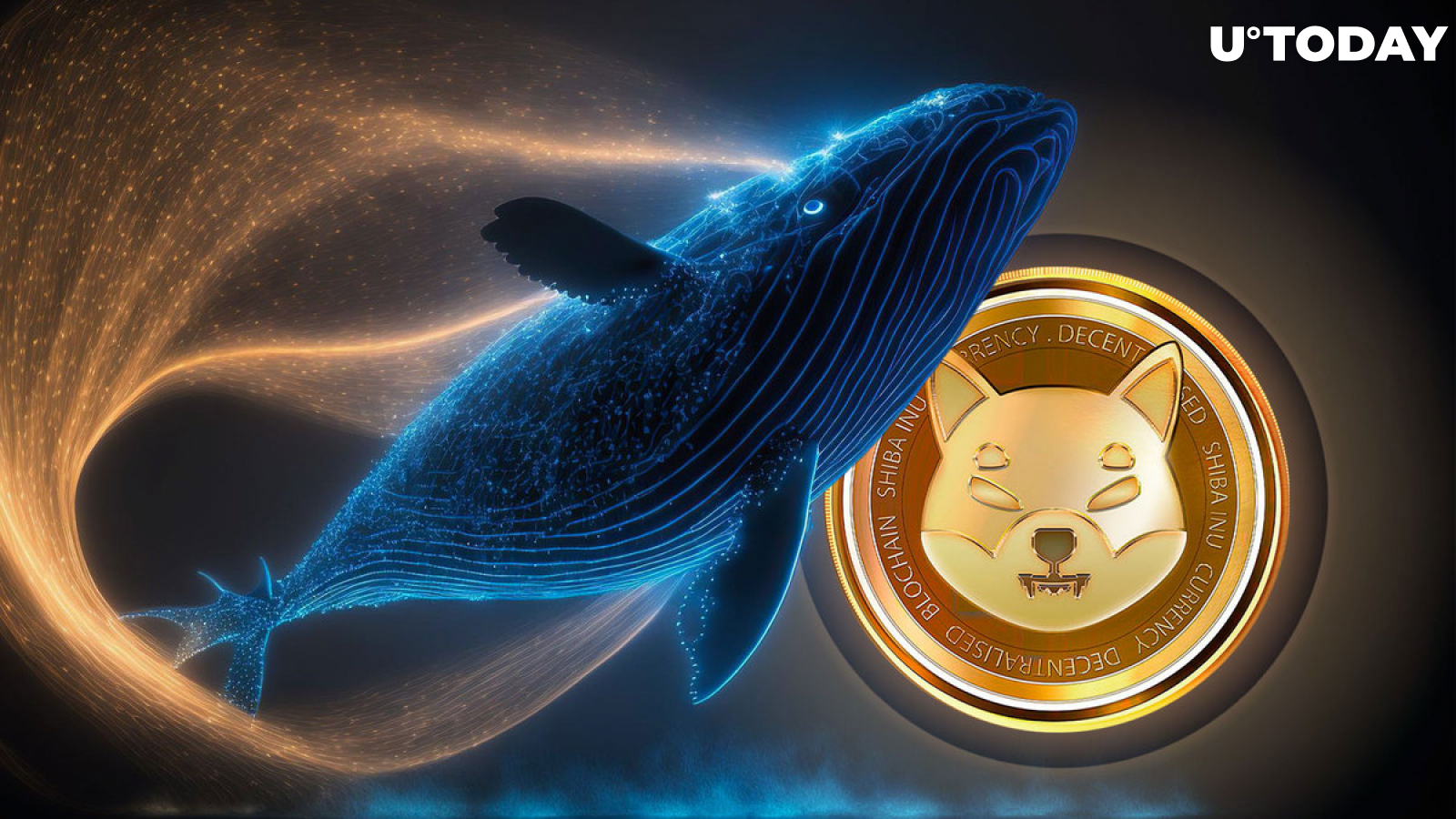 Cover image via www.freepik.com
Shiba Inu (SHIB) is showcasing a bullish divergence today as its price decoupled from the ongoing sell-off that is rocking altcoins like Ethereum (ETH) and XRP among others. At the time of writing, Shiba Inu is up 2.4% to $0.000008616, steadily keeping up momentum above the $0.0000086 support zone.
The performance of SHIB in the market today can be closely linked to the uptick in whale activity. Data from IntoTheBlock shows that Shiba Inu whale transactions jumped by 162% over the course of three days. In actual figure terms, the large transactions recorded in Shiba Inu soared from 24 on Nov. 15 to 63 transactions at the time of writing.
By IntoTheBlock's definition, these large transactions represent those valued at $100,000 or more. As gleaned from the data, the 24 transactions recorded in November came when the price of SHIB was pegged at $0.000009, and the obvious jump indicates that whales are taking advantage of the discounted prices to increase their holdings.
The strategy is working, and it aligns with the core trading ideology where traders buy low and sell when high. Based on this, we can expect some volatility across the board, which may trigger a slight sell-off in SHIB's price in the short term.
Confluence of positive metrics
Shiba Inu is seeing a dwindling performance in some of its key metrics, and while it has recorded an impressive week in terms of its burn rate, current Shibburn data suggests a slowing rate despite more than 50,000,000 SHIB having been sent to dead wallets.
The community is still on edge to get impressive updates as promised from the core developer team headed by Shytoshi Kusama. While the promise to roll out dApps and innovations to join the bull rally remains a key driver of sentiment, getting an actual movement in this regard can help sustain the current price outlook.