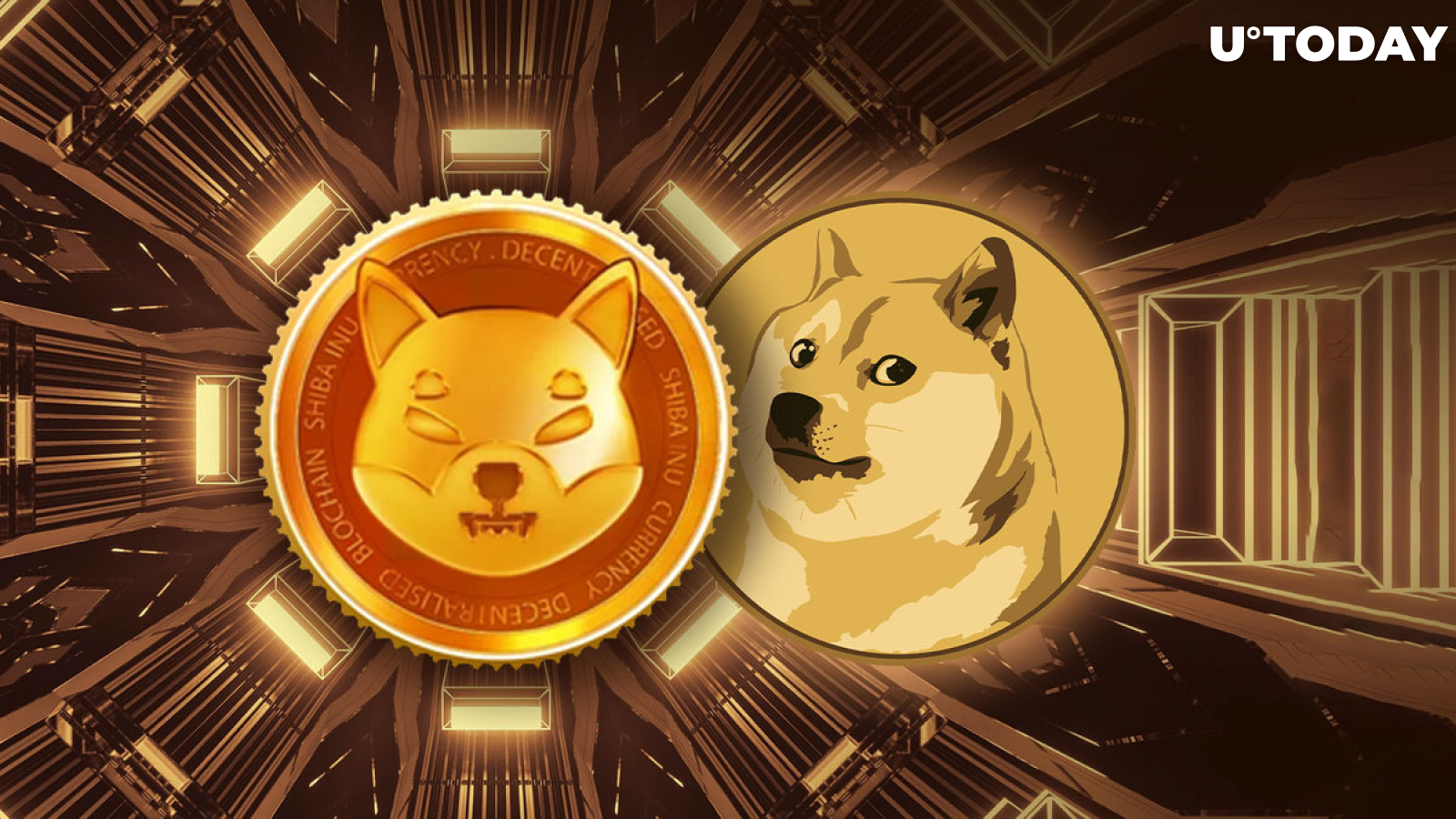 Cover image via www.freepik.com
Shibarium, an upcoming multi-purpose second layer platform for Shiba Inu Coin (SHIB) ecosystem, represents an entirely novel approach to scaling for the meme coin segment. A seasoned crypto analyst explains why its launch is a double-edged sword for the prospects of the SHIB narrative.
First AMM, then L2 protocol: Why is Shibarium special?
DeFi Ignas, a popular cryptocurrency analyst, took to Twitter to share a review of what we know so far about Shibarium, an overhyped L2 solution for SHIB-centric products.
1/ Shiba Inu meme-coin is launching its own Layer 2, Shibarium.

At a $6.2B market cap, it will be the second largest L2 solution.

That's not all—they are building their own DEX, NFTs, Metaverse, and stablecoin, too.

Here's why you should pay attention: 🧵

— Ignas | DeFi Research (@DefiIgnas) January 17, 2023
The testnet version of Shibarium is set to go live in a few weeks. The platform will only have 100 validators, with 10,000 BONE minimum stakes. The gas fees on the platform will also be paid in BONE.
In addition, Shibarum will have its own stablecoin, SHI. While we do not know much about its exact design and usage yet, it seems eccentric to DeFi Ignas:
Not many details are available yet, but having a stablecoin backed by a meme token would have been fun.
The stablecoin's design will employ new coin TREAT. Last but not the least, SHIB: The Metaverse will go live as soon as this year. The architecture of the metaverse looks like a Sandbox (SAND) copycat to the researcher.
SHIB: The Metaverse visitors will be incentivized to claim land plots, somehow upgrade them, lend them to peers, earn rewards and repeat this cycle as many times as possible.
Fundamentals instead of fun: Promises and challenges
Despite the fact that the launch of Shibarium and metaverse are hotly anticipated by passionate SHIB supporters, it is still unclear whether it would inject new life into the SHIB narrative or ruin it.
On the one hand, it would be an impressive demonstration of how the protocols can build L2s themselves instead of deploying them to Optimism or Arbitrum and prevent gas fees from ending up in competitors' hands.
On the other hand, the 2023 milestones would make SHIB's potential investors evaluate the product for its tokenomics, not for the hype about the dog-coin ethos. Once fundamentals stop looking attractive, the price will also plummet regardless of the interest in meme coins. Dogecoin (DOGE) will benefit from this hypothetical collapse, DeFi Ignas concludes.
As covered by U.Today previously, Shibarium platform might be unveiled in testnet in early Q1, 2023.