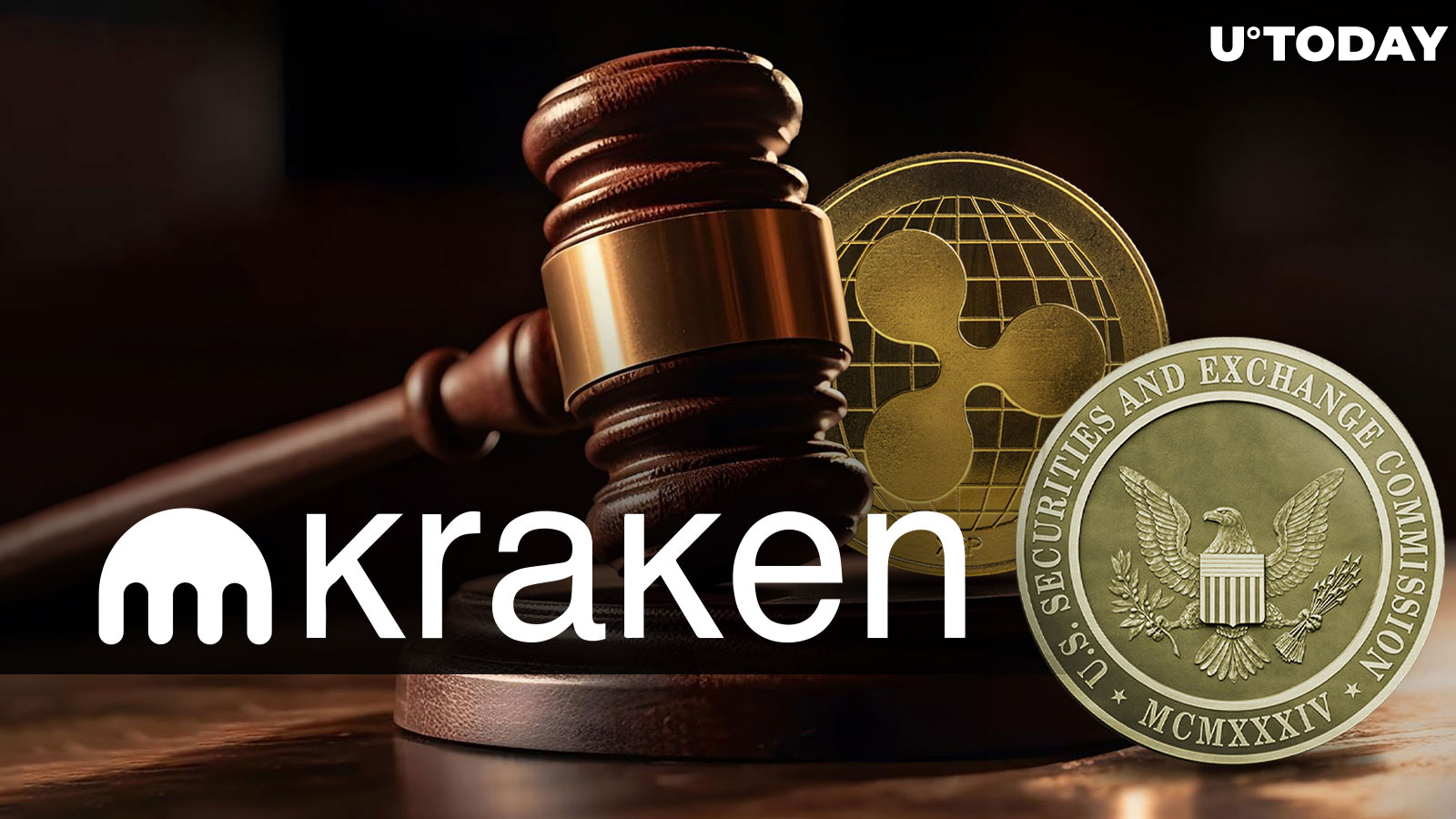 Cover image via www.freepik.com
The U.S. Securities and Exchange Commission (SEC) appears to be adopting a more cautious approach in its legal actions against cryptocurrency firms. This observation, which was pointed out by legal expert Mike Selig, comes in the wake of the SEC filing a lawsuit against the cryptocurrency exchange Kraken.
Selig suggests that the SEC, possibly concerned about the outcomes of future crypto-related cases, is now strategically involving multiple district courts to assess the security status of crypto secondary sales. This move could ultimately lead to a Supreme Court decision.
The SEC's new lawsuit against Kraken
As reported by U.Today, popular cryptocurrencies Cardano (ADA) and Solana (SOL) have been categorized as securities by the commission in its lawsuit.
Notably, XRP, the digital asset at the center of Ripple's recent legal battle with the SEC, is not listed among the alleged securities in the Kraken lawsuit.
Despite the lawsuit, Kraken maintains its commitment to its mission and its clients, both in the U.S. and globally, ensuring that its current services remain unaffected.
Kraken CEO Dave Ripley has responded strongly to the SEC's claims, arguing that Kraken does not list securities and pointing out the lack of clear regulatory guidelines for crypto exchanges. Ripley's statement emphasizes the need for Congressional action to clear the regulatory fog surrounding cryptocurrencies in the U.S.
Losing sight of investor protection?
In a recent CNBC interview, Brad Garlinghouse, the CEO of Ripple, has criticized the SEC for deviating from its mission to protect investors.
Speaking at the Ripple Swell event in Dubai, Garlinghouse expressed concern over the SEC's approach to regulating cryptocurrencies.
He stressed the need for clear federal laws governing digital currencies, rather than relying on litigation to set precedents. This criticism comes after Ripple's legal victory in July, where a judge ruled that XRP was not a security, a decision that has significantly influenced the current legal landscape for digital assets.