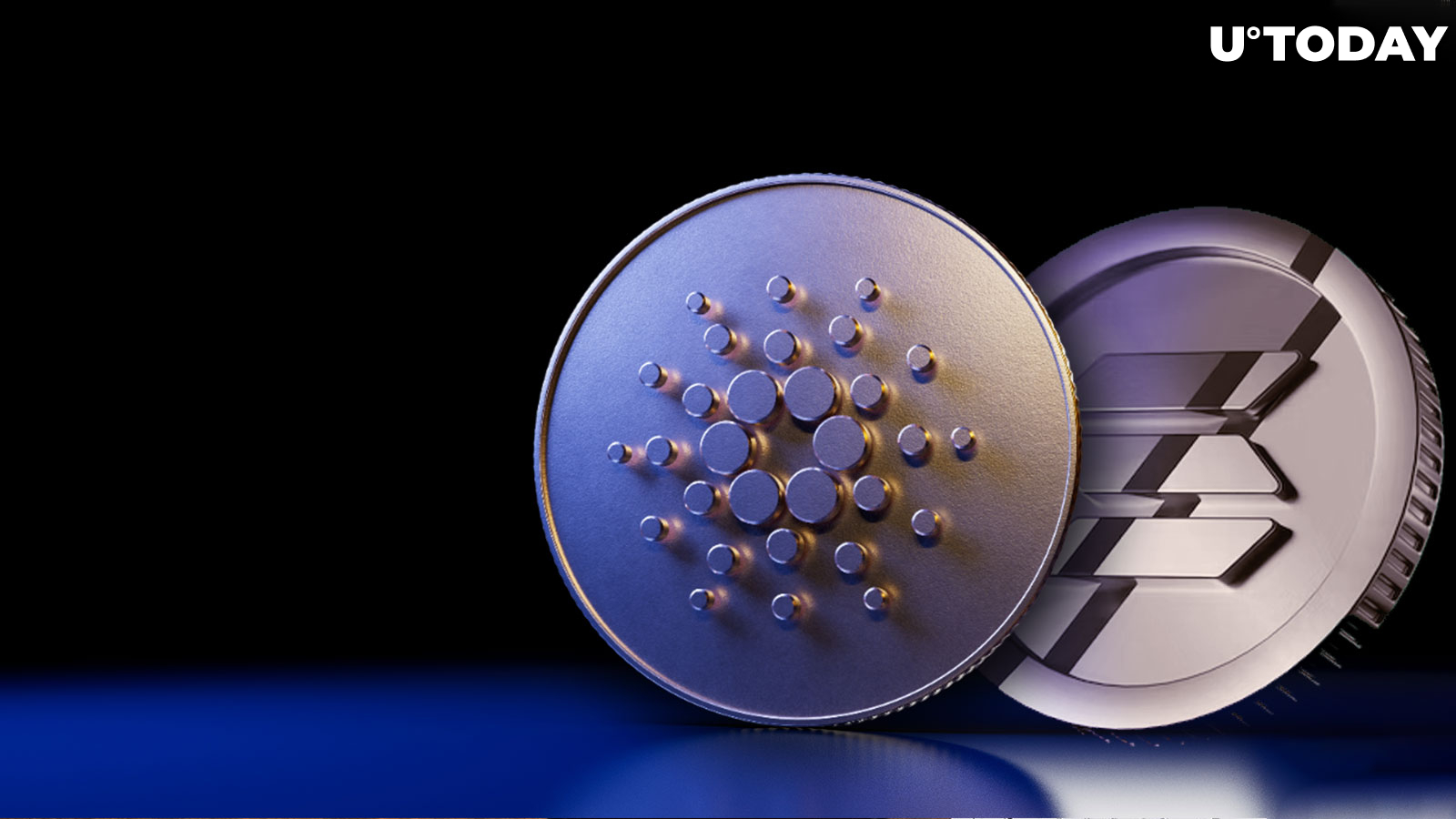 Cover image via stock.adobe.com
The cryptocurrency exchange Kraken is facing yet another lawsuit from the U.S. Securities and Exchange Commission (SEC). Notably, the SEC's most recent lawsuit has categorized Cardano (ADA) and Solana (SOL), among other cryptocurrencies, as securities.
Kraken's firm stance against SEC claims
In response to the SEC's lawsuit alleging unregistered securities exchange operations, Kraken CEO Dave Ripley took to X to assert the company's position. Ripley vehemently disagrees with the SEC's claims, emphasizing that Kraken does not list securities.
The CEO outlined that the lack of a clear registration path with the SEC and the factual inaccuracies in the allegations highlight a broader issue of policy-making in the United States. He called for Congressional action to resolve regulatory ambiguities and pledged Kraken's continued support for efforts to bring clarity to the U.S. crypto environment.
Despite the lawsuit, Kraken assures its commitment to its mission and its U.S. and global clients, with no impact on the current services offered.
ADA, SOL, and other coins under SEC scrutiny
Following similar actions against other major exchanges, the SEC's lawsuit against Kraken is part of a broader trend of recognizing various cryptocurrencies as securities.
Earlier this year, the SEC filed lawsuits against Binance and Coinbase, alleging that tokens such as ADA, SOL, and Polygon (MATIC) are unregistered securities.
Cardano's founder, Charles Hoskinson, has since clarified that there has been no enforcement action specifically targeting ADA, amid rumors of the SEC's increased scrutiny.
Both Input Output Global (IOG), the developer firm behind the Cardano blockchain, and the Solana Foundation have rejected the regulator's claims of ADA and SOL being securities.