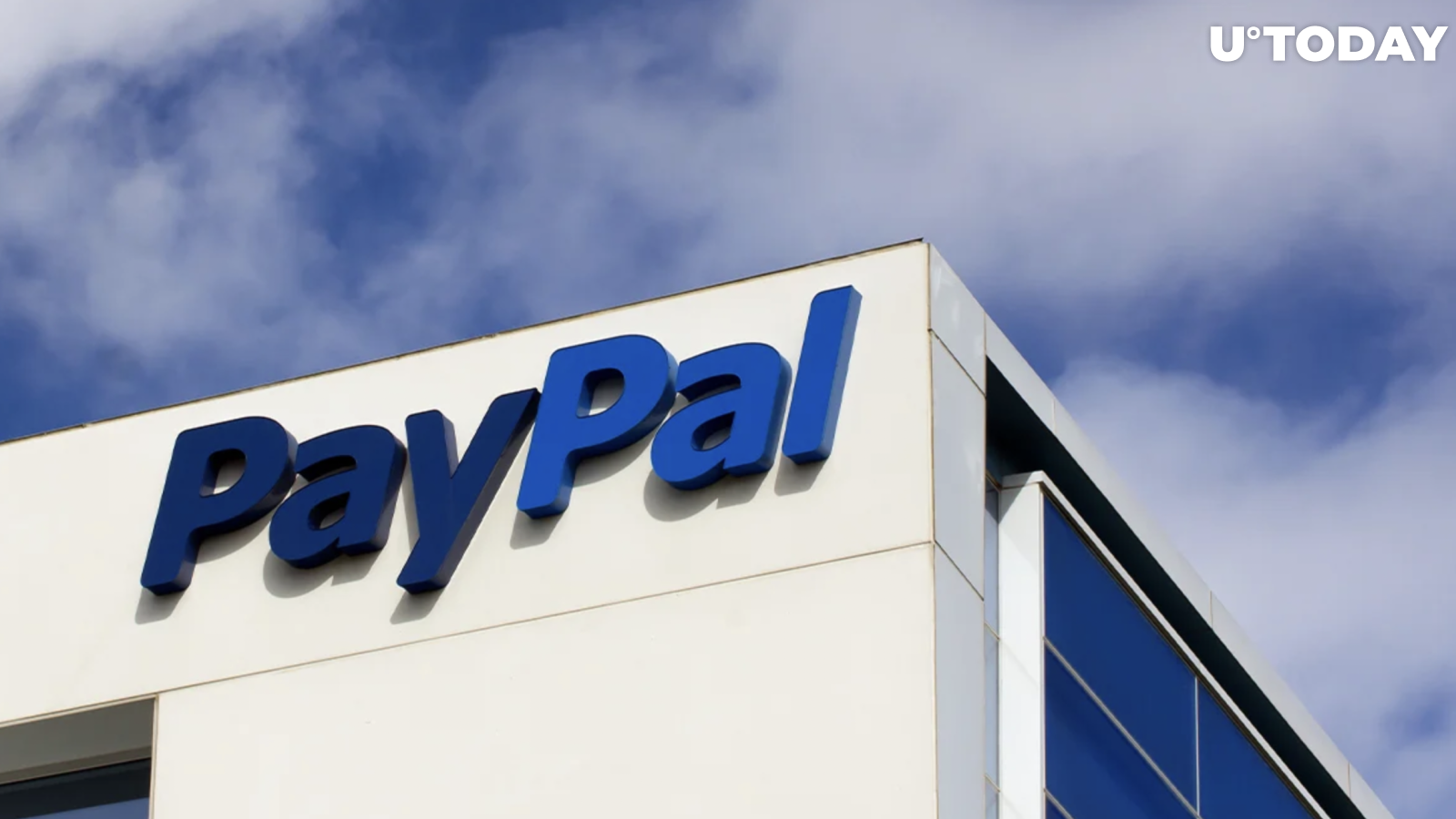 Cover image via stock.adobe.com
PayPal's dollar-pegged stablecoin, PayPal USD (PYUSD), has expanded its reach by becoming available on Venmo, PayPal's peer-to-peer payment platform.
This comes just over six weeks after PYUSD was introduced with the goal of connecting fiat currencies to the web3 ecosystem and enhancing payment efficiencies.
According to a press release issued by PayPal, select Venmo users can now purchase PYUSD and make seamless transfers to other PayPal and Venmo users as well as to compatible external wallets.
A Significant Step for Venmo
PayPal's acquisition of Venmo back in 2013 was a pivotal move that expanded its foothold in the peer-to-peer payments space. The introduction of PYUSD to the Venmo platform takes this a step further, targeting millions of users for both services.
According to the company, PYUSD allows for no-cost, fast transactions between PayPal and Venmo, marking the first time a stablecoin has achieved such large-scale interoperability. Venmo users can also transfer the stablecoin to external wallets and merchants that accept PYUSD as payment, although blockchain network fees will apply.
PYUSD's Rapid Market Penetration
Since its launch, PYUSD has quickly gained traction in the digital assets market. It is already listed on major exchanges such as Crypto.com, Bitstamp, Coinbase, and Kraken. Further, it has gained support from leading crypto wallets like MetaMask, Ledger, and Phantom. The stablecoin has even been greenlisted by the New York State Department of Financial Services, making it more accessible for businesses operating in New York. PayPal's initial stablecoin report shows total tokens outstanding at $44,376,440, backed by short-term U.S. Treasuries and other cash equivalents.