The new instrument streamlines value transfer on Polygon (MATIC), the largest EVM-compatible blockchain. It also makes crypto integrations easier for merchants of various types.
Nimiq (NIM) adds gas-abstracted USD Coin (USDC) transfers for Polygon (MATIC) blockchain
According with the official announcement shared by the team of noncustodial crypto wallet Nimiq (NIM), it activated gas-abstracted USD Coin (USDC) transfers on Polygon (MATIC) network. This means that USD Coin (USDC) can now be sent and received with zero Polygon (MATIC) tokens needed to cover network fees.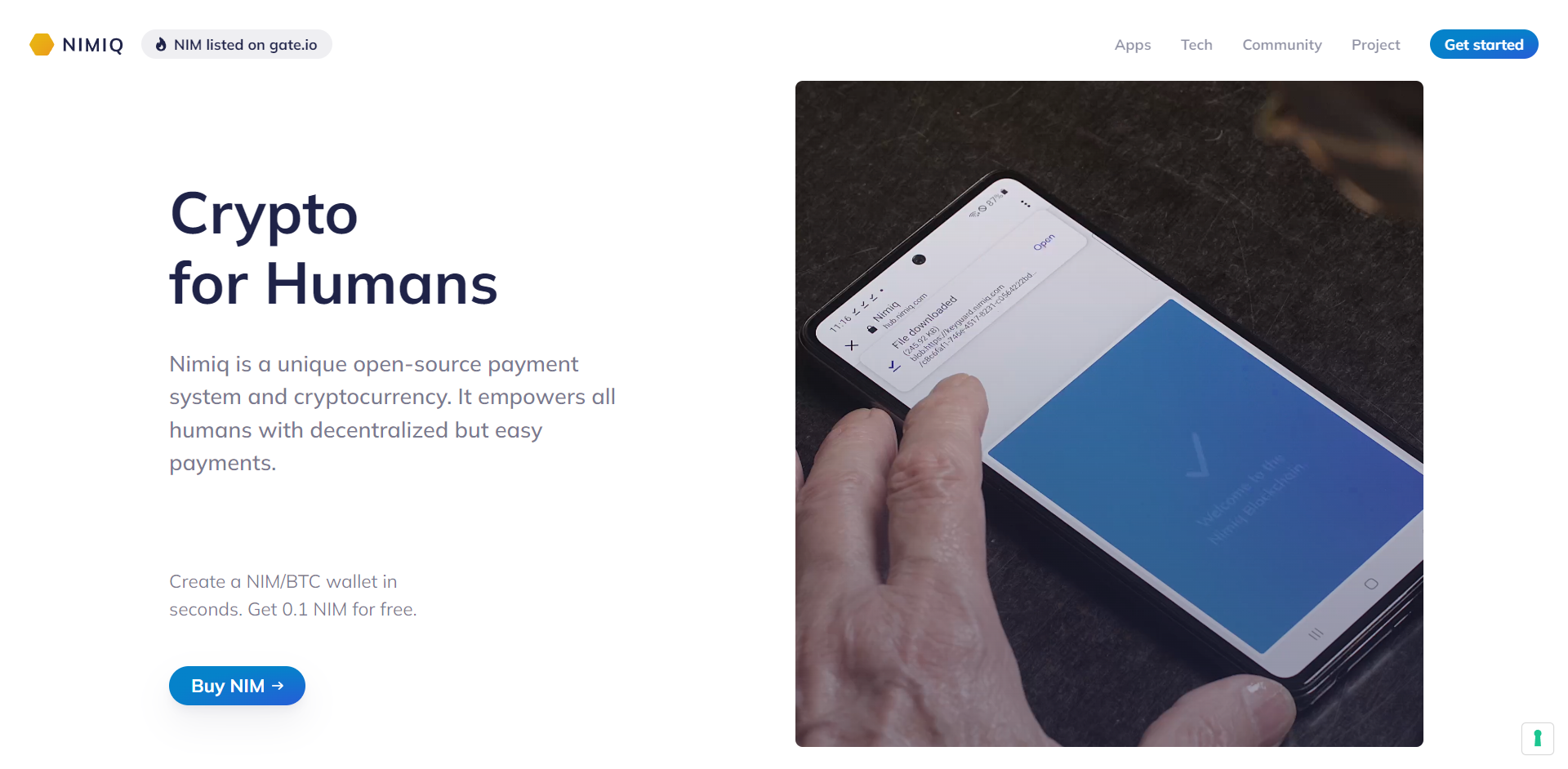 The new feature removes the need to hold MATIC tokens to cover transactional fees for using USD Coin (USDC) stablecoin, the second largest USD-pegged crypto asset. The wallet automatically converts a tiny fraction of USDC into MATIC to cover transactional costs associated with this or that transfer.
Nimiq wallet is among the first cryptocurrency services to implement such function. It becomes available with multi-blockchain Gas Station Network.
Nimiq ambassador Max Burger stressed the importance of this release for the adoption of cryptocurrencies as a whole and for the Web3 experience of Nimiq users:
We want to make crypto payments accessible to everyone. Adding gas-abstracted USDC transactions to our wallet is a big step towards that goal. Merchants can get started with crypto using an asset that's very close to what they already know. As they become more knowledgeable, our wallet provides a path to discover the wider world of crypto with features like atomic swaps and a crypto map.
Polygon (MATIC) is a popular network for USD Coin (USDC) transfers thanks to its low fees and high transactional throughput.
Atomic swaps between USD Coin (USDC), Bitcoin (BTC) and Nimiq (NIM) are available
The head of DeFi at Polygon Labs is excited by Nimiq's (NIM) latest endeavors and their role in the user-friendliness of retail payments in cryptocurrencies:
We are excited that Nimiq is working on this groundbreaking development on Polygon. By offering gas-abstracted USDC transactions, they're not only streamlining the user experience but also promoting wider adoption of digital assets. This innovative solution aligns with our vision to make Web3 more accessible and user-friendly, and we look forward to continuing our collaboration with Nimiq to drive further advancements in the space.
Besides that, Nimiq (NIM) enables cross-blockchain atomic swaps, fully decentralized interactions between heterogeneous blockchains. Currently, users can exchange USD Coins (USDC), Bitcoins (BTC) and Nimiq (NIM) among each other.
Also, the Nimiq (NIM) team released a "Crypto Map" to navigate users through crypto-friendly merchants and the Cryptopayment.link, Nimiq's free point-of-sale (PoS) solution.